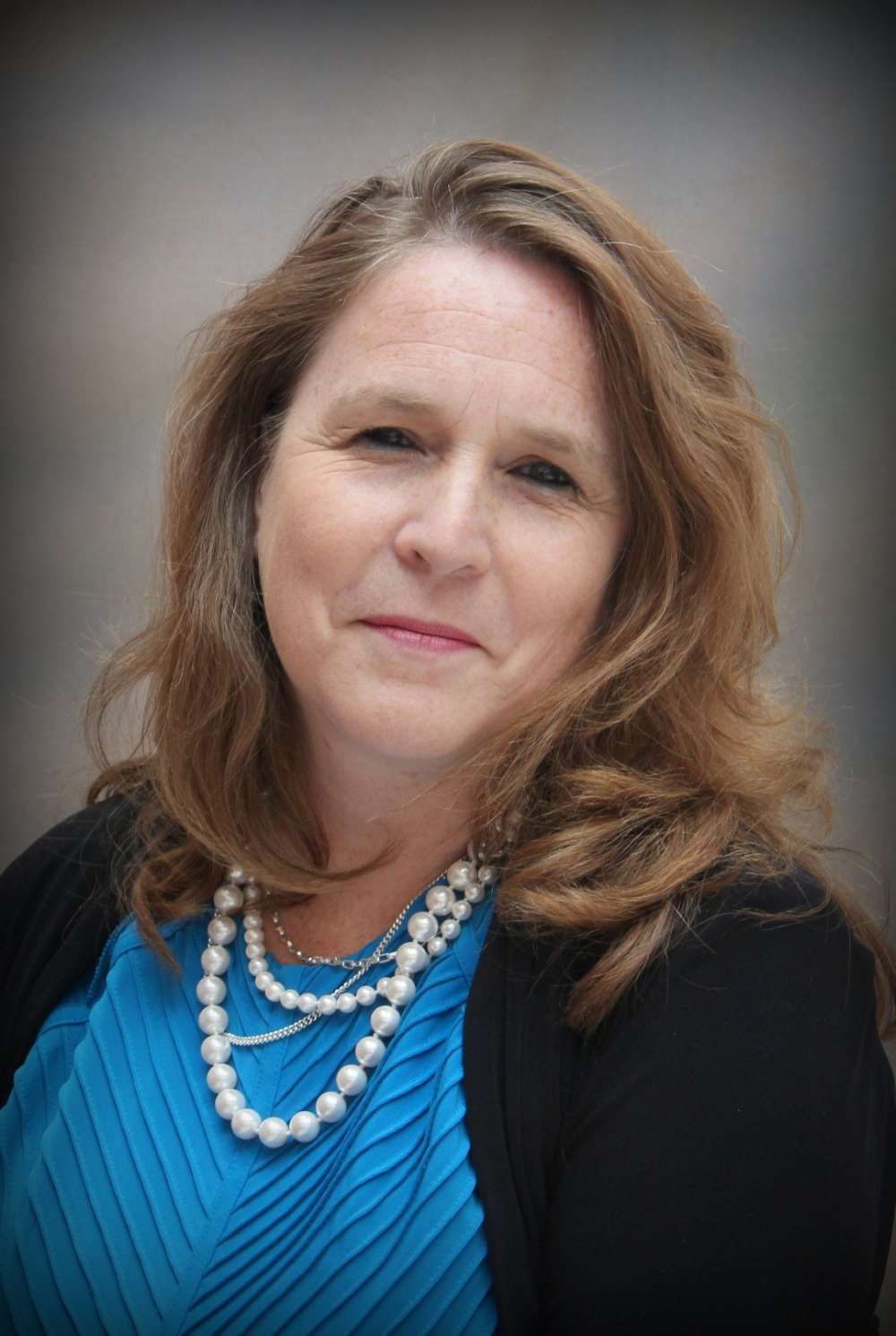 Janice Deganis was elected chair of Grand River Hospital's Board of Directors in June 2017.
Ms. Deganis is a University of Waterloo graduate and a chartered professional accountant. She is currently a partner with Ernst & Young in Waterloo Region as the organization's national insurance leader. 
Ms. Deganis has served on GRH's board since 2012. From 2015 to 2017, she served as vice-chair of the board.
Her term as chair will last for two years. 
Grand River Hospital's Board includes 19 directors of the corporation, 12 of whom are elected for three-year terms. The GRH board includes representation from the cities of Kitchener and Waterloo. Members of the Board include individuals with a wide range of private and community expertise, who volunteer their time to lead the governance of Grand River Hospital.