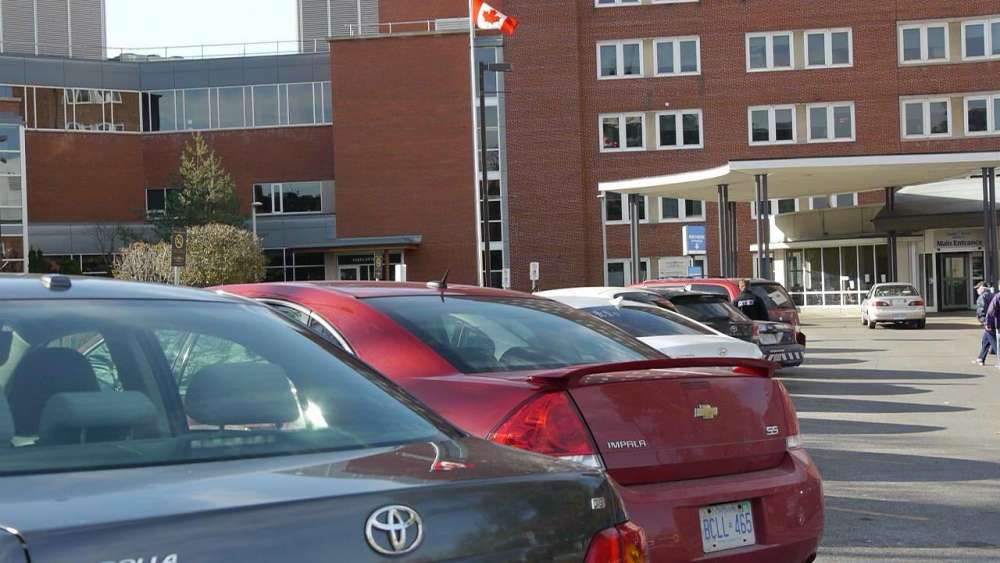 Main driveway loop modifications -- KW Campus
GRH is hoping to modify the front driveway loop at the KW Campus to address insufficient barrier free parking, traffic congestion, compromised pedestrian routes, lack of exterior waiting area, inaccessible green space, and other challenges currently affecting this area. We are actively assessing the area and conducting planning.
Post anesthetic care unit (PACU) renovations, phase two – KW Campus
GRH is update the existing PACU recovery space to improve patient care and staff satisfaction. This will improve the flow from the operating room, isolation areas, infrastructure, and infection control.

The first phase was completed in the summer of 2016. The second phase is planned for the summer of 2017.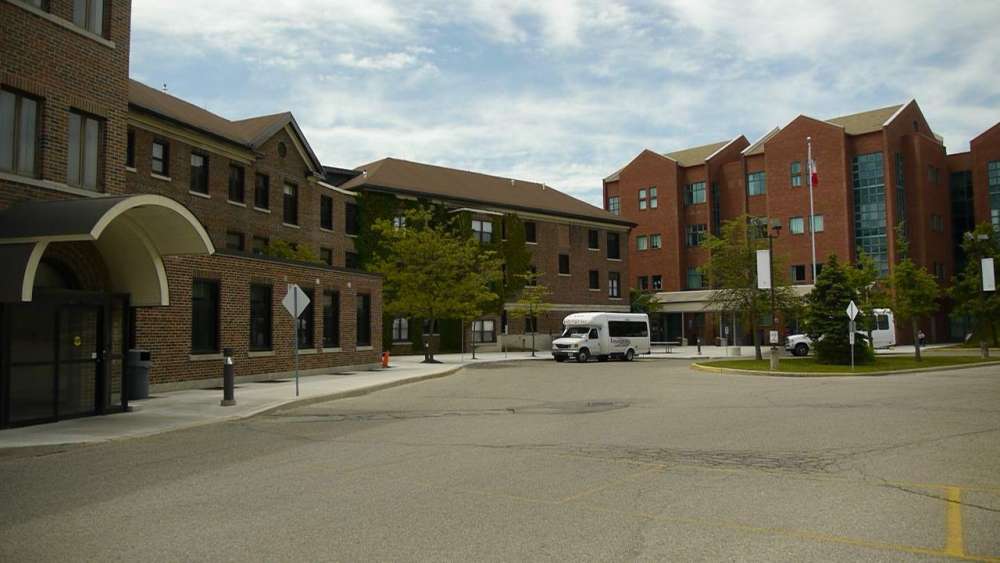 Main lobby renovations - Freeport Campus
The Freeport main lobby, as we know it today, was opened in 1989 as part of the new building (Union Terrace, Village Centre, and Grand River Terrace) organized around a courtyard.
Once approved, GRH is hoping to renovate the area to provide an environment that is welcoming, accessible, safe and secure, assists with infection prevention and control, while still addressing operational efficiency and sustainability.
Refurbishing of the therapeutic pool -- Freeport Campus
GRH is hoping to re-open the therapeutic pool which was closed in 2008. Renovations would include changes to the washrooms/change-rooms for improved accessibility, new finishes and upgrades to mechanical systems. Project investigation and planning are underway.
Retail pharmacy initiatives -- KW and Freeport campuses
GRH is hoping to renovate the retail pharmacy in the main lobby of the KW Campus as well as add services at the Freeport Campus. Recent renovations added a satellite pharmacy in GRH's cancer centre to better serve the needs of patients.