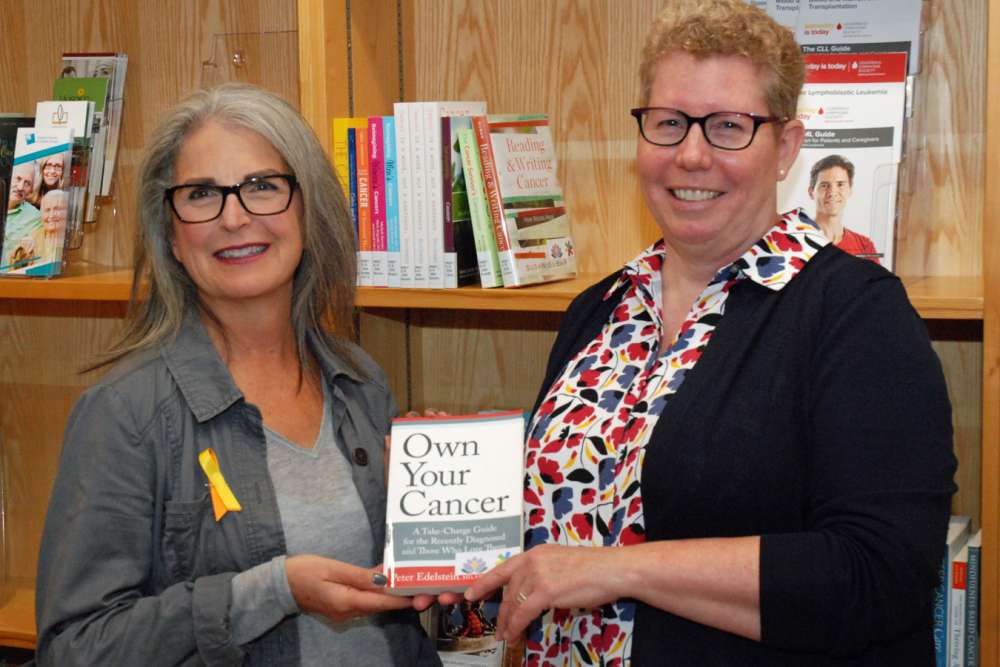 We welcome Grand River Hospital cancer patients and their families to enjoy a public library right within the hospital's regional cancer centre, with information tailored to their care needs.
The hospital, Grand River Hospital Foundation and Kitchener Public Library have partnered to re-develop the J. Wesley Graham Patient and Family Resource Centre.
The renewed centre is on the main floor of GRH's regional cancer centre (Balsillie building), between the main entrance and radiation therapy check in. It is open Monday to Friday from 8:30 a.m. to 4:30 p.m. (closed on statutory holidays).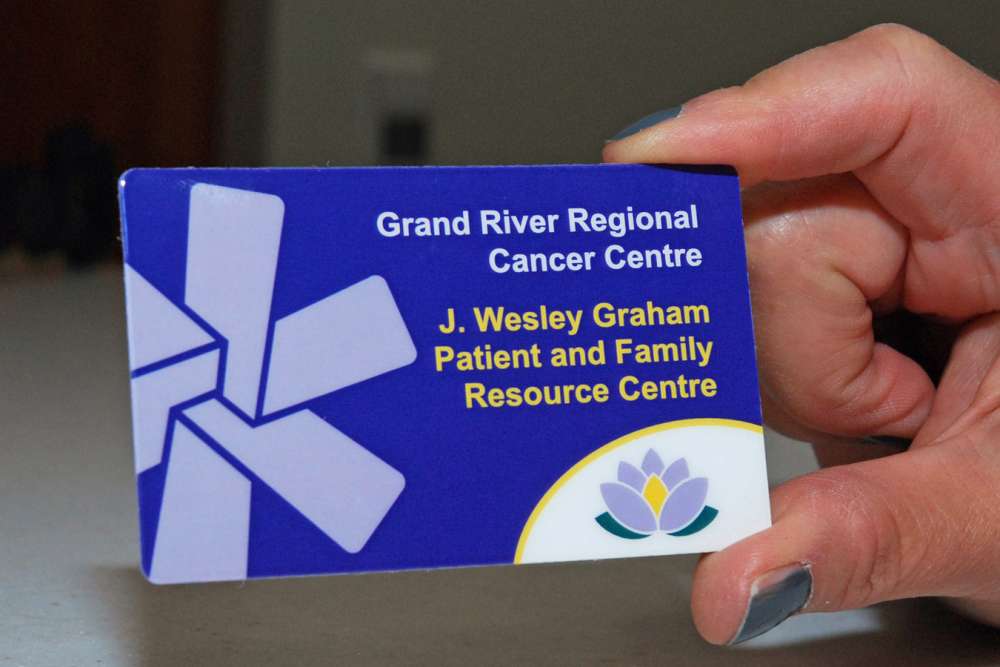 Who is eligible to use the resource centre?
All current and new patients and their families will be eligible to register for a special co-branded library card to access collections from hospital's resource centre and Kitchener Public Library, regardless of their community of residency.

Local residents with active library cards from Kitchener, Waterloo, Region of Waterloo, and Cambridge are also welcome to use the resource centre.

How can the resource centre help?
In addition to knowledge provided by cancer care professionals, the resource centre provides cancer patients with self-guided information on their illness and treatment. Information is available using technology, collections and databases selected in partnership with the cancer centre and managed by Kitchener Public Library. Patients can include these materials in their patient experience binders.
The library is resourced two hours a week to assist with consumer health research, access to Kitchener Public Library digital resources and individual technology training. Telephone consultations are also be available during regular library hours.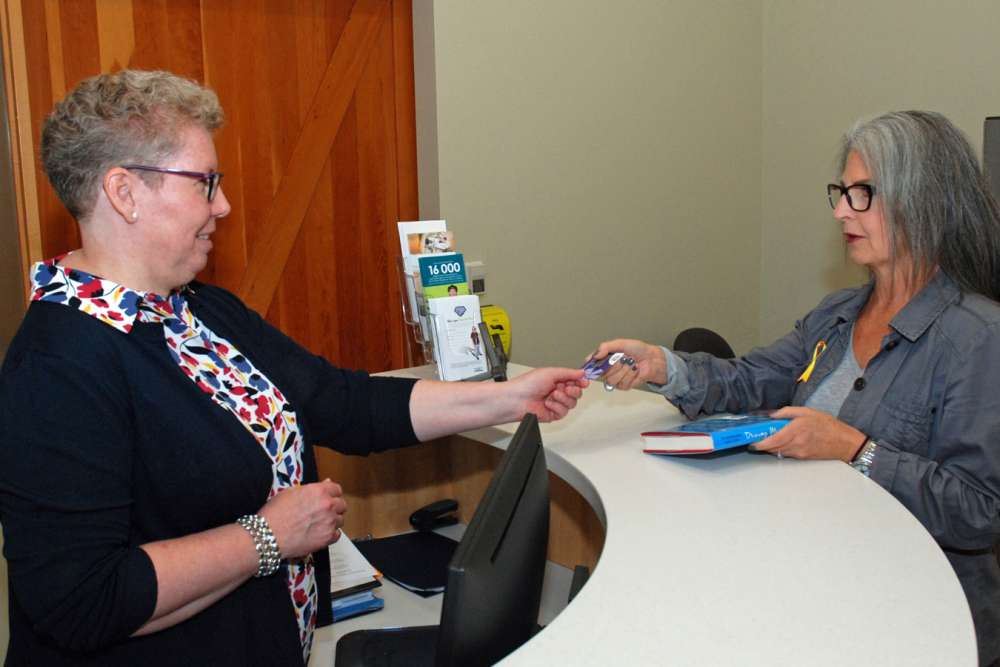 Enhanced collection content will include access to consumer health databases, digital audiobooks and magazines, e-books, plus streaming music and videos. These materials will focus on strategies to help patients deal with a cancer diagnosis such as healthy eating, smoking cessation, exercise, yoga and meditation.

Visit Kitchener Public Library's website (opens in a new tab) for more about the resource centre's collections.
We thank the patient and family advisory council of GRH's cancer program for their advocacy in support of the resource centre partnership, and generous community donors to Grand River Hospital Foundation (opens in a new window) for their financial assistance.
Visit Kitchener Public Library to register for a card (opens in a new window)