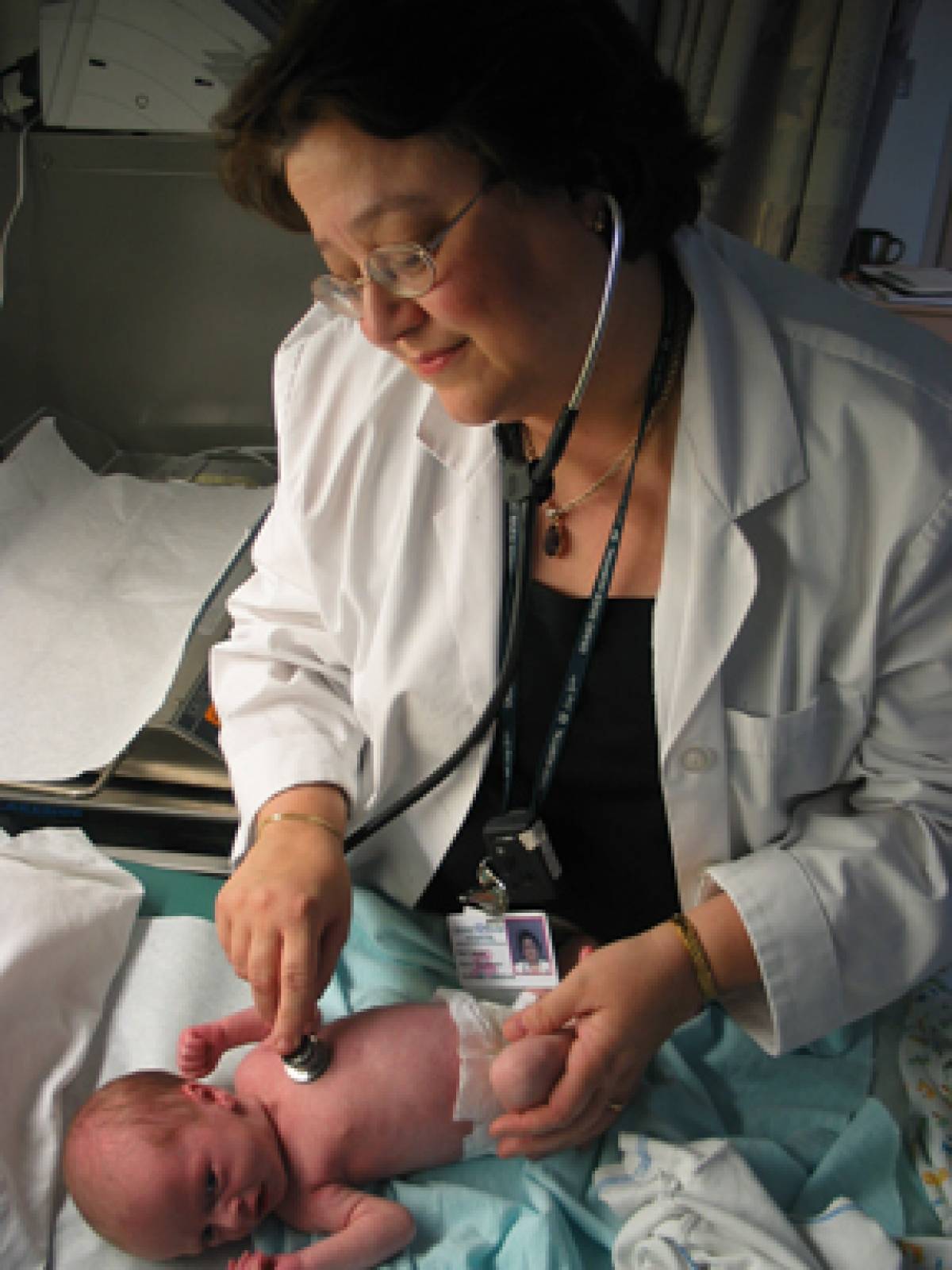 The nurse practitioner (NP) clinic is a childbirth outpatient service located at Grand River Hospital's KW Campus, 835 King Street West in Kitchener. It is located on floor four of the hospital's B wing.
The nurse practitioner in this clinic provides mothers and babies who live in the region and have no family physician with:

All prenatal care including blood work and ultrasound tests;
Education about pregnancy and self-care to promote a healthy pregnancy and baby; and,
Assessments and follow-up care for baby, with check-ups in the first, second, fourth and eighth weeks of life. The first set of immunizations will be given at the eight week visit.
Women are seen as early in their pregnancy as possible in order to complete timely prenatal testing. Education and care is provided up to 30 weeks in pregnancy to ensure the best possible outcome for mom and baby. After 30 weeks care is transferred to an obstetrician who will deliver the baby.

Questions?
To find out if this clinic is right for you, please look at our frequently asked questions section or contact us at 519-749-4300 extension 3580 if you need additional help.