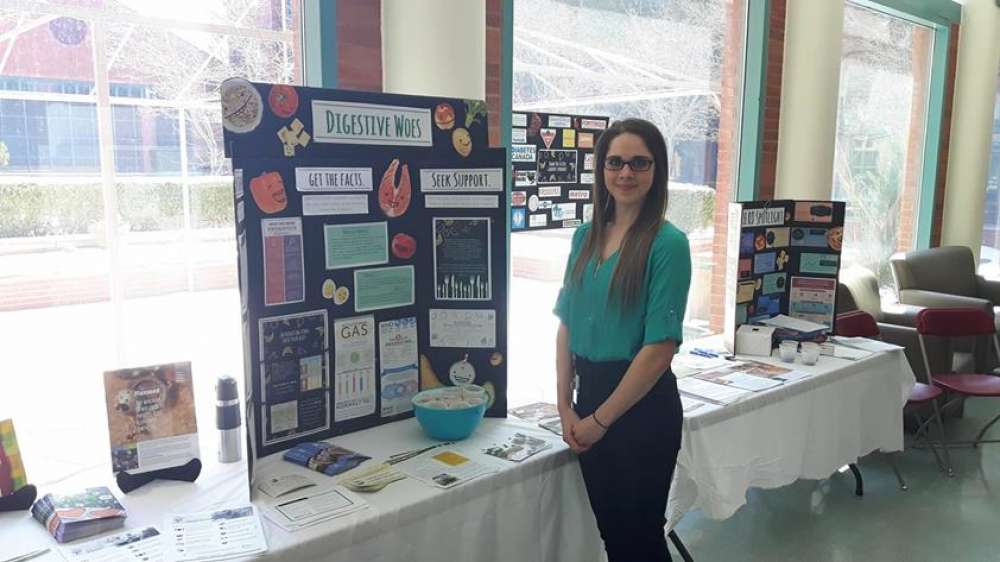 Our mission is to provide you with an exceptional learning experience. You will be challenged and stretched during your time with us, but you will be supported and mentored the entire way. We recognize that you are students, but we also see you as future colleagues and we try to treat you as such.
Here are some other items about our internship program that you may want to consider:
We are one of the largest community hospitals in Ontario with almost 600 beds spanning 15 clinical programs.
Our childbirth and renal programs are among some of the largest in Ontario.
We are the district stroke centre and regional centre for oncology.
We offer a team-focused community environment (people will know your name).
Preceptors are committed to this program.
You will have access to an office, computers, and resources.