Posted: January 8, 2018
The winter can be busy for dealing with influenza, stomach viruses and other illnesses.
Grand River Hospital will be declaring outbreaks when visiting may have to be limited or other special measures may be required to deal with an unexpected illness at the hospital.
The following outbreaks are now taking place at GRH's campuses. We will update this page daily as new information becomes available:
| Campus | Location | Illness | Date declared | Precautions |
| --- | --- | --- | --- | --- |
| KW | First floor, F Wing: adult inpatient mental health (north and south sections of the unit) | Gastro-intestinal illness | Outbreak over as of Monday January 15th | When visiting, clean your hands regularly and don't visit if you're sick. |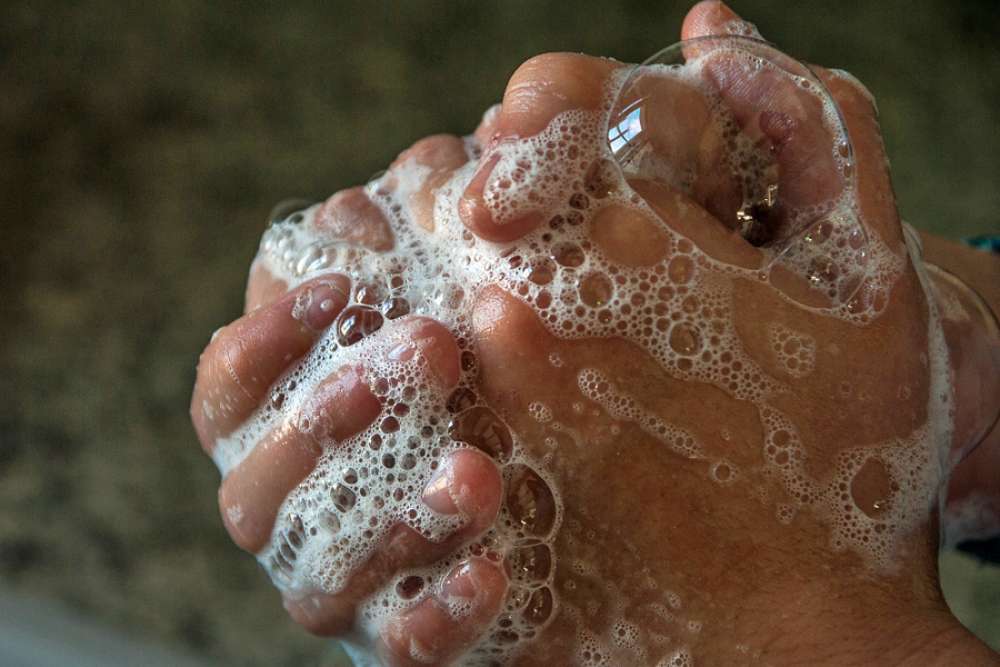 If you have to visit, please note the following:
Colds, influenza and stomach viruses can be more difficult for hospitalized patients than the general public. Anyone going to a hospital to visit should do so only when they're feeling well, while washing and sanitizing their hands regularly before, during and after a visit.
Potential visitors with symptoms of a cold, influenza or a stomach virus are advised to stay home and not enter a hospital until they've been free of symptoms for at least two days. This precaution will help reduce the chance of passing an infection to seriously-ill patients.
Please review our visiting page to find out more about visiting the hospital, as well as our 24 hour visiting guideline.