Posted: January 25, 2018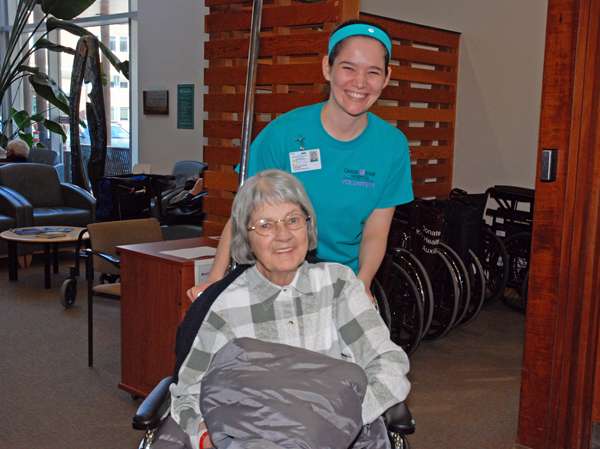 The snow may still be flying, but summer will be here before you know it. Now is the time to start thinking about becoming a volunteer in GRH's summer student volunteer program.

Our summer student program offers an opportunity to learn about health care, acquire and develop new skills and complete your 40-hour community service requirements.
Start the application process early! The application process can take up to eight to ten weeks to complete. We want to ensure we find the best fit for you so you get the best possible experience.
Applicants must complete all volunteer requirements by June 15th (including a health review and TB testing), so you can be ready to start on July 3rd.
Information sessions are being held in March and April.  Please complete an application form and we will contact you about attending one of these sessions.
Wednesday, March 14th from 10:00am to 11:00am
Wednesday, March 28th from 10:00am to 11:00am
Thursday, April 12th from 3:00pm to 4:00pm
For more information or to complete an application, please visit our summer student web page.