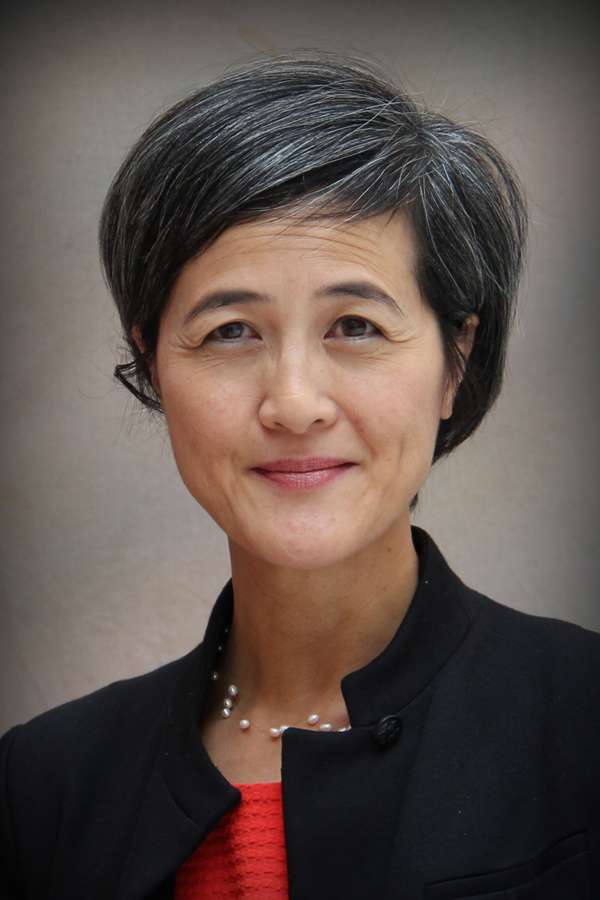 A message from the vice president of research and innovation at Grand River Hospital
The idea of innovation is not new to those of us living in one of the most innovative communities in Canada. Through the Office of Research and Innovation, GRH has partnered with the University of Waterloo, one of Canada's most prominent innovative research institutions. This important partnership is enabling exploration in the care of older adults as well as diagnosing and treating illness in patients of all ages.
Waterloo Region has a well-earned reputation for collaboration, whether building a barn or establishing a tech hub. I know that together with UWaterloo and our other research partners, we will find the best ways to serve our patients and support a healthy community.
Please explore the pages of our research & innovation site to learn more about our office, the research work we are conducting, and how to get involved with research and innovation at GRH.
Dr. Tina Mah 
Vice President of Research & Innovation