Posted: February 3, 2017
Isabella Thomson is a problem solver who people can count on to guide them to a "new normal".
Social work wasn't Isabella's first career choice. But through her time working with community members trying to access government programs, she enjoyed helping people find solutions.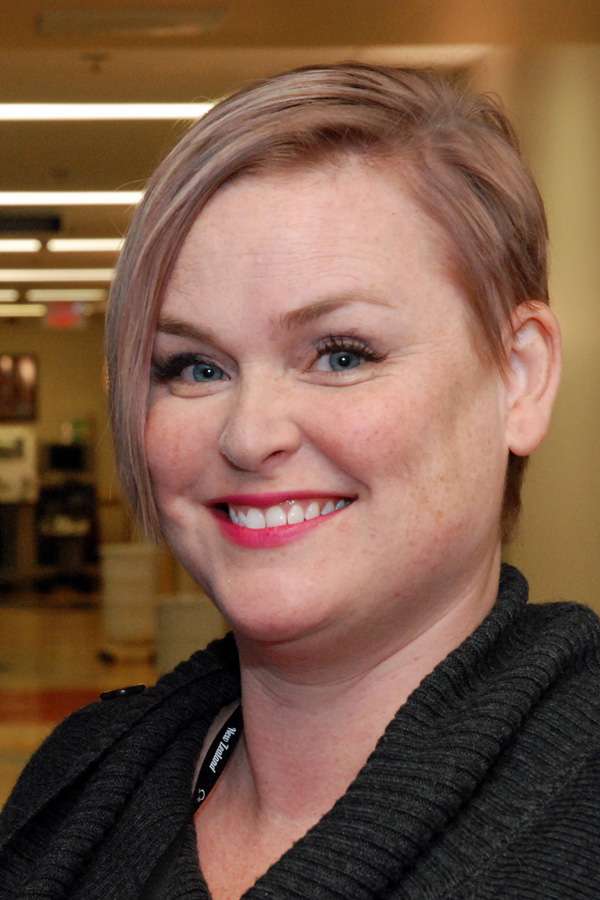 Today, Isabella is a member of the social work team at GRH supporting the Mount Hope Day Hospital in the mental health and addictions program. During her career at GRH she has worked in the emergency department, intensive care unit, outpatient mental health for adolescents, inpatient mental health, the childbirth and children's programs, as well as adult inpatient surgery.

There's no shortage of work in Isabella's diverse areas, and through her work with parents, children, adults and seniors, she has become a 'jack-of-all-trades' in medical social work. Through it all, she is dedicated to making positive relationships with people of all ages and stages.
---
How did you begin your career in social work?
I used to work for politicians in university and thought I would like a 'West Wing" career. I did enjoy it, but I found helping the people who came to their elected officials with life challenges especially rewarding.
I worked for the Ministry of Indian and Northern Affairs, and then with an MPP in a Queen's Park office and I worked for an MP in their constituency office. The constituency work involved people whose employment insurance may have been cut off, or how to get connected with a pension. Basically the problem solving that's actually stayed with me through my whole career started there.
That led to working in homeless shelters, youth shelters, group homes and with marginalized people generally. I liked the role of counselling, and really liked helping people solve problems in their lives existentially or practically.  I really love this about social work: that we help connect people to income, housing, food, clothes and problem solve practically, but we also help improve people's emotional lives with counseling.  
What do you enjoy about social work in a hospital?
You meet everybody of all ages and stages of life. With universal health care, you get to meet people in every walk of life and do not have to discriminate based on who can afford to see you.
I fell in love with being part of people's best and worst days. It's such a deep privilege and honour. We see people struggling with anxiety, depression, adjustment to a life-changing illness, grief and loss, antenatal and post-partum anxiety and depression, and it such an honour to hear people's stories and help if we can.
Grand River Hospital is like working in a small town, and I love the sense of community here.
You've served in different roles throughout the hospital. In your previous roles, what would you do on any given day in the childbirth and children's programs?
It's a wide range of things. The bulk of the work is usually supporting parents, wrapping them up with support and love because they're the most important caregivers of the babies and children we treat.
So making sure families have what they need in terms of income, housing, shelter, food. Helping them problem solve if they have children who need care at home while they're taking care of someone here. Supporting them through illnesses their children and babies are going through.
We do a lot of support around post-partum depression and bonding. There's some work around mental health, such as teenagers coming in with eating disorders or those who may have had overdoses.
How do you switch gears and support patients in inpatient surgery?
The age of the patients in inpatient surgery may be different, and the community resources and discharge planning role can look very different on surgery, but ultimately the same basic empathy and counseling skills apply.
It is still that dual role of connecting people to income, housing and resources, and providing emotional support for people who have had a life altering health event requiring surgery. I don't get to hold new born babies on the surgical unit, but I enjoy sitting with and getting to know the wide range of adults who need support.
What do you enjoy about your role at GRH?
I think the greatest honour as a social worker in all of my programs has been connecting with people, helping them feel understood and when possible making their life a little bit easier than before.
Even if it is holding someone's hand after they have lost a baby, or have learned that they have cancer. Helping someone find financial stability after a sudden illness is very rewarding.  If I can help a parent who is caring for a sick child process what has happened and feel stronger after feeling heard, then it is has been an excellent day.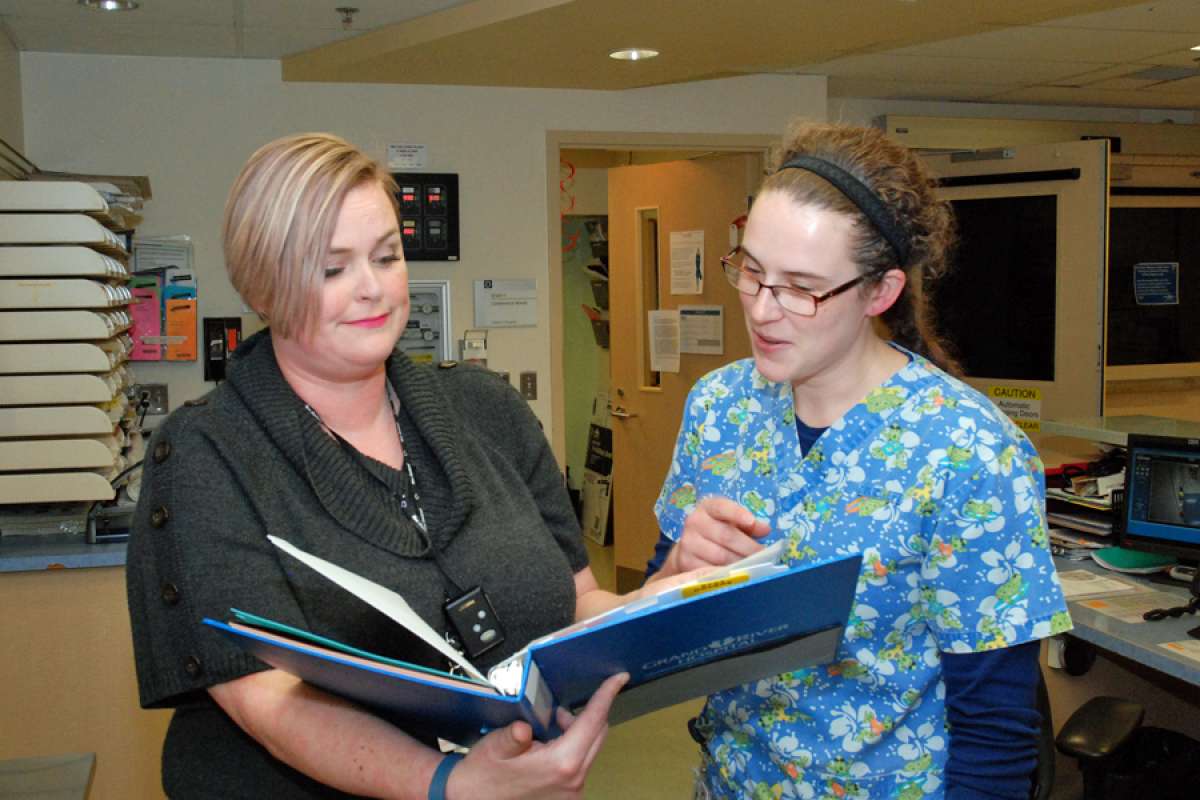 More GRH Stories