Posted: March 26, 2017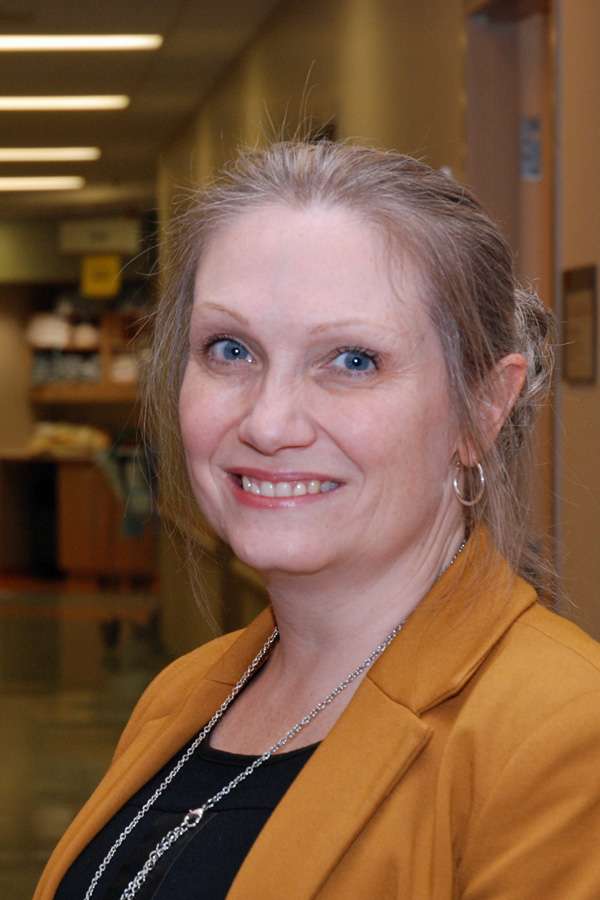 Grand River Hospital has a mix of dedicated care providers. Some have found their niche right away in a particular program or service. Others have tried different areas, and brought unique experiences into their next job.
Leanne Tremain has had a strong focus on growth through a mix of experiences in health care in Waterloo Region. She began her career as a registered practical nurse, completed 10 years of medical-surgical nursing at St. Mary's General Hospital, and then upgraded her skills to become a registered nurse.
Leanne began her care at GRH in 2002 in the intensive care unit. Six years later, she moved into the hospital's renal program to care for patients with kidney disease and end-stage renal failure. The program spans not just GRH's campuses, but renal clinics throughout Waterloo Region and Guelph-Wellington.
Now as a manager in the renal program, Leanne has supported change that's brought different health professionals into the kidney care team. She's also eager to embrace new technology and practices that improve health and quality of life.  With her recent completion of a master's degree in leadership program, Leanne is excited to lead her renal team.
---
Can you take us through your nursing career?
I graduated from Conestoga College as a registered practical nurse in 1992. I worked at St. Mary's Hospital in the medical and surgical floors for 10 years.
I decided to go back to school and did my registered nursing diploma, and graduated in 2002. I then began my RN career in the intensive care unit at Grand River Hospital and started working on my critical care certificate and my degree. In 2014, I finished my degree and this past winter I finished my graduate studies in leadership this past winter.
Why did you move from intensive care to the renal program?
I'm always looking for new experiences and challenges. I knew having been in the ICU, that I really enjoyed the technology aspect of it. I also enjoyed giving care in the form of acute renal replacement therapy.
Ruth, the charge nurse in renal, used to come down every day and talk with ICU nurses who were supporting patients with renal care. And having gotten to know her and knowing that I wanted more challenges, I thought renal would be a great opportunity.  She was very encouraging, so was (nephrologist) Dr. Louise Vitou.
What would be the key difference between nursing in critical care compared to renal?
The biggest difference is in most cases is in the ICU, I would provide care to a patient and their family up until there was no longer a need for critical care. Whereas in renal, our patients receive our care on an ongoing basis and we develop great relationships with both the patients and their families.
In your decade in the renal program, what's been the biggest change in the renal program?
Perhaps the biggest difference is the introduction and impact of the Ontario Renal Network.  It's been amazing to see the evolution of care provided to patients in the last five years.  The Ontario Renal Plan has such a strong focus on person-centered care that I believe this will be very beneficial to our patients in the next five to 10 years.
You have 10 years under your belt in the renal program. What do you think is the next step for you?
With my recent completion of my masters in leadership, I'm hoping to continue my education and apply my new knowledge to renal care.
Learn more about GRH's regional renal program.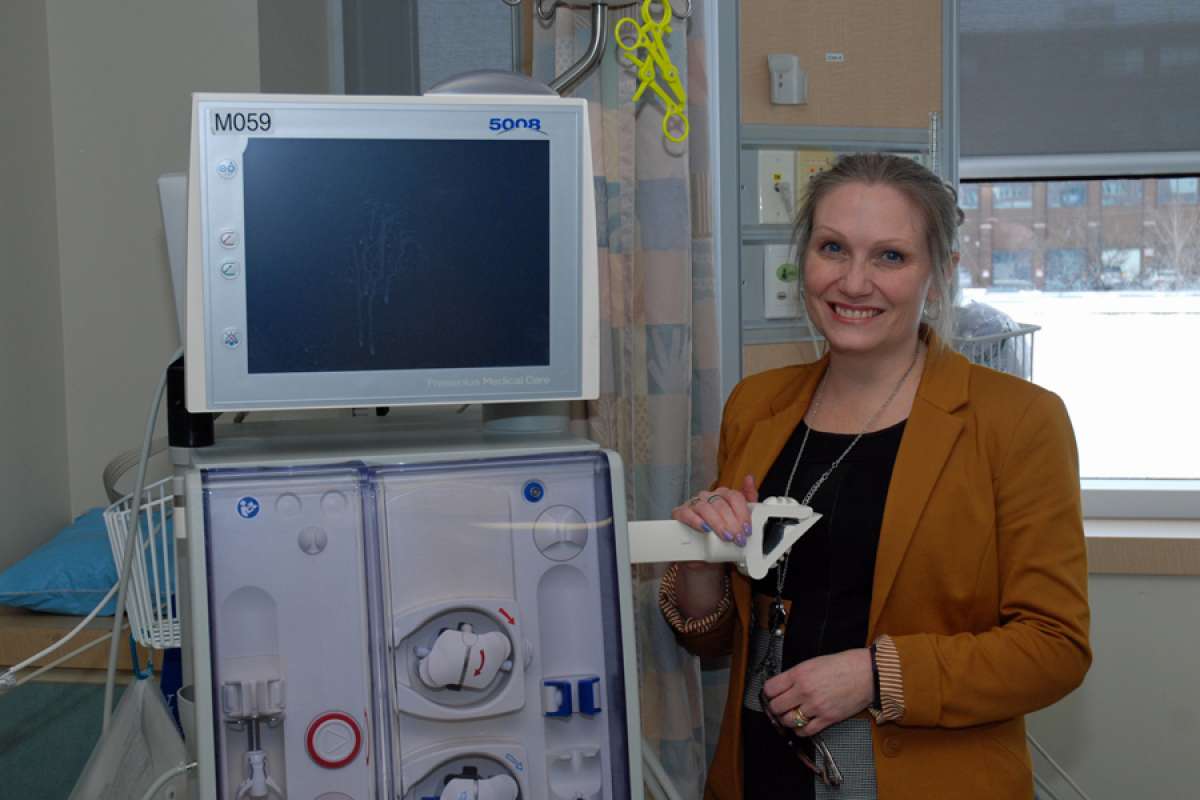 More GRH Stories