Posted: March 18, 2016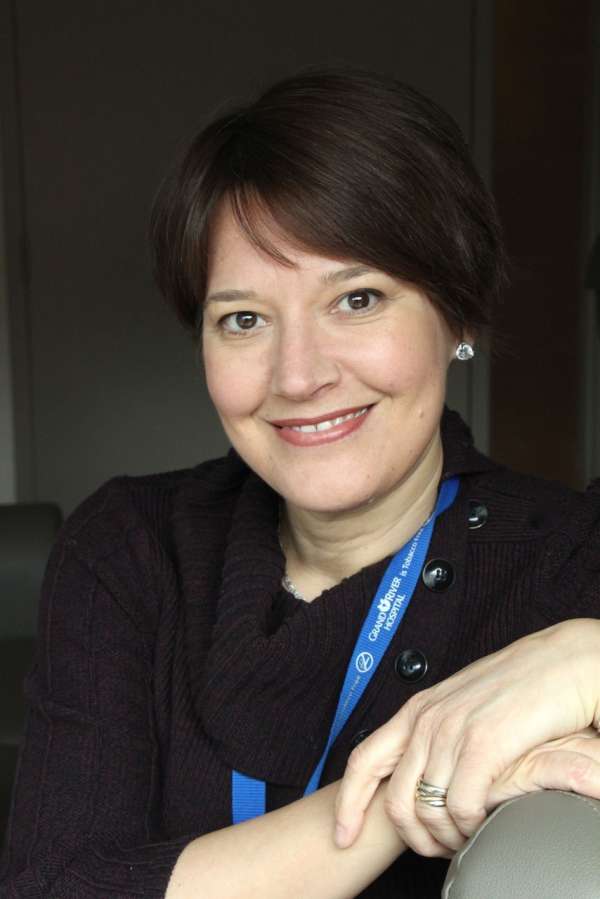 My name is Suzanne Sutton-Curry, and I have been a social worker for more than 20 years.
I chose to become a social worker because I wanted to make a practical difference for people.  Medical social work came naturally since my father was a social worker and my mother was a nurse.  I saw them both forge satisfying, creative and challenging careers in helping professions.
I cover three programs.  In palliative care, I provide emotional support to help ease patients through their final days, and I help family members clear hurdles so they can be at the bedside, without sacrificing their own health.  
In medically complex/ventilatory support, I build collaborative relationships with patients and families, to deal with emerging issues, deteriorating health and "letting go".  
And in outpatient pulmonary rehabilitation, my clients are learning to master their illness to stay in their homes.  I assist them deal with issues of anxiety and depression, loss of income, cost of medications and oxygen, advance care planning, and end-of-life issues.
Social work is vital in all areas of health care because when significant illness strikes, the world falls apart. People can forget that they have strengths and resources. Social workers cast a cooler eye on the situation and find the strengths and potentials within it. And it is an honour to be involved in these situations.
I love the variety in this job. No two days are remotely the same. I love being part of high performance teams: everyone has the same destination (to help the patient) but we all take different routes to get there. And I never tire of hearing patients' stories, because human experience is infinite.
I want people to know that social workers are highly trained professionals. We are trained in family systems, psychological functioning, trauma processing, crisis intervention, suicide prevention, group facilitation, community resources, and more. Being a good listener does not make you a social worker. There is so much more to it than that.  
More GRH Stories