GRH works with external groups to ensure the care we provide is of the highest quality. Here are some recent achievements validating the hard work of our staff, physicians and volunteers on behalf of Waterloo Region patients and families.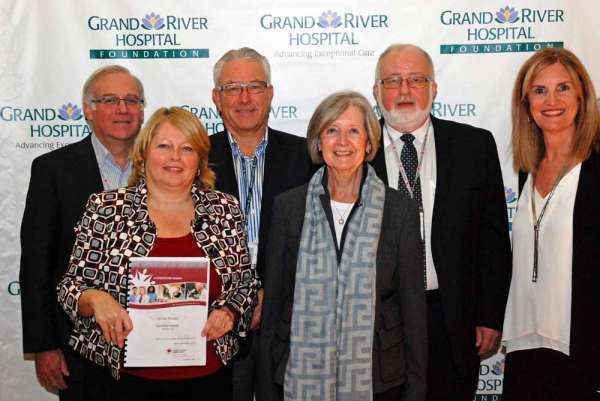 Accredited with commendation
GRH has received full accreditation with commendation standing from Accreditation Canada following a review of nearly 2,600 patient care and safety criteria.
During their visit in October 2015, the accreditation surveyors found GRH met 98.9 per cent of the total criteria for high-quality patient care. The hospital also met 99 per cent of high-priority criteria.
GRH's accreditation will be reviewed again in 2019.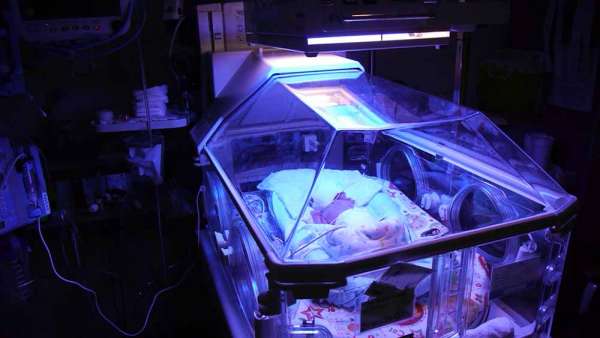 A top ranking hospital
In its sixth straight year of improvement, Grand River Hospital has placed fourth in 2015 in a comparison of patient survival rates in Canadian hospitals, ranking GRH among the safest hospitals nationally.
The results are in the Canadian Institute for Health Information's latest report on the hospital standardized mortality ratio (HSMR) which measures patient mortality in hospitals across the country.
Staff, physicians and volunteers have helped GRH constantly advance exceptional care, supporting better outcomes for patients.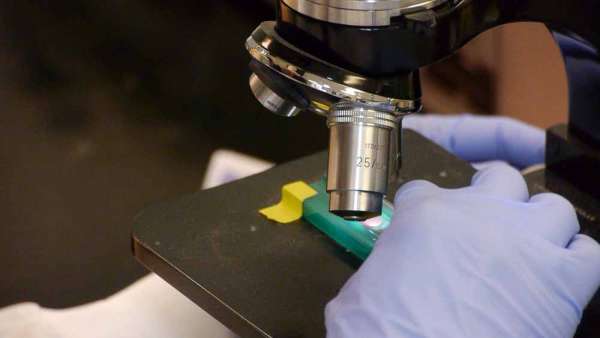 A first class laboratory
Patients can be confident of receiving top-quality laboratory testing at Grand River Hospital, following provincial accreditation showing excellent compliance with lab testing standards.
Ontario Laboratory Accreditation has provided accreditation to the laboratory at Grand River Hospital. GRH scored 98.17 per cent overall compliance, with substantial improvements since the last accreditation in 2008.
The laboratories of GRH and St. Mary's General Hospital work closely together to meet the needs of Waterloo Region patients.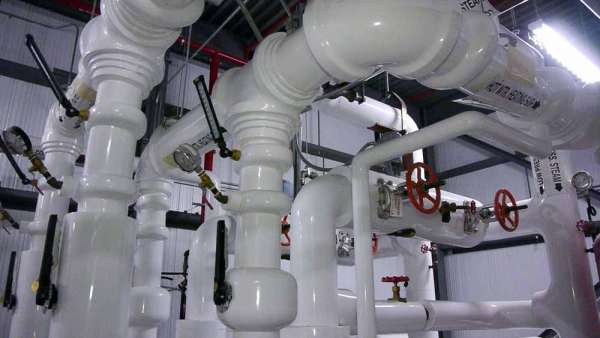 Greener health care
In 2015, GRH received recognition from the Greening Health Care Initiative of the Toronto Conservation Authority for efforts to reduce energy and water usage.
For 2014, the KW Campus saw a total energy reduction of 10.8 per cent compared to 2013. This included drops of:
8.4 per cent in power usage;
12.5 per cent in natural gas consumption; and
11.2 per cent in greenhouse gas emissions.
The Freeport Campus did even better in 2014. They saw a 12.2 per cent drop in total energy usage, with reductions of:

9.8 per cent in power use;
13.7 per cent in natural gas consumption
10.5 per cent in water consumption; and
13.2 per cent drop in greenhouse gas emissions.
The hospital continues to invest in new heating and cooling systems and equipment that provide as effective service at a lower cost, helping to better support patient care.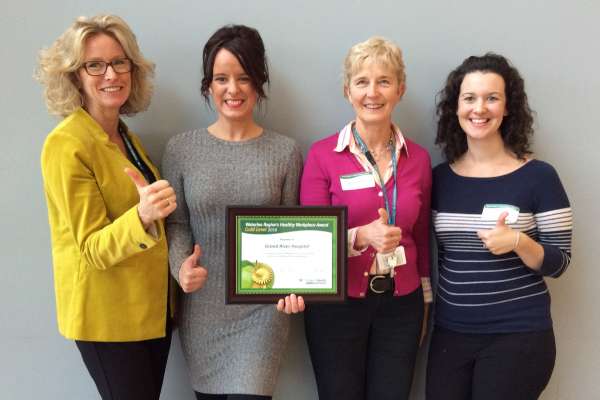 Healthy work environment
GRH was named a Gold Award recipient for the "Healthy Workplace Award" by the Waterloo Region Public Health's Project Health campaign for the second consecutive year in 2016.
GRH was recognized for its work in establishing a healthy work culture for its employees through a number of initiatives including:
Smoking cessation supports
Employee flu immunization
Wellness challenges
Support for breastfeeding mothers returning to work
Access to a respectful workplace consultant
Random Acts of Wellness baskets
Student massage program