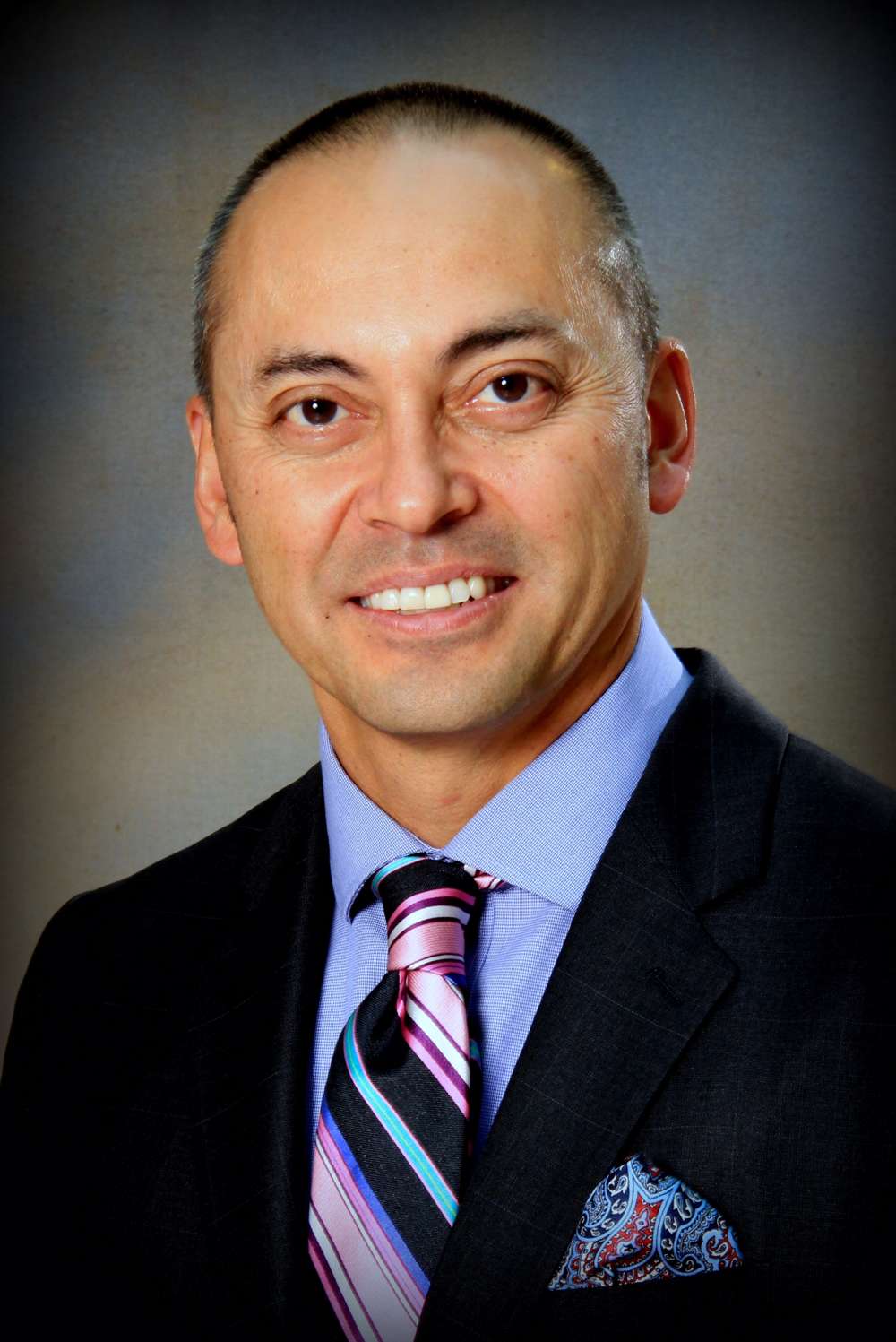 Dr. Hoediono has been in private general dental practice in Kitchener for 30 years.
As Past President of the Ontario Dental Association, he was instrumental in introducing and implementing a new governance model. He continues to serve on many of the ODA's committees and task forces.
Currently he is Founder and President of OnTrack CES, a continuing education tracking software company. As a co-founder of the Ontario Access Coalition, his passion and advocacy for the outdoors has earned him the Conservation Halton Award of Environmental Excellence – Community.
Dr. Hoediono became Chair of the Grand River Hospital Board of Directors in June 2019 after serving at Vice Chair for two years. He was first appointed to the Board in 2013.