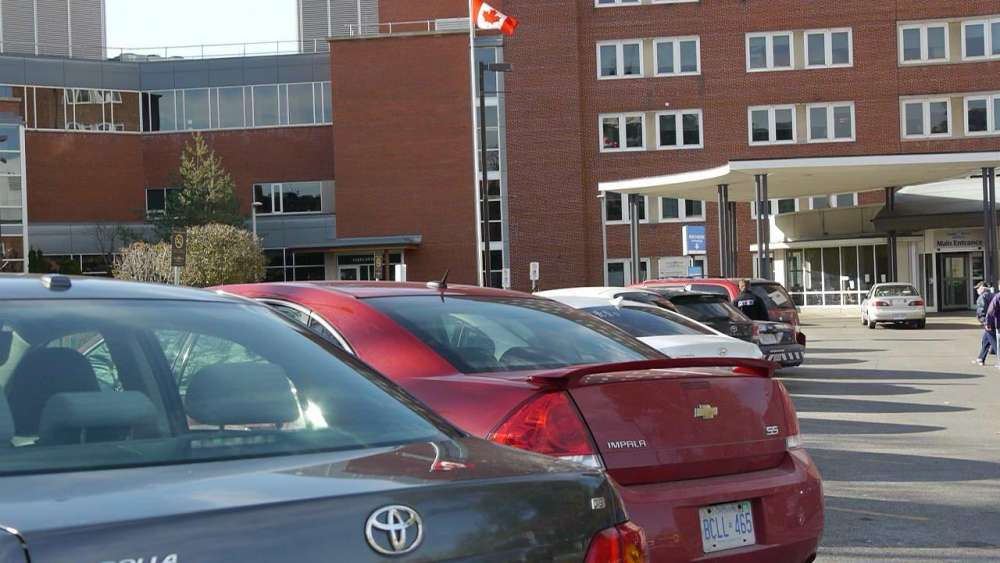 Main driveway loop modifications -- KW Campus
GRH is hoping to modify the front driveway loop at the KW Campus to address insufficient barrier free parking, traffic congestion, compromised pedestrian routes, lack of exterior waiting area, inaccessible green space, and other challenges currently affecting this area. We are actively assessing the area and conducting planning.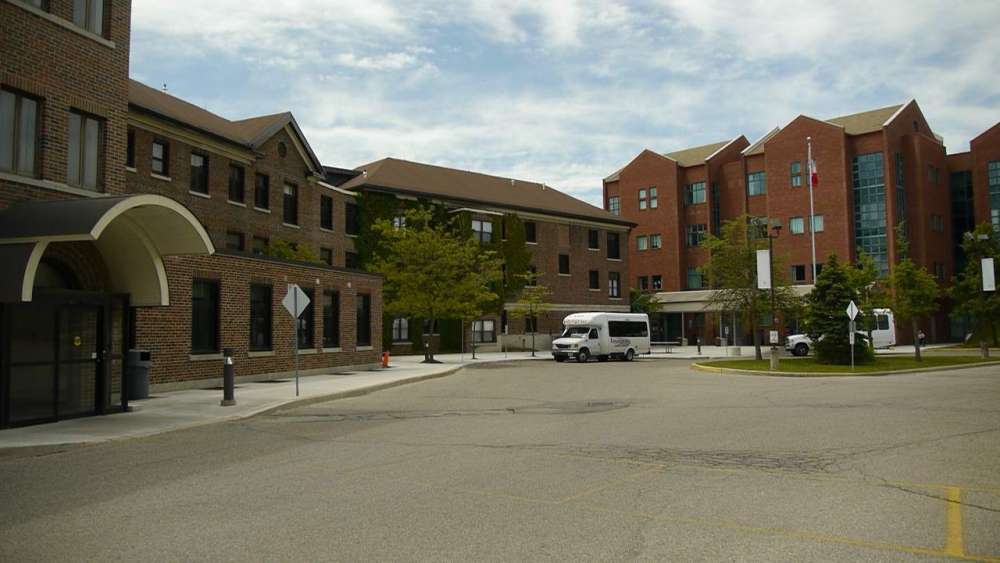 Main lobby renovations - Freeport Campus
The Freeport main lobby, as we know it today, was opened in 1989 as part of the new building (Union Terrace, Village Centre, and Grand River Terrace) organized around a courtyard.
Once approved, GRH is hoping to renovate the area to provide an environment that is welcoming, accessible, safe and secure, assists with infection prevention and control, while still addressing operational efficiency and sustainability.