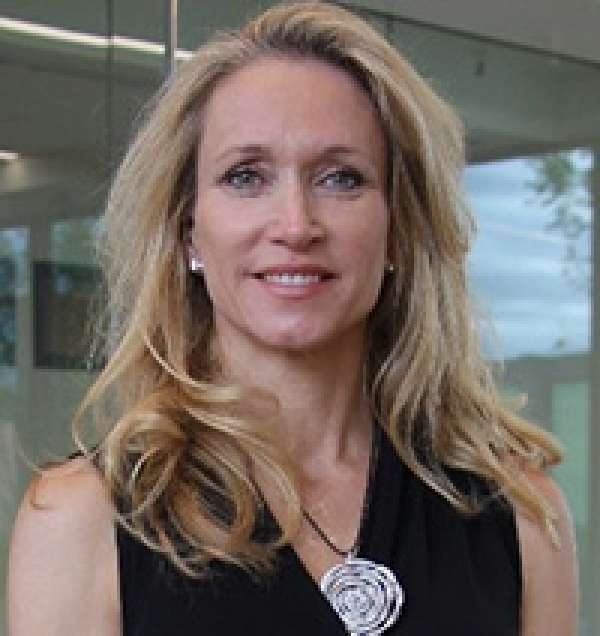 Bonnie Camm (she/her) was appointed as the Executive Vice President, Clinical Services in August 2020, after having joined Grand River Hospital in 2019 as the Interim Vice President, Clinical Services.
Bonnie has extensive experience in health care and financial services having led the integration of back offices as Regional Executive Director of Organizational Performance across the Central West Community Care Access Centre (CCAC), Headwaters Health Care Centre. Her demonstrated experience extends to the areas of clinical leadership, project management, process improvement, data & analytics, risk management and finance. She has a significant interest in continuous quality improvement and is driven by empowering and engaging teams to optimize patient experience and value in the health care system

Bonnie holds a Master of Business Administration degree in finance and strategy from the Schulich School of Business, a Bachelor of Science degree in Physical Therapy and an Honours Arts Degree in P.E. from the University of Western Ontario. She holds numerous certifications in process improvement, project management, change management, is a member of the Canadian College of Health Leaders, is registered with the College of Physiotherapists of Ontario and has an Executive Leadership Certificate from University of Toronto Rotman.

You can reach Bonnie through her assistant Heenu Sharma at 519-749-4300 extension 2885.