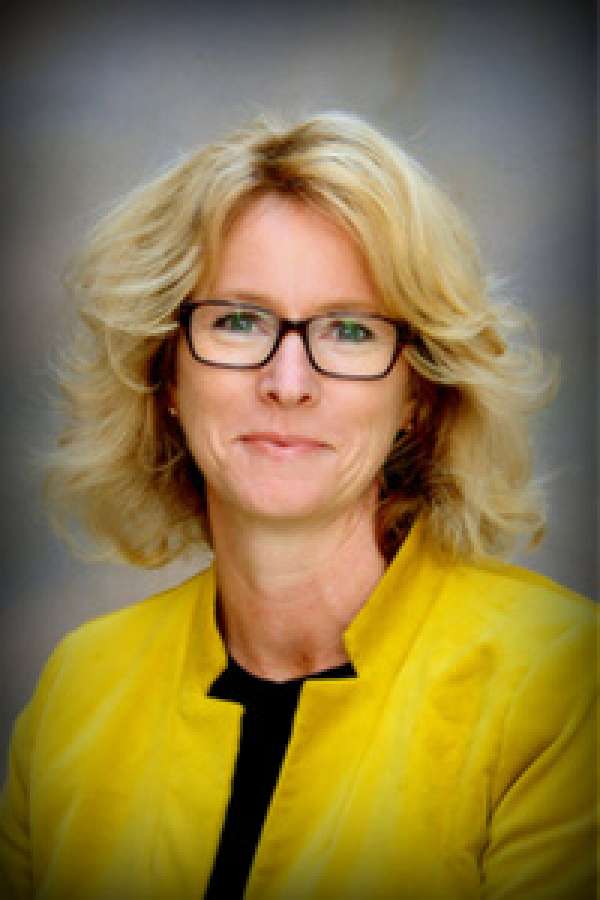 Jennifer (she/her) has been Vice President of People, Communications, and Engagement since 2016.
Jennifer is responsible for providing strategic direction for all core people functions at the hospital including labour relations, recruitment, compensation and benefits, volunteers, diversity, equity & inclusion, occupational health and safety, employee health and wellness, organizational development and staff scheduling. Jennifer's extensive skill set includes the development of human resource services and marketing plans, leading bargaining, workplace health and safety, coaching and mentoring, as well as change management.

Jennifer holds a Master of Business Administration and a Graduate Diploma in Management from Athabasca University. Among her studies, she has also completed the University of Toronto's Advanced Health Leadership Program, an Organizational Development Certificate from Queen's University, and many other courses on leadership and negotiations. Jennifer also holds a Certified Human Resources Leader (CHRL) certification.

What does Jennifer love about GRH?

"What I love most about my job is the people that I have the privilege of interacting with every day. Our team members provide outstanding care to our patients and community and I am extremely proud of the work that they do and how deeply they care for our patients. Working in the People, Communications & Engagement portfolio brings something new every day; no day is ever boring and developing strategies to improve the working environment for our team members is really fulfilling."
You can reach Jennifer by contacting her assistant at 519-749-4300 extension 2188.