There have been changes to our breast screening program as a result of COVID-19. Click here to learn more.

Cancer prevention and screening are important in our regional cancer program's strategic priorities.
Cancer Care Ontario reports that approximately 50 per cent of cancers can be prevented or detected early before they become a health problem. What you eat, whether you smoke, your level of physical activity and how you spend your time in the sun are all lifestyle choices that can affect your chances of getting cancer and your chances of preventing it.

My Cancer IQ is a free online tool that was developed by Cancer Care Ontario and the Ministry of Health and Long Term Care that points out some things that you can do to reduce your risk of breast, cervical, colorectal, kidney, lung and skin cancer. Learn your cancer risk and get a personal action plan at MyCancerIQ.ca (opens in new window)

Screening programs
Screening for breast, cervical and colorectal cancers can help prevent and detect cancer early. Screening is completed for those who do not have any cancer symptoms. The purpose of cancer screening is to detect pre-cancerous changes or certain cancers at an early stage.
Ontario offers screening programs for three types of cancer: breast, cervical and colorectal.
How to make an appointment
Eligible women may call the OBSP screening location closest to them to make an appointment (a referral is not needed). Currently there are ten OBSP sites located in Waterloo Wellington region:
Cambridge Memorial Hospital, Cambridge (519-749-4999)
Medical Imaging Centre, Cambridge (519-740-3736)
True North Imaging (Cambridge), Cambridge (519-623-9464)
Groves Memorial Community Hospital, Fergus (519-843-2010 ext. 3403)
Guelph General Hospital, Guelph (519-837-6440 ext. 2450)
Guelph Medical Imaging, Guelph (519-767-0220 ext. 226)
St. Mary's General Hospital, Kitchener (519-749-3311 ext. 6635)
True North Imaging (Victoria), Kitchener (519-570-2198)
True North Imaging (University), Waterloo (519-570-2198)
New colorectal cancer screening tool in Ontario!
Ontario has transitioned from the fecal occult blood test (FOBT) to FIT for colon cancer screening.
Regular cancer screening (getting checked) is important because it can find colon cancer early when it may be smaller and easier to treat. Colon cancer screening with FIT may also prevent some colon cancers by finding polyps that could turn into cancer.
FIT is a simple, safe and painless at-home cancer screening test that checks your stool (poop) for tiny amounts of blood, which could be caused by colon cancer and/or pre-cancerous polyps (growths in the colon or rectum that can turn into cancer over time).
ColonCancerCheck no longer recommends that people at average risk of colon cancer screen with FOBT. Although there is high-quality scientific evidence to support screening with FOBT, FIT offers several advantages over FOBT:

FIT is a more sensitive screening test, which means it is better at detecting colon cancer and some pre-cancerous polyps than FOBT;
FIT is more user-friendly because the collection device is easy to use and reduces the amount of contact people have with their stool when collecting it;
Only one stool sample is needed with FIT; and
When completing FIT, there are no medication or dietary restrictions (including vitamin C).

People in Ontario can talk to their family doctor or nurse practitioner about getting checked for colon cancer with FIT.
If someone does not have a family doctor or nurse practitioner, they can call Telehealth Ontario at 1-866-828-9213.
If someone lives on a First Nation reserve, they can contact their health centre or nursing station.
Eligibility for a FIT kit can also be discussed with a mobile screening (opens in new window) coach staff member, where coaches are available.
For more information visit: www.cancercareontario.ca/colon (opens in new window)
If you, your workplace or community group have any questions or is interested in more information or education on cancer prevention and screening, please send a message to wwregionalcancerprogram@grhosp.on.ca

Screening resources for newcomers and immigrants
Settlement.org
Settlement.org (opens in new window) provides newcomers with information that helps them settle in Ontario. Cancer Care Ontario (CCO) has partnered with Cancer Awareness: Ready for Education and Screening (CARES) and posted information on this site about cancer screening and prevention, which you can view by visiting here and clicking on "Checking for and Preventing Cancer."
Cancer screening video stories and facilitator guides
The video stories features short testimonials of women speaking in their own language about their fears and beliefs related to cancer screening. Four stories are available in Hindi, Mandarin and Bengali. Each story is accompanied by a customized facilitator guide that provides strategies for group educational discussions. To view the video stories, visit www.cancercare.on.ca/newcomers or CCO's YouTube Channel.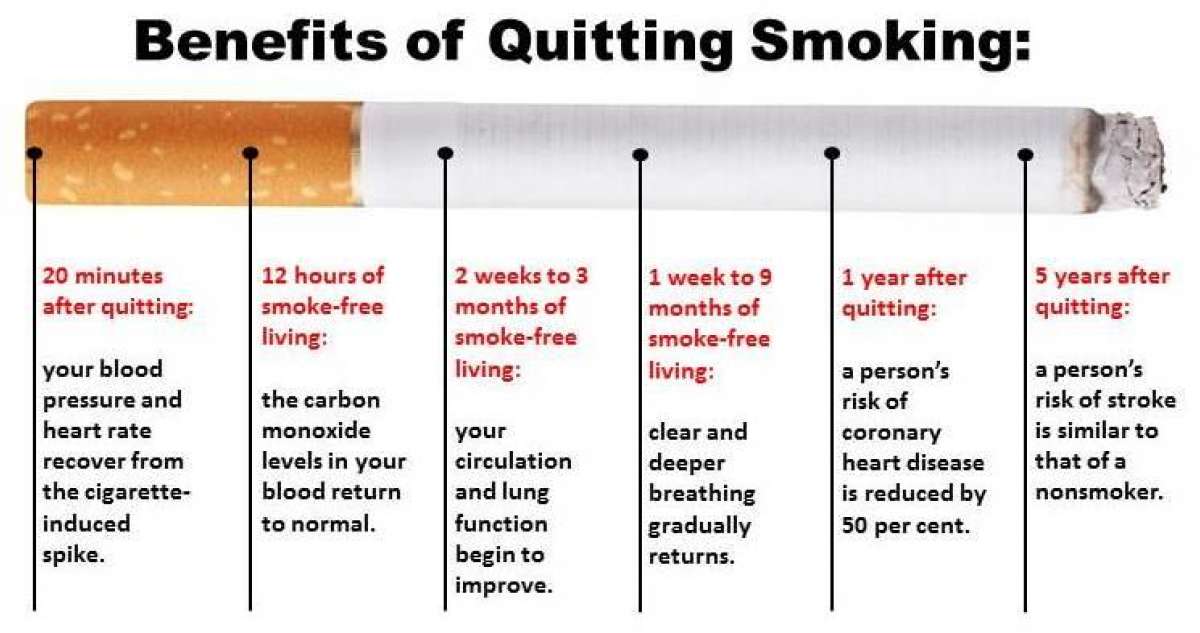 Tobacco cessation
Quitting smoking is one of the best things you can do for your health. It's never too late to quit smoking because no matter how long you have been smoking, once you quit, some of the benefits of quitting start within hours.
There are many different ways to successfully quit smoking. To learn more about the different options to help you quit smoking, speak with your pharmacist, health care provider or contact Smokers' Helpline (opens in new window). GRH's Health Care Centre Pharmacy also has resources to help you quit smoking.
Please use these resources in your current activities, and share these links on websites as appropriate.