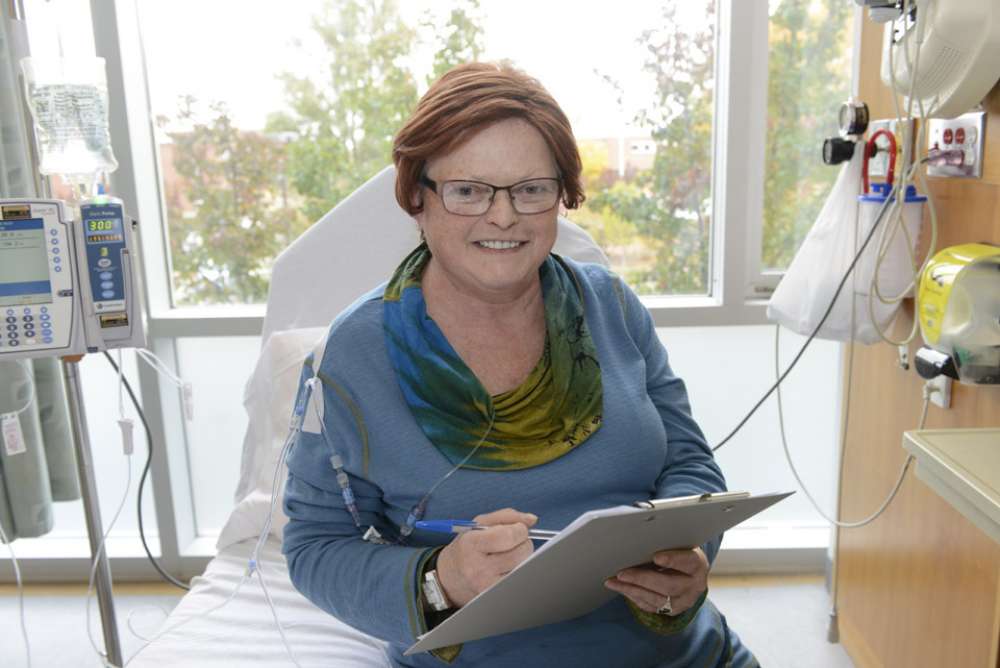 Welcome to the survivorship section!  Survivorship has many definitions; it can apply to people who are living with cancer, or it can apply to people with a cancer diagnosis who are dealing with life after cancer treatment. 
This section is designed to help people after cancer treatment; however you may find information that may be helpful to anyone with a cancer diagnosis. 
Before you look through this section, you may find this video helpful (opens in new tab).
We strongly recommend that your survivorship experience starts with the Canadian Cancer Society website book "Life After Cancer Treatment." It has general useful hints and resources to assist you. A hard copy of this book is available at the Grand River Hospital's regional cancer centre, or at your local Canadian Cancer Society office. Here is a link to the booklet (opens in new tab).
Another website you may want to explore on survivorship is the B.C. Cancer Agency's website (opens in new tab).
The following sections provide information in addition to the Canadian Cancer Society's "Life After Cancer Treatment" book. The survivorship information on these pages is general and also contains  specific information on survivorship resources for people in the Waterloo Wellington area. We are following the same index format as the "Life After Cancer Treatment" book so you will be able to locate information in this section.