We are pleased that you have chosen Grand River Hospital to have your baby. Over the course of your pregnancy you will have many questions. Between your health care providers, Waterloo Region Public Health and your community hospital, we strive to answer those questions or to guide you to the most appropriate resources for your needs.
Childbirth registration forms
Before coming to the hospital, please print and fill out the childbirth admission forms (PDF document, updated August 2020). You are to bring these completed forms with you when you come to the hospital to deliver your baby. If you don't have access to a printer, please ask your doctor's office to help you.
Many services are available in the hospital and within the community to support expectant families.

When you come to the hospital, be sure to bring with you:
Your completed childbirth registration forms.
Your provincial health card (if you have one);
Your extended health coverage information and policy numbers;
Other papers given to you by your doctor, e.g. antenatal records; and
Questions about pregnancy, your birth experience, your hospital stay and community supports.

Cord blood education
Grand River Hospital is committed to ensuring all patients are provided the highest level of patient care and education.
To ensure expectant parents are educated about umbilical cord blood stem cell storage for your new baby, Grand River Hospital has partnered with Insception Lifebank to provide you this information. This will enable you and your family to make an informed decision.
Parents are welcome to use any cord blood service they wish.
For your cord blood information kit, please visit Insception Lifebank (opens in a new tab)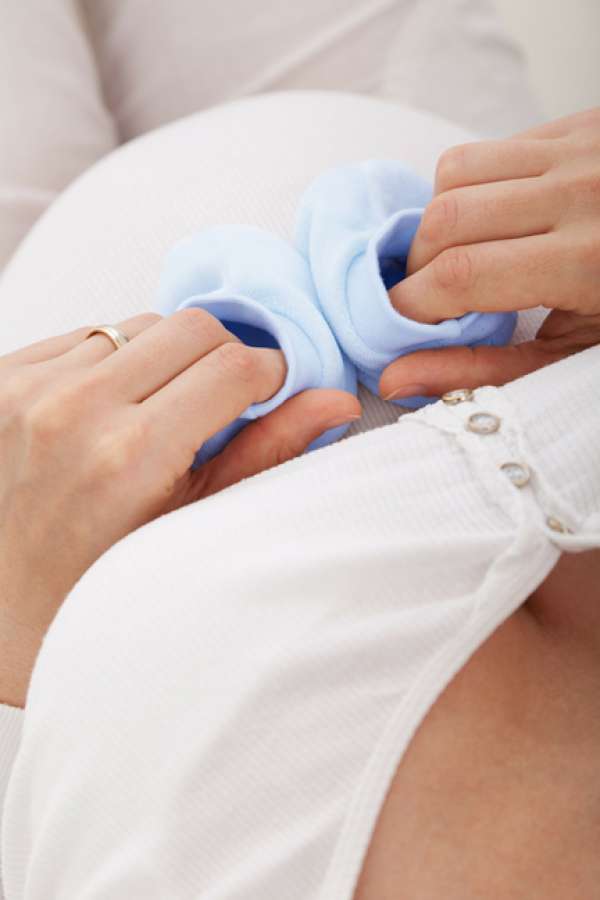 Prenatal classes
Region of Waterloo Public Health

Public Health offers a free online prenatal program (opens in new window). It can be taken on its own, and provides content which complements the Conestoga College prenatal class.
Healthy Babies Healthy Children (Region of Waterloo Public Health) is a free, voluntary program for pregnant moms and families with young children up to the age of six. If you are eligible, you may receive home visits from a Public Health Nurse and Family Visitor. The home visits will help you learn about:
Having a healthy pregnancy and birth
Connecting with your baby
How children grow and develop
Being a parent
Breastfeeding, food and healthy eating
Taking care of yourself and your family
Other services available to you and your child in the community
If you are interested in the Healthy Babies Healthy Children program, call 519-575-4400 and ask to speak with a Public Health Nurse.

Visit the Region of Waterloo Public Health (opens in new window) website where you will find information about available community supports.