Updated on: Aug 31, 2022
Your Access
The Waterloo Wellington Regional Cancer Program is dedicated to helping patients, family, care partners, community partners and health care professionals have easy access to learning tools and information.
Some of the ways are:
Search Bar
Learning about all things cancer - we've set you up with credible links and information to read over
Resource Centre - Formally named the J. Wesley Graham Patient & Family Resource Centre
Classes & Workshops
Websites suggested by your health care team
Website Search Bar
The search bar can be used by anyone to search for cancer related materials, videos and websites. All of the information we have included in our search are credible, reliable sources of information. Handouts have been looked over to make sure that they are giving you the best information, in easy to understand ways.
Search for a material, website or video
J. Wesley Graham Patient & Family Resource Centre
Visit the J. Wesley Graham Resource Centre online or in person. It's a small public library physically found inside Grand River Regional Cancer Centre.
Visit the Resource Centre
Classes & Workshops
Princess Margaret Cancer Centre Online Classes
Visit Princess Margaret's online learning centre for some excellent modules, workshops and learning tools specifically made for cancer patients.
Learn about cancer when you are ready, at your own pace
Easily share information with your family and friends
Login anywhere, anytime
Princess Margaret Cancer Classes
---
Websites We Suggest to Visit
Slidshow Gallery: Press the tab key to access slideshow navigation, then use the arrow keys to navigate between slides, and use the tab key to access the current slide content.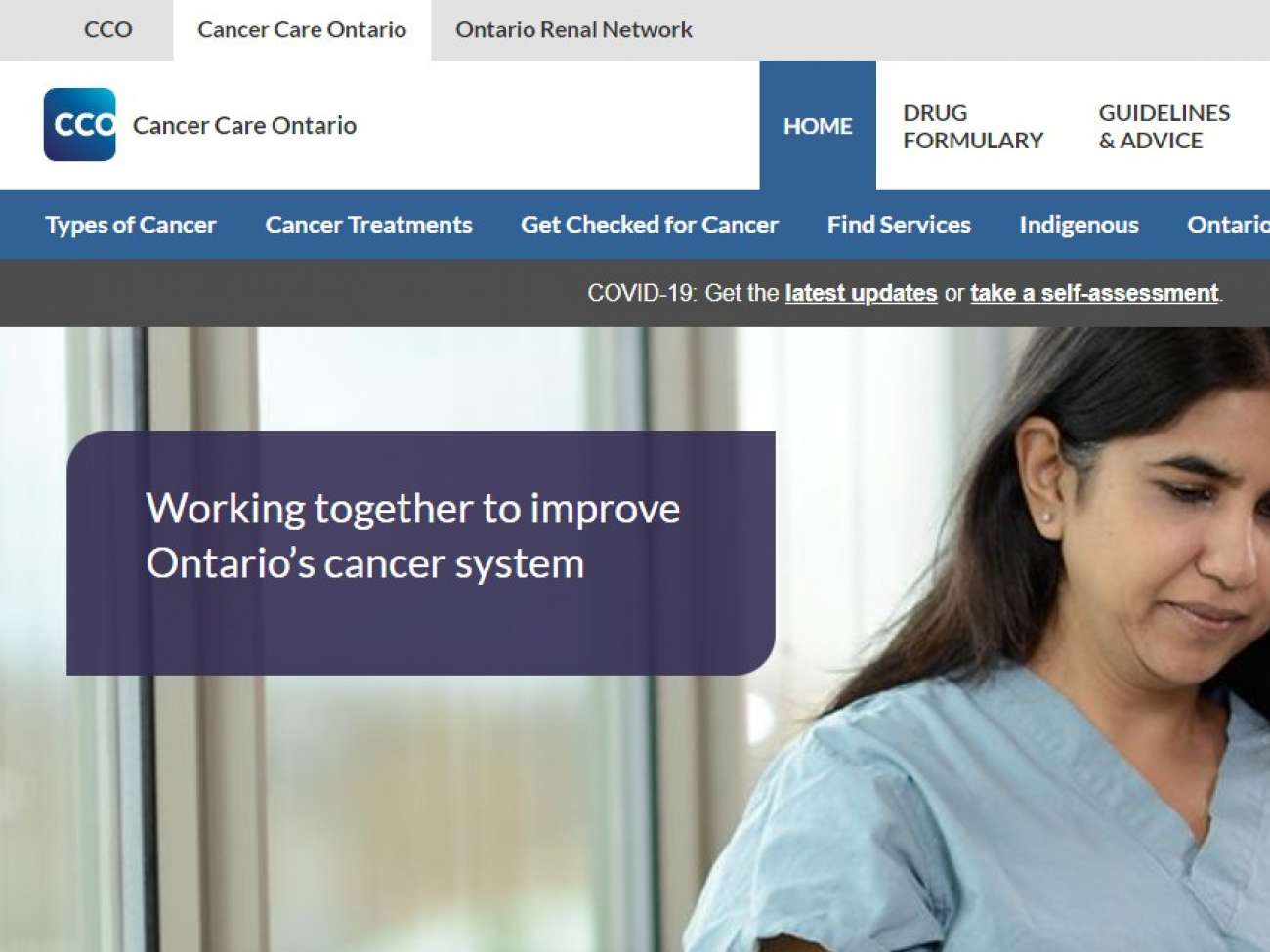 Ontario Health - Cancer Care Ontario - www.cancercareontario.ca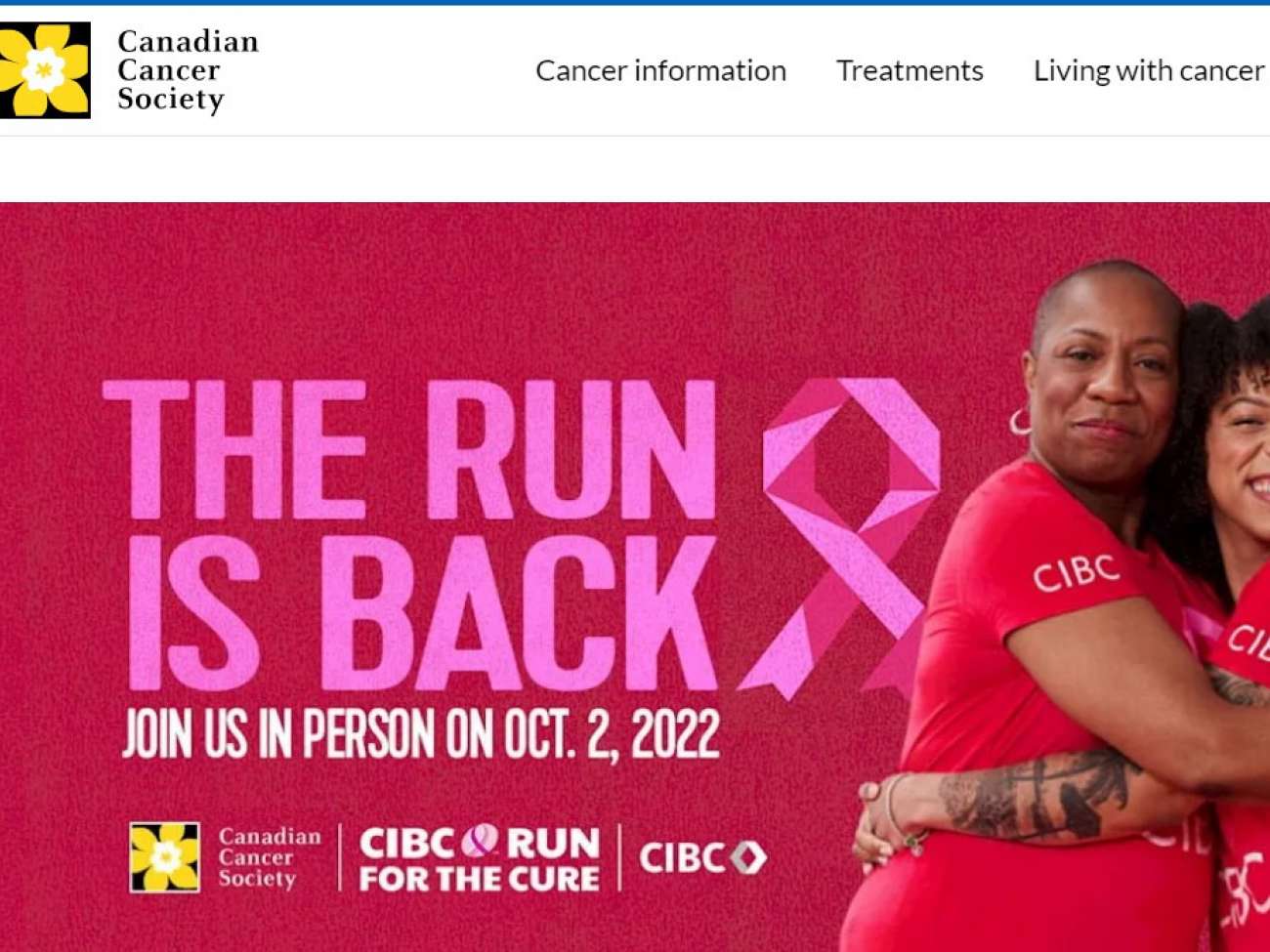 Canadian Cancer Society - www.cancer.ca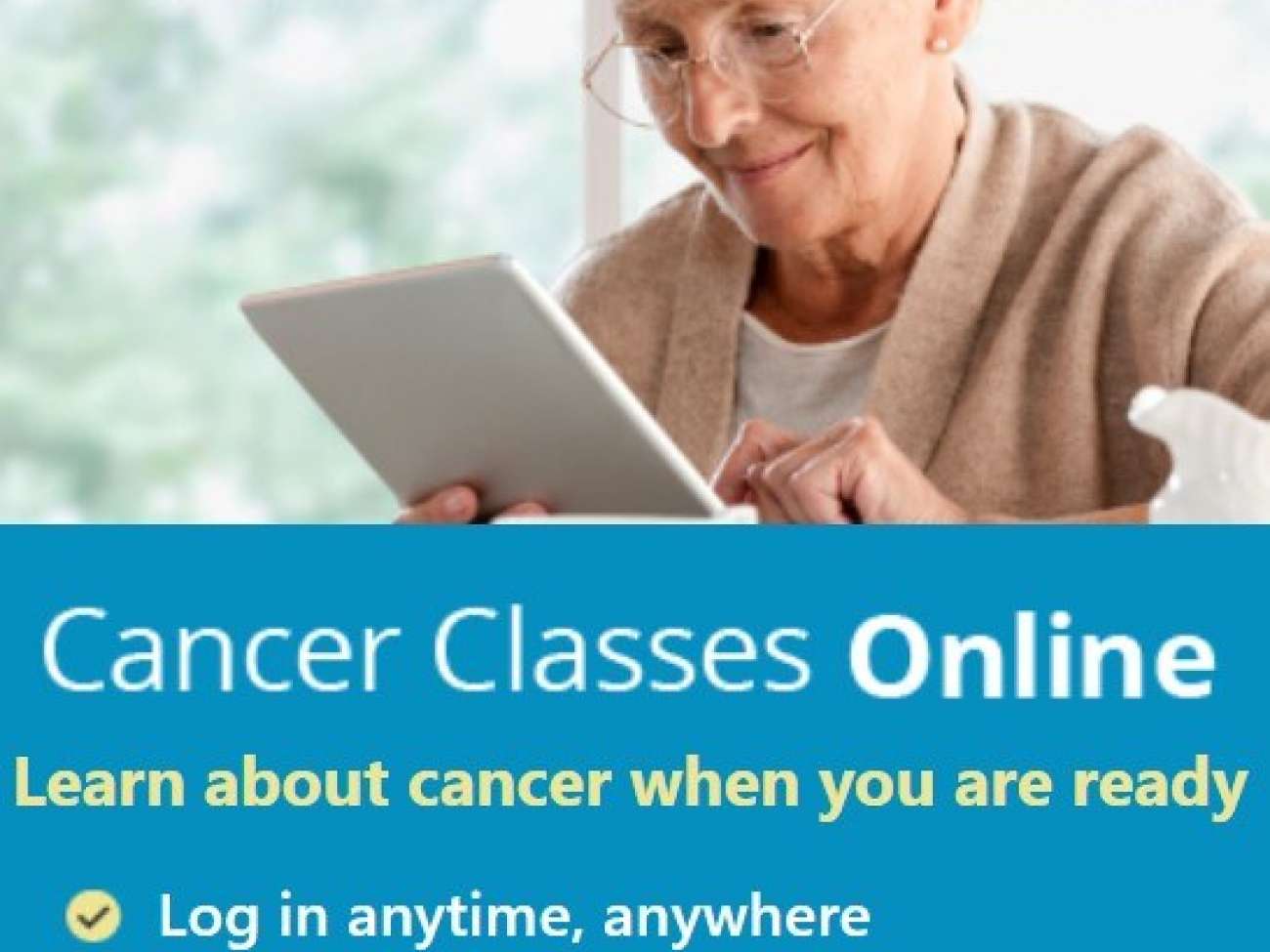 Princess Margaret Cancer Classes - www.pmcancerclasses.ca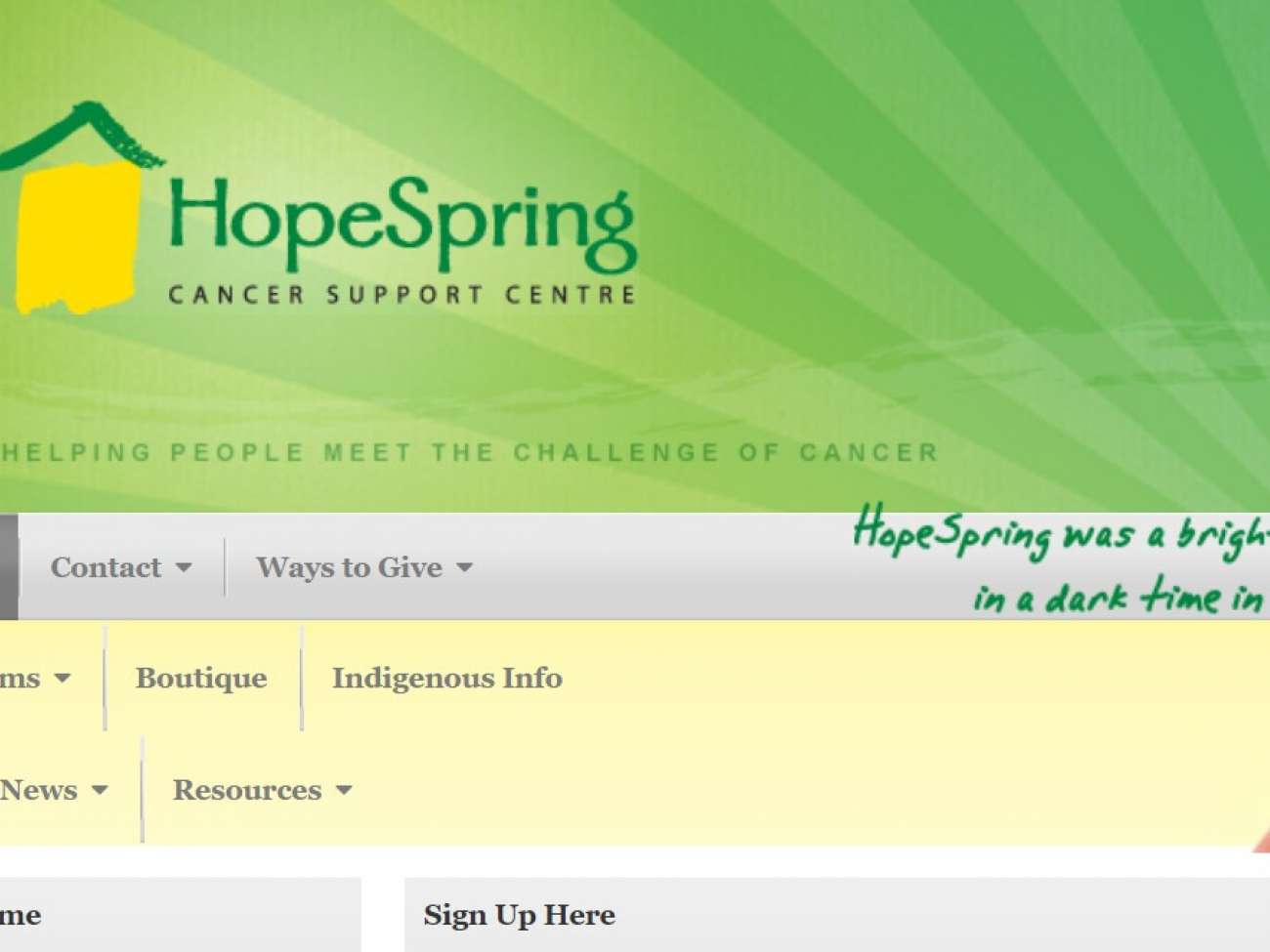 Hopespring - www.hopespring.ca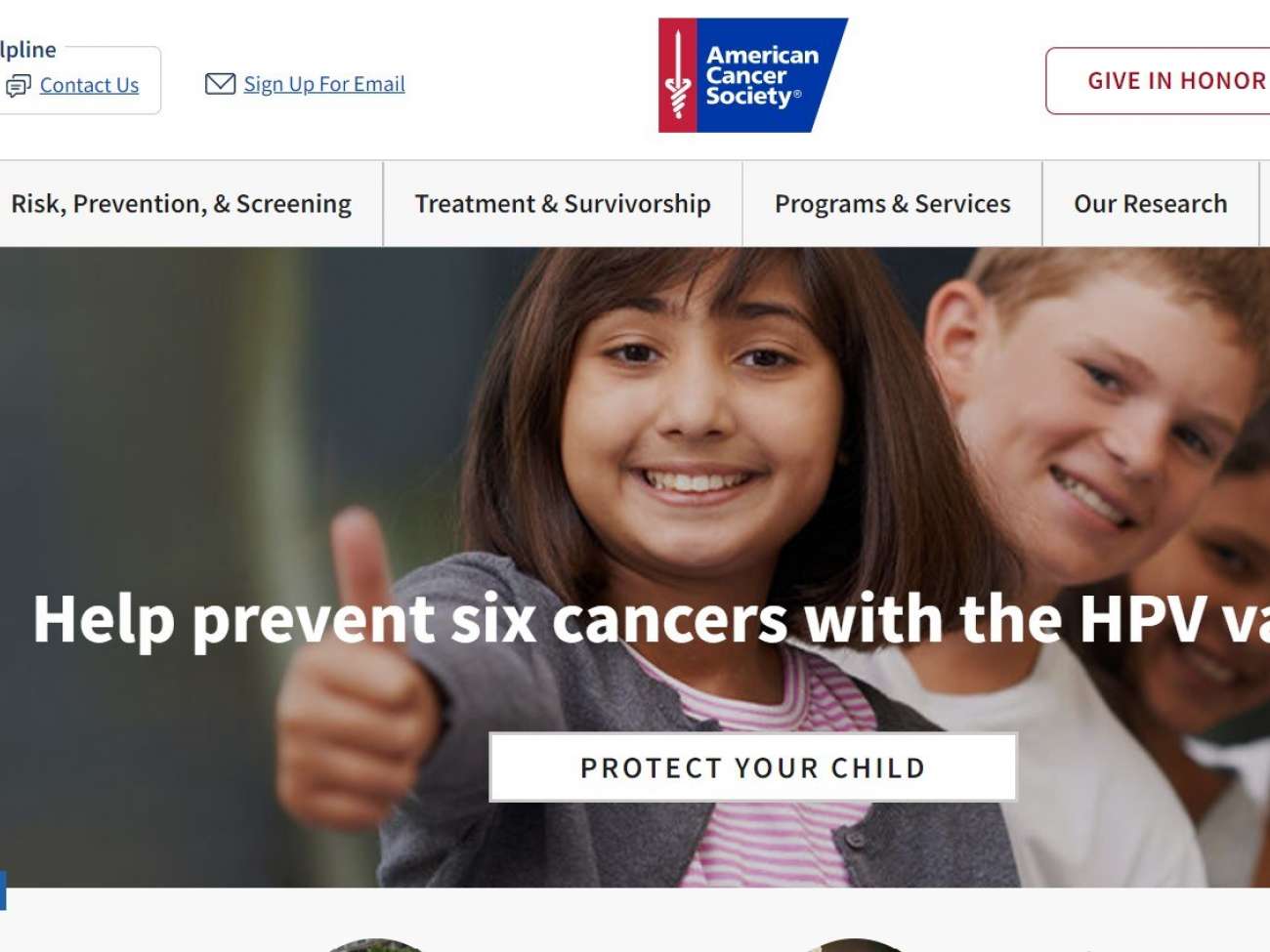 American Cancer Society - www.cancer.org