Updated on: Aug 29, 2022
J. Wesley Graham Patient & Family Resource Centre
TEMPORARILY CLOSED
---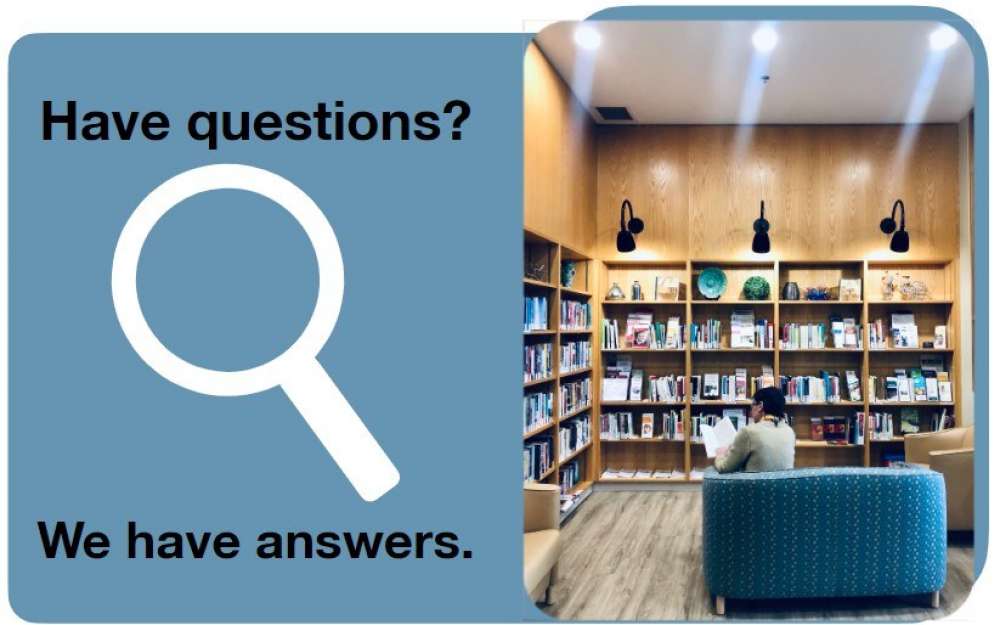 Welcome to all Waterloo Wellington Regional Cancer Program patients and their families. Please enjoy our small public library right within the hospital's regional cancer centre. The resource centre has information on a wide number of topics, with information tailored to your care needs.

Where can I find the resource centre?
Physical location:
3rd Floor of Grand River Regional Cancer Centre
When you walk into the main entrance, turn right and walk down the hall. The Resource Centre is on your left hand side as you make your way down the hall.
Online Options:
If you cannot or do not want to visit the resource centre in person you can connect with us online.
You can email the resource centre and one of our team members will get back to you with answers.
You can also call to speak directly with one of our volunteers.
Hours & Contact Information
Hours: Open Monday to Friday from 8:30 a.m. to 4:30 p.m. (closed on statutory holidays).
Phone: 519-749-4300 ext. 5453
Email: jwesleygrahamrc@gmail.com
Please call ahead if you are making a special trip just to visit the resource centre.
---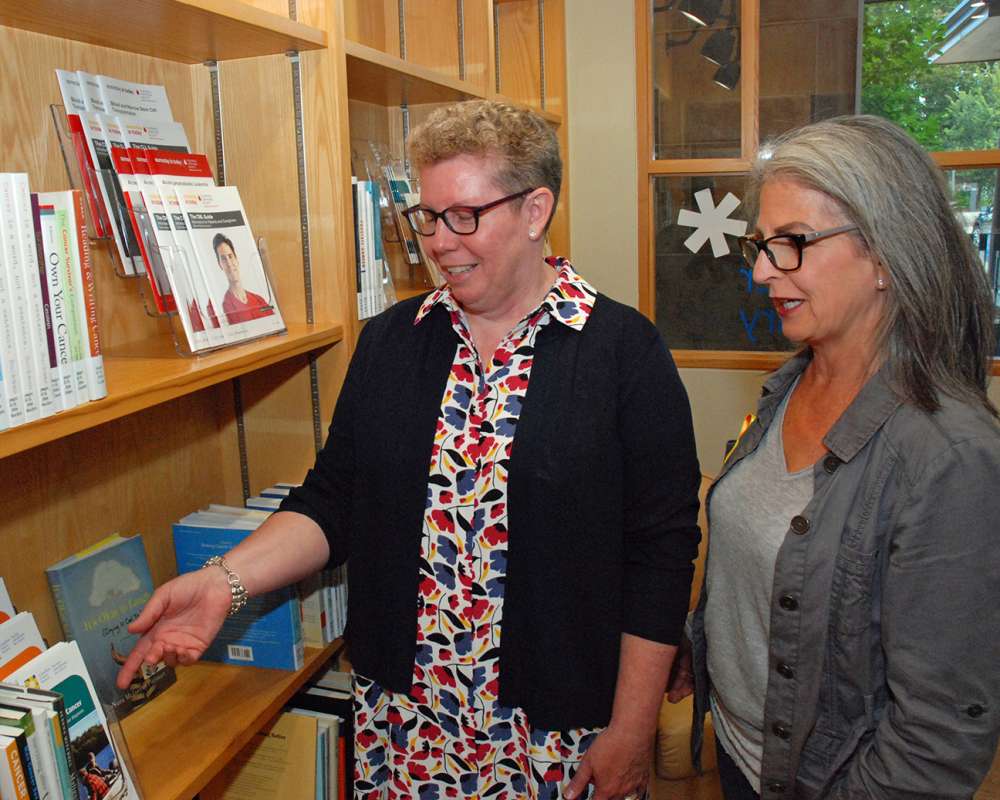 Who can use the resource centre?
Any new, current or past patient
Friends or family members of patients
Care partners (someone who is helping you with your health care)
Anyone can get a Kitchener Public Library card for free when they come to the resource centre.
Local residents with active library cards from Kitchener, Waterloo, Region of Waterloo, and Cambridge are also welcome to use the resource centre.
What can you find in the resource centre?
Books (fiction, non-fiction)
Cancer related books (community support, nutrition, symptoms, coping, spirituality)
Pamphlets
Websites
A computer
Ipads
Pathfinders*
Free WIFI (internet access)
Downloadable books, magazines, music
Comfortable seating to relax
*A Pathfinder is a list of information about a cancer topic. The list contains websites, links and other sources of credible information.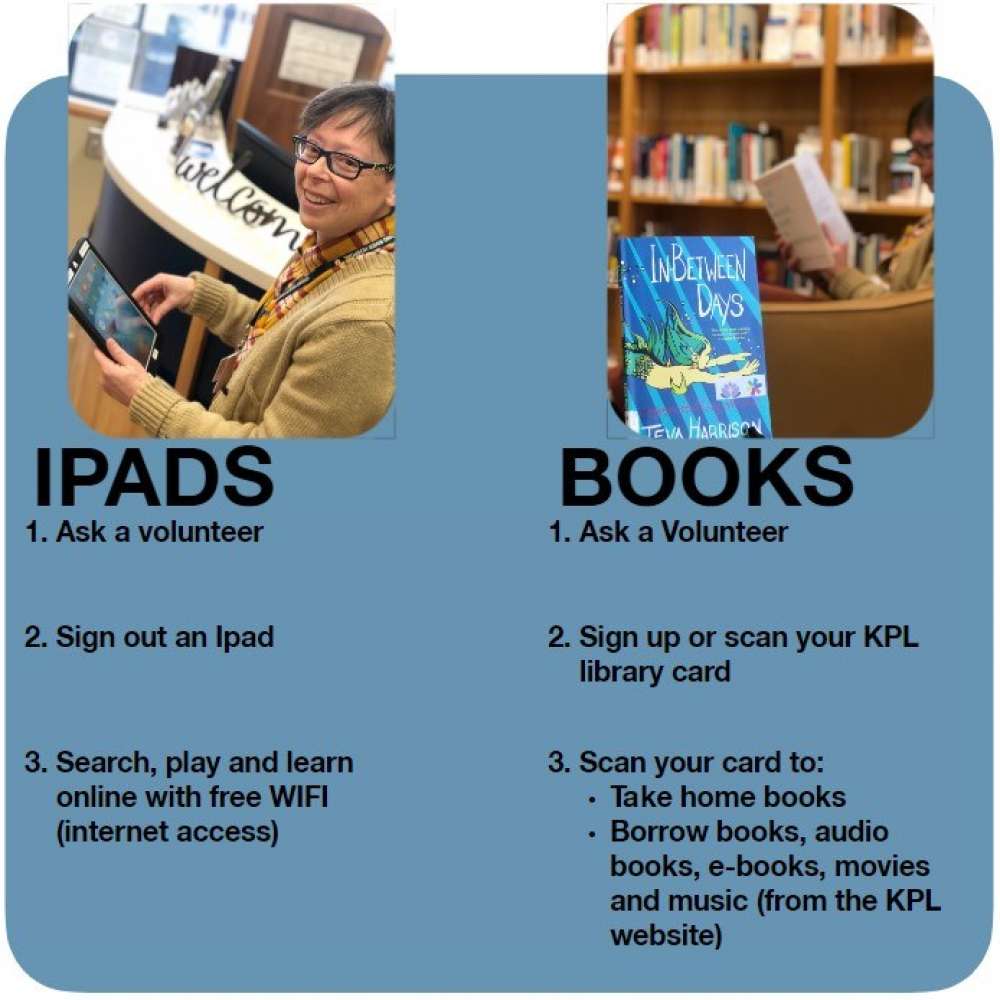 Where can I find more books and resources?
Visit Kitchener Public Library's website for more about the resource centre's collections. You can use the KCP website to search for more than just books.
Find more books and resources at Kitchener Public Library
We thank the patient and family advisory council of GRH's cancer program for their advocacy in support of the resource centre partnership, and generous community donors to Grand River Hospital Foundation (opens in new window) for their financial assistance.