Posted: September 19, 2016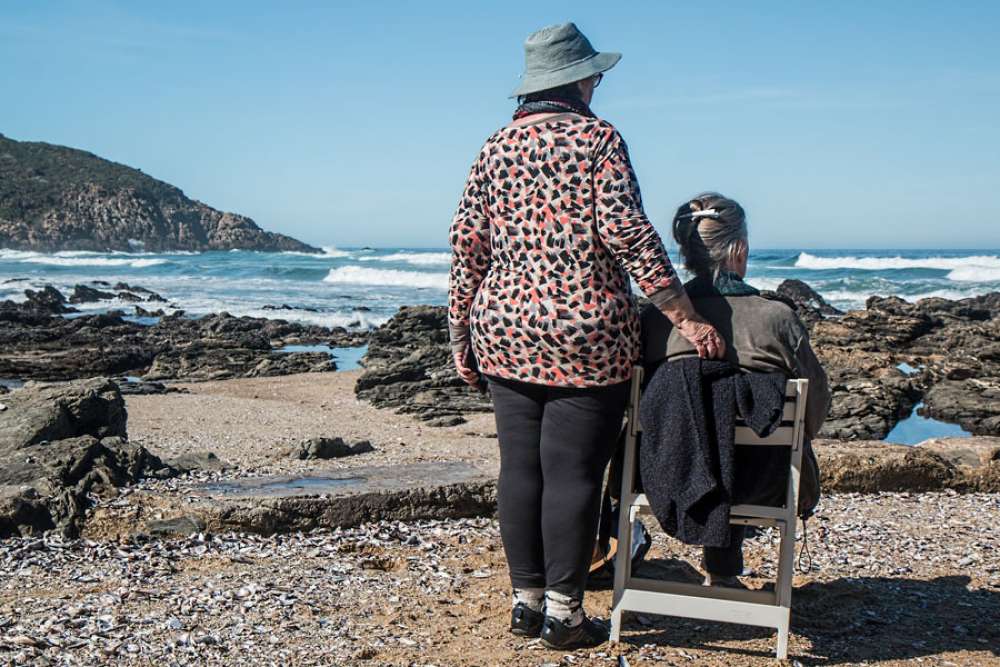 Canada's population is getting older… leading to challenges for individuals, families and the health system overall.

That's why GRH will devote its upcoming community meeting to addressing important topics in aging, and how individuals and families can prepare for healthy golden years.
GRH will host the free event on Thursday September 29. It'll take place from 6:30 to 8:30 p.m. at Waterloo's Luther Village on Father David Bauer Drive (opens in a new tab).
The event will feature displays from not-for-profit and health groups to support seniors' health needs, a presentation on progress at GRH in the past year particularly around the needs of older patients, as well as a panel presentation with experts on aging from the hospital.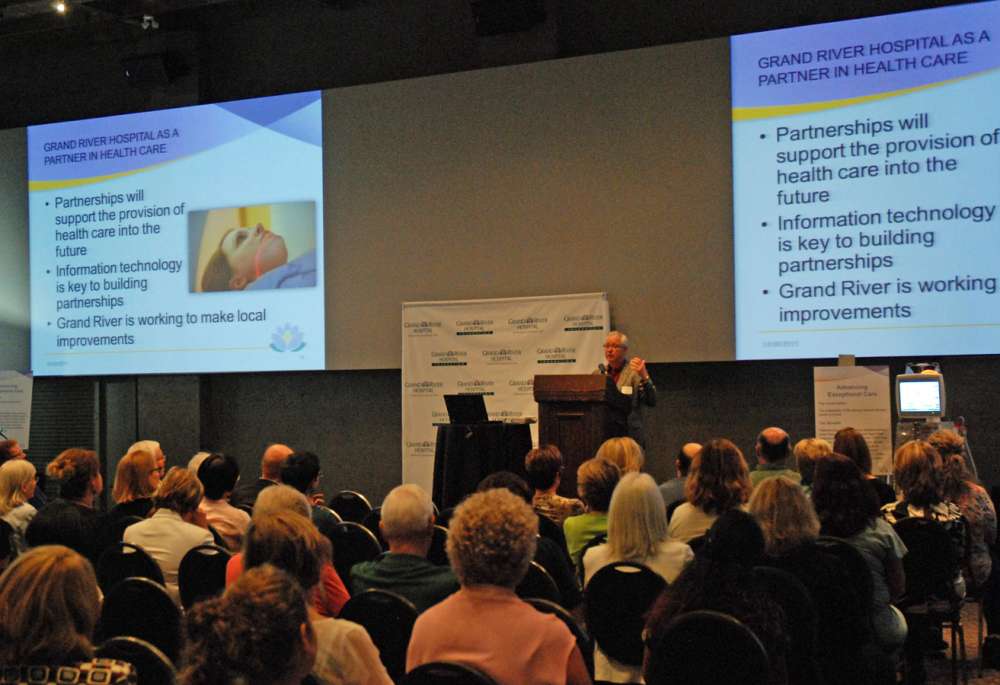 "We appreciate the health challenges individuals face as they get older. We also know how family members and other caregivers can face strain supporting their loved ones. We're hopeful this education event will offer people in our community information and avenues to make their senior years good ones," said Malcolm Maxwell, GRH's president and CEO.
Dr. Josephine McMurray of Wilfrid Laurier University will moderate the panel discussion, which will include questions from the audience. Panelists will include:
Dr. Abhishek Naryan, who practices at GRH's Freeport Campus;
Susan Edgar, a clinical nurse specialist at GRH's KW Campus focusing on falls prevention and acute care for the elderly; and
Maureen Watt Smit, a nurse educator in GRH's regional cancer centre who will speak to the importance of advance care planning as people age.
Several community organizations will have table displays on senior friendly programs and services. Confirmed guests include:
The Waterloo Wellington Community Care Access Centre and Waterloo Wellington Health Line;
Hospice Waterloo Region and their Advance Care Planning services;
Osteoporosis Canada;
The Alzheimer's Society;
My Cancer IQ from Cancer Care Ontario;
Several research partnership studies from the University of Waterloo;
Community Support Connections Meals on Wheels; and
Elder Abuse Waterloo Wellington.
The GRH Foundation will also showcase work they are doing to help fund raise for key health projects at the hospital.
Please take part in advancing exceptional care: healthy aging now and in the future. It will take place on Thursday September 29 from 6:30 to 8:30 p.m. in the Great Hall at Luther Village on the Park, 139 Father David Bauer Drive in Waterloo. Free parking is available, and we will have light refreshments.
Participation is free. We appreciate you registering.
Register at http://www.grhhealthyaging.eventbrite.com/ or by calling 519-749-4300 extension 6709.