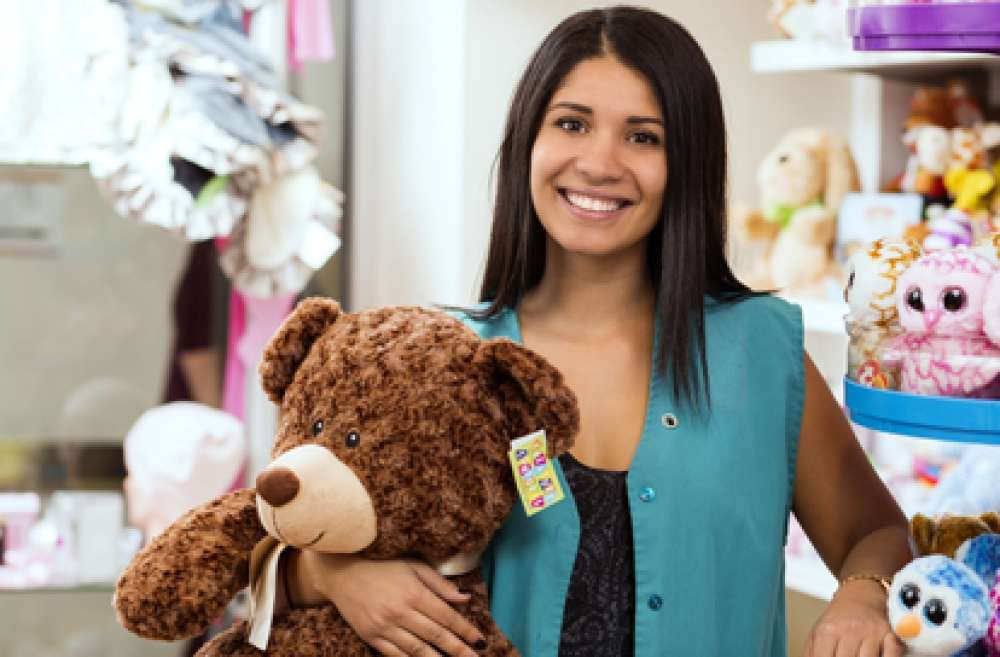 Volunteers make a difference in advancing exceptional care
Volunteers at Grand River Hospital (GRH) are a committed and outstanding team of individuals who offer their time and skills to make a difference in our health care community. GRH has one of the largest volunteer forces in the region, with nearly 1000 volunteers at the hospital's KW and Freeport campuses as well as our regional cancer centre.
Our volunteer resources department maintains an adequate and competent number of volunteers to complement and enhance the staff in the delivery of health care. Our role is to enhance the personal well-being and comfort of our patients with highly motivated and appropriately trained and screened volunteers.
We're looking for people who are:
Compassionate
Patient focused
Non-judgmental
Flexible
Take initiative
Have a positive attitude
Are team players
Able to take direction
Have a sense of humour
Are you interested in volunteering at GRH? Getting started is as simple as 1, 2, 3!
First, we'll ask you to read some general requirements for volunteering.
Next, we'll ask you to choose a campus and the volunteer role you'd like to fill
Then, we'll move on to the on-line application form.
Ready to volunteer? Let's get started in our becoming a volunteer page...