Medical imaging
Our medical imaging department offers a wide range of therapeutic and diagnostic exams to service our outpatients, inpatients, and emergency patients.
For more information on each service, please click on the links below. Except as noted, all of these services are provided at our KW Campus at 835 King Street West in Kitchener.
CDs of your medical imaging examinations
A physician in the community may ask for your medical images to support your care. Grand River Hospital can provide you these images on a compact disc. To request a CD, please:
Call 519-749-4300 extension 4262; 
Listen for the prompt for medical imaging records; and 
Leave a message with your name, phone number, date of birth and the imaging studies you would like us to provide.
We will work to respond to you in 24 hours. When you come to the hospital to get your medical imaging CD, please have government-issued photo identification available so we can confirm your identity before providing your information. In addition to your care, protecting your privacy is among our most important responsibilities.
Special testing
The special testing unit is made up of six labs providing a variety of cardio-respiratory and neurology tests.
All labs are located at Grand River Hospital's KW Campus, at 835 King Street West in Kitchener.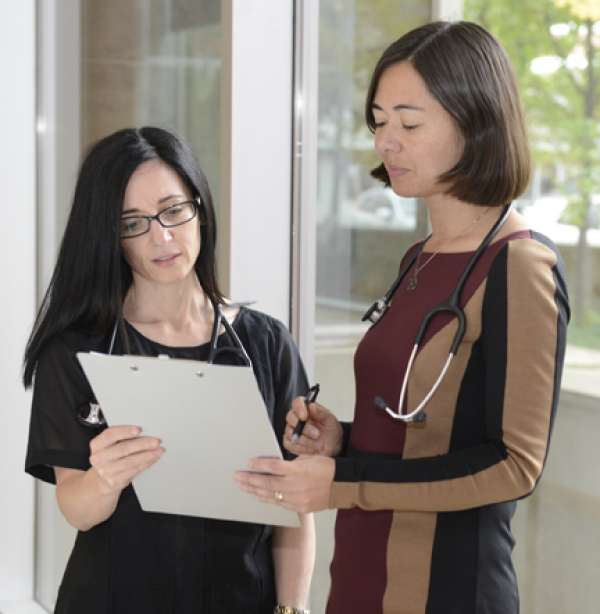 Looking to refer a patient?
If you're a physician and would like to refer a patient to GRH, visit our referral page for referral forms and more information.
Refer a patient