Please note: There are no emergency services available at Freeport Campus. Please visit our KW campus (835 King St. W, Kitchener), St. Mary's General (911 Queen's Blvd, Kitchener) or Cambridge Memorial (700 Coronation Blvd, Cambridge) for emergency care.

---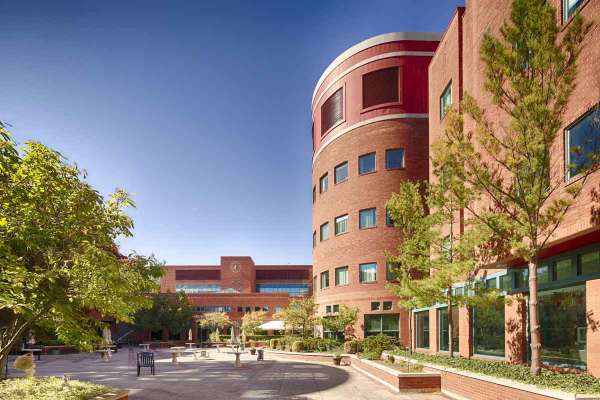 The Freeport Campus is located at 3570 King Street East in Kitchener.
Overall, the focus of the Freeport Campus is to support patients through rehabilitation and recovery. Health programs provided at Freeport include:

Complex continuing care;
Rehabilitation;
Longer-term specialized mental health;
Mammography; and
A kidney dialysis satellite.
The main switchboard number for Freeport is 519-742-3611.
Please remember Grand River Hospital is a smoke free hospital. Please do not smoke anywhere in hospital buildings or on the property.
Parking
Click here to for information about Freeport Campus parking.

Transit
The Freeport Campus is available via the following Grand River Transit's Route 10 (Chicopee). It stops on Morrison Road. A path from Morrison Road will lead you to the Freeport front entrance.
The latest at GRH's Freeport Campus