Posted: May 8, 2019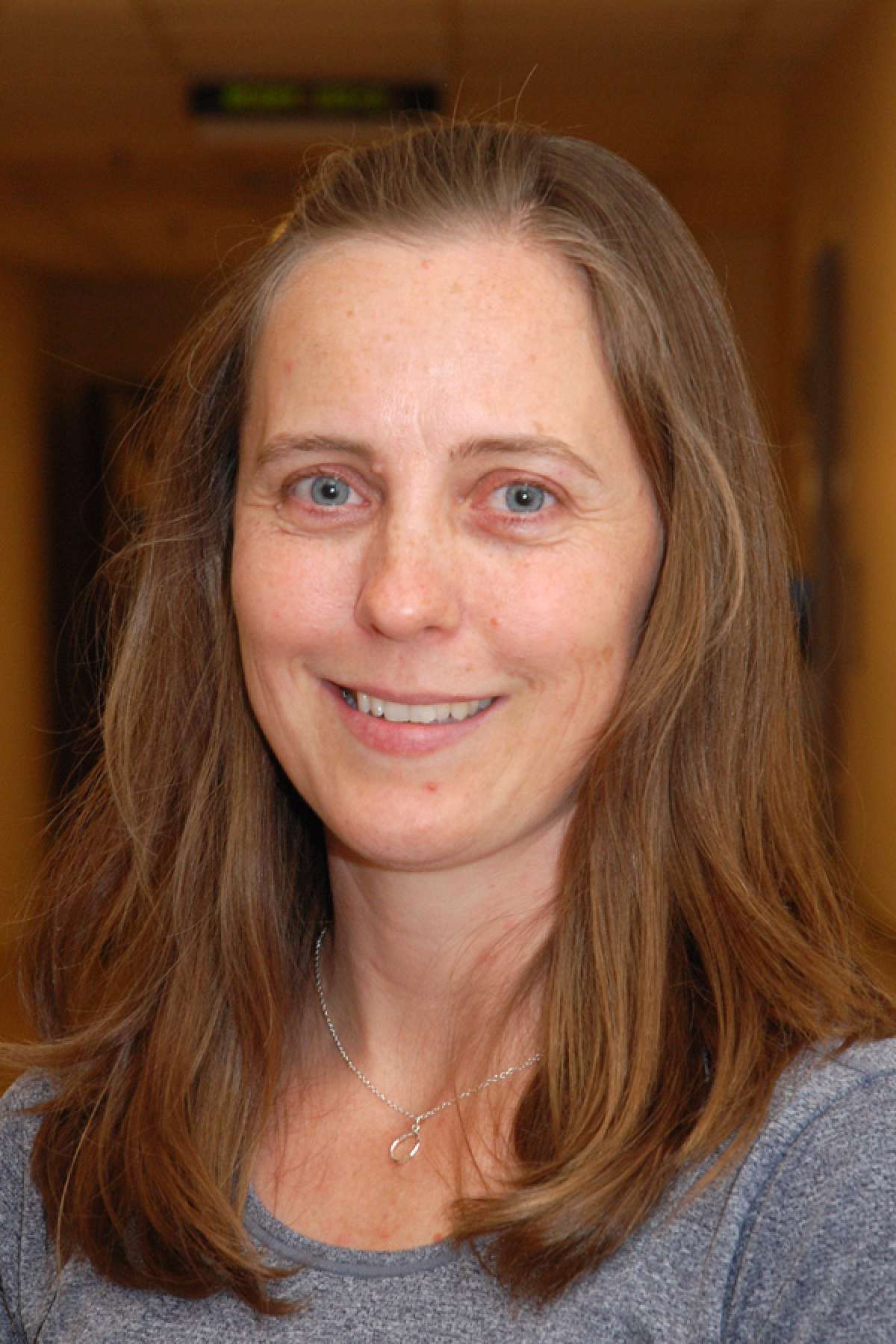 ---
Laura Milne uses her skills and experience as an occupational therapist to give patients hope and confidence as they recover from illness and injury.
Her dedication is among the many reasons why she has won GRH's latest award of excellence… with a record of eight unique nominations from her colleagues.
Laura provides care at GRH's Freeport Campus. She supports hospitalized patients through rehabilitation strategies to recover their activities of daily living.
Her colleagues had many great examples of her exceptional care and how she meets GRH's values every day:
Laura is always proactive in communicating with nursing staff as well as all other members of the multidisciplinary team;
She is the first therapist on the floor consistently and works with staff to meet patients' goals safely, comprehensively and efficiently with good outcomes;
Laura always greets staff with a smile in the morning. She injects liveliness and encouragement into patients and staff alike in sometimes challenging circumstances. She always sees the glass as half-full;
Laura exemplifies professionalism with her punctuality and consistency. She addresses patients and staff respectfully while respecting boundaries and limitations. She is honest and forthright. It is obvious that she takes pride in providing quality care and exercising her exceptional work ethic;
When a plan is not working for a patient, Laura proactively seeks out alternative strategies and collaborates effectively with other team members to meet patient goals;
Laura is compassionate in her approach with clients by respecting their wishes, privacy and other commitments. She is equally respectful to her colleagues and never has a disparaging word to say about work or others; and
It is apparent the work and commitment Laura puts into patient care because her colleagues routinely see the results. Her clients have found confidence and hope. They generally progress in strides because of the hard work she dedicates to their program.
Congratulations Laura, and thank you for your dedication in providing a path forward as patient recover and return home.