Grand River Hospital strives to provide exceptional, world class care to those in Waterloo-Wellington communities and beyond through highly experienced, knowledgeable and compassionate professionals.

Grand River Hospital includes two main campuses, six partner locations for cancer and kidney care, and three community treatment centres.
KW Campus: For patients in need of emergency care or treatment for disease, severe illness or injury, Grand River Hospital's KW Campus provides acute, diagnostic and surgical care services with the goal of recovery and for patients to return home.
Freeport Campus: For patients living with complex health conditions or requiring follow-up care for recent illness or injury, our Freeport Campus is a key partner in recovery and rehabilitation.
We invite you to browse these pages to find out more about the care and services we provide patients in Waterloo Region and Guelph Wellington.
Are you looking for a doctor or nurse practitioner for your own care? Please visit the Government of Ontario's page for more information (opens in a new window).
More about the Freeport Campus
More about the KW Campus
GRH's care programs and services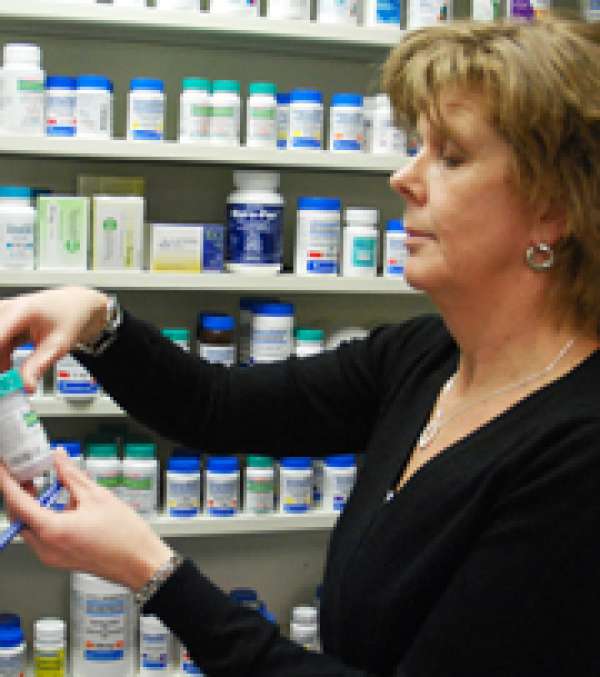 Before you go home, fill your prescription and support GRH
GRH's Health Care Centre Pharmacies provide expert pharmacy advice and is owned and operated by GRH, with net profits helping advance exceptional care at the hospital. Visit us:
KW Campus lobby: Monday - Friday 8:30 am to 6:00 pm
Cancer Centre: Monday - Friday 8:30 am to 5:00 pm
Visit the Health Care Centre Pharmacy page