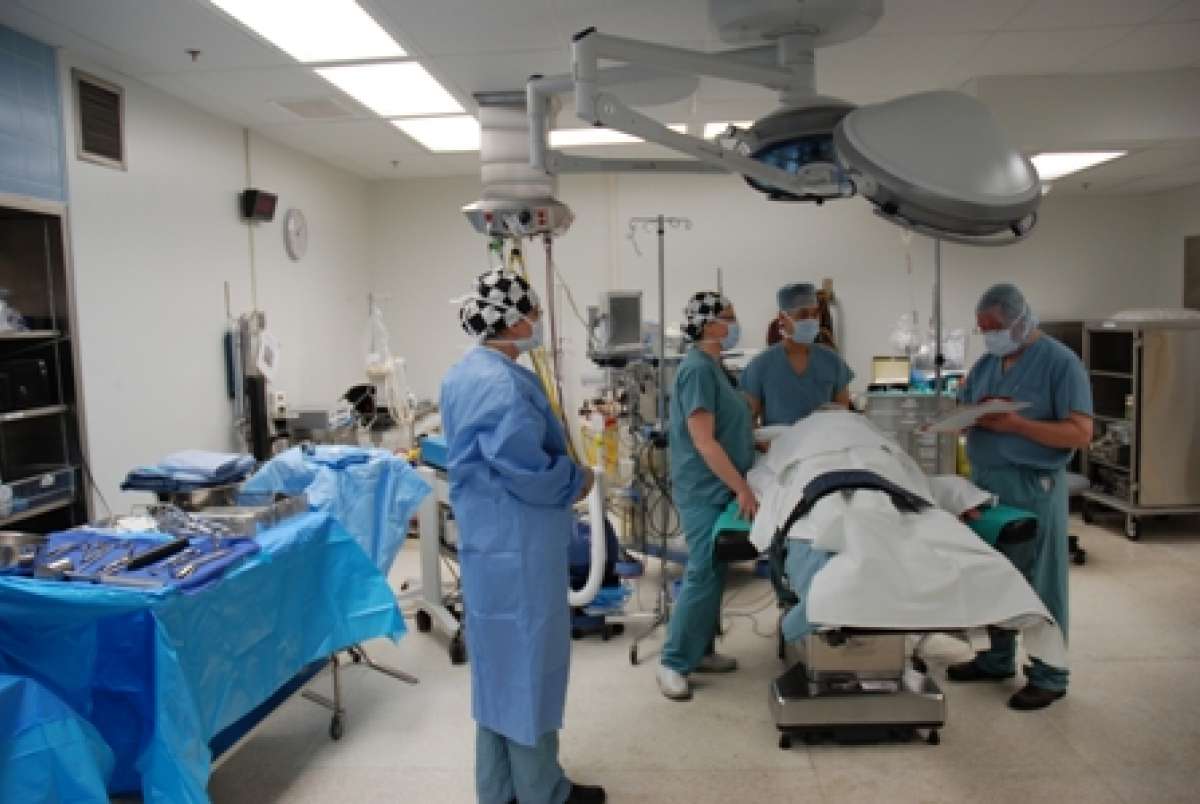 Our surgical program offers round-the-clock services in orthopedics, gynecology, cancer, plastic, and reconstructive and emergency surgery, as well as a wide variety of general surgeries. Our surgeons perform approximately 10,000 procedures each year.
Care partner/visitor: Patients may have one care partner accompany them.
---
Most of our services are located at the hospital's KW Campus at 835 King Street West in Kitchener.
Patient registration for surgery is located on the second floor of the C wing;
The hospital's operating rooms and other procedural rooms are also located on the second floor; and
Our inpatient beds are located on the sixth floor in the D wing if you wish to visit a patient who may be hospitalized as they recover from their operation.
Our focus is to make sure that you receive safe and expert care from the time of admission until you are discharged home. Caregivers you might see while in the hospital include physicians, nurses, pharmacists, occupational therapists, physiotherapists, nutritionists, and many other staff who work closely with all departments of the hospital.

You are an important part of your care. Informed patients are better able to participate in their own care and recovery, and we invite and encourage you and your family to work in partnership with us to support your care and recovery.
Download: Knee Replacement book
Download: Hip Replacement book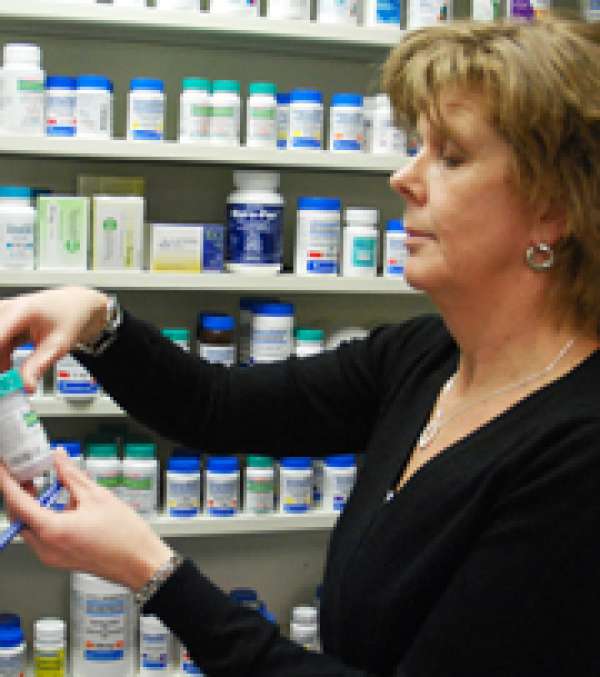 Before you go home, fill your prescription and support GRH
GRH's Health Care Centre Pharmacies provide expert pharmacy advice and is owned and operated by GRH, with net profits helping advance exceptional care at the hospital. Visit us:
KW Campus lobby: Monday - Friday 8:30 am to 6:00 pm
Cancer Centre: Monday - Friday 8:30 am to 5:00 pm
Visit the Health Care Centre Pharmacy page