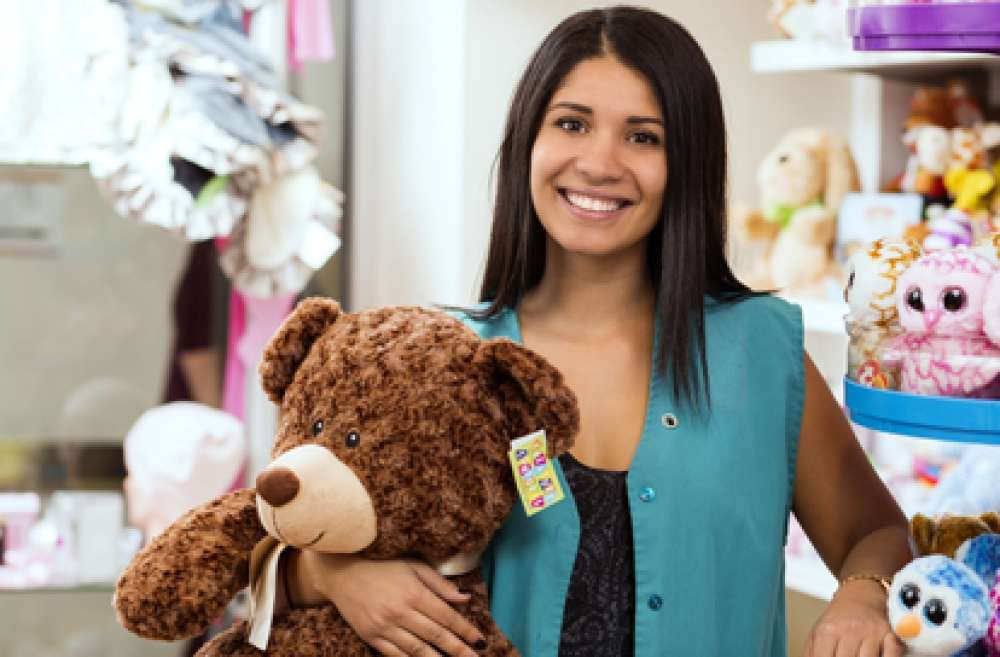 Grand River Hospital has nearly 1,000 volunteers, many who give their time to helping patients and families.
To find a volunteer, please visit our information desks at the KW and Freeport entrances, as well as the cancer centre entrance. They wear teal vests so you can easily spot them.
They can:
Greet you at our entrances with a warm smile;
Help you find your way to your appointment, or locate the patient you wish to visit;
Assist with a wheelchair to porter you to your destination within the hospital;
Discharge (escort to the exit) patients after their appointment or hospital stay; and
At GRH's regional cancer centre, help patients to complete their "Your Symptoms Matter - General Symptoms" surveys at our kiosks.
Please note volunteers are unable to:
Provide physical assistance such as lifting patients;
Escort patients off property;
Escort patients to the Forty Green Building at the KW Campus; or
Stay with someone for the duration of their appointment/visit. If a patient requires an attendant, a support person should accompany them.
To find out how to become a volunteer, please visit our volunteering page.