Our day surgery unit is open weekdays from 6 am to 9 pm and later if required. We prepare patients who have been booked for elective surgery, including same-day discharges and those admitted to inpatient surgery post-operatively.
Care partner/visitor: Patients may have one care partner accompany them. While the patient is in surgery, the care partner will be asked to wait outside of the hospital.
---
Were you seen in the pre-surgical clinic?
If you were seen in the pre-surgical clinic, please go directly to day surgery on the day of your operation. We are located in the C wing on the second floor of the KW Campus at 835 King Street West in Kitchener.

You may receive a phone call prior to your surgery date from a registered nurse to give you information about your surgery and answer any questions you may have.
Not seen in the pre-surgical clinic?
If you did not need to attend the pre-surgical clinic, you must register two hours before your scheduled surgery time in patient registration, located on the second floor of the hospital. There is an information desk staffed by volunteers in the main lobby and they will be happy to assist you if you require directions. Have your health card ready as well as any forms your doctor has given you.

Most day surgery patients can expect to go home three hours from the scheduled time of their surgery. You will receive a discharge instruction sheet and if applicable, a prescription prior to discharge.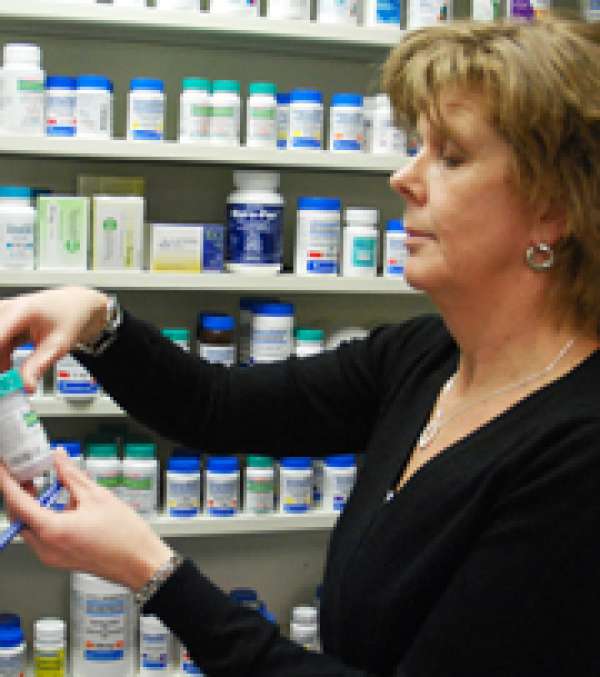 Before you go home, fill your prescription and support GRH
GRH's Health Care Centre Pharmacies provide expert pharmacy advice and is owned and operated by GRH, with net profits helping advance exceptional care at the hospital. Visit us:
KW Campus lobby: Monday - Friday 8:30 am to 6:00 pm
Cancer Centre: Monday - Friday 8:30 am to 5:00 pm
Visit the Health Care Centre Pharmacy page