Posted: January 5, 2021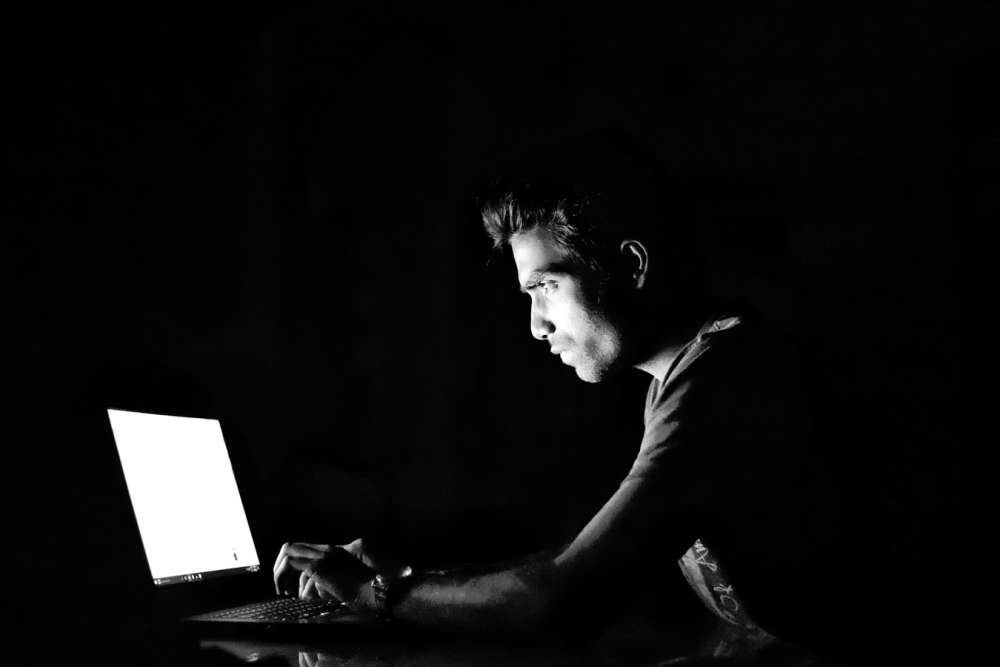 When you apply for a career opportunity at Grand River Hospital, we want to treat you and your information with the utmost respect and privacy.
We are concerned about groups and/or individuals using Grand River Hospital's name and brand identity without authorization in making fake job offers.
Please note:
All applications for employment take place through our career portal at www.grhosp.on.ca/careers (opens in a new tab);
The hospital will only contact you after you have formally applied through our career portal. We will never send you spontaneous job offers or requests for personal or financial information;
You should never provide personal details, passport or other immigration document data, or financial information without confirming who is receiving the information and how it may be used; and
Question what you may receive. If a job offer sounds too good to be true, it probably is.
Should you receive a job offer or request for information allegedly from GRH, we ask you to contact your local police and anti-fraud agencies.

Some initial messages are arriving from Gmail accounts. We ask you to report potentially fraudulent messages from such accounts to Google at https://support.google.com/mail/contact/abuse?hl=en (opens in a new tab);