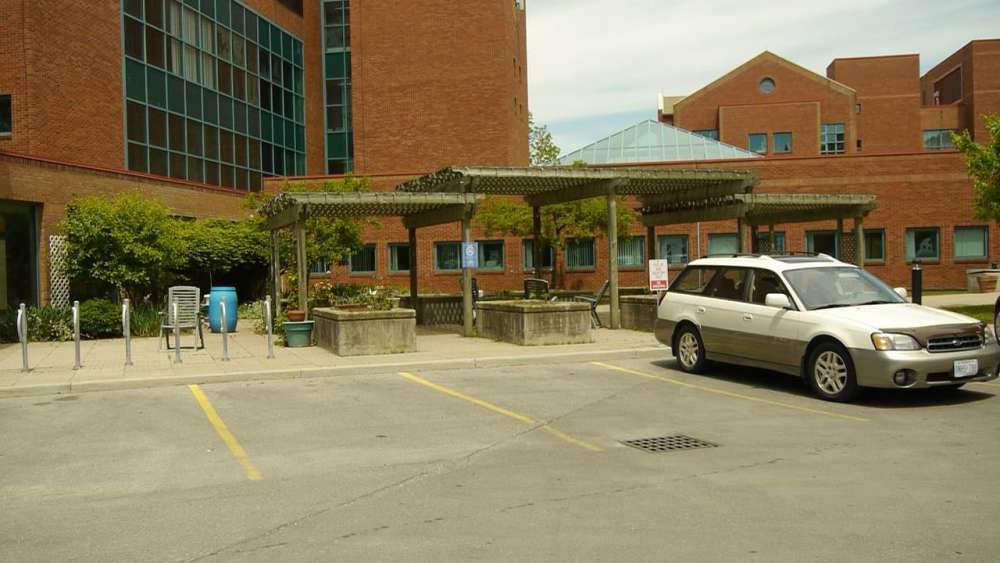 Please visit preciseparklink.com for more parking options at Freeport Campus.

For short-term parking: pay and display lots
There are several pay and display spots near the main entrance of Freeport, and at the specialized mental health entrance from Morrison Road.
The cost is $3.50 per half hour or $14.25 per 24 hours.
Please pay before you enter the hospital at any of the pay and display machines located around the property. The machines accept coins and credit cards.
Once payment is processed you will receive a receipt and parking stub showing you've paid and the time and date your parking expires. The stub must be displayed face up on the dashboard of your vehicle.
There are accessible permit only spots located in both lots. Payment is required when parking in an accessible permit only spot.
If you are having trouble with the pay and display machine please contact Precise Park Link at 1-888-783-7275 or Grand River Hospital security at 519-749-4300 extension 7217.
Short and long-term parking is also available in the Freeport main parking lot
Shorter term rates are $3.50 per half hour, with a maximum daily rate of $14.25 per exit.
Pay for the daily ticket at the pay machine by the exit gates in the main lot with cash, coin or credit.
Payment can also be made for the daily ticket at the exit gates with credit only.
If the Freeport main lot is full, there is a grace period on the ticket you received from the entry gate that will allow you to exit at no charge.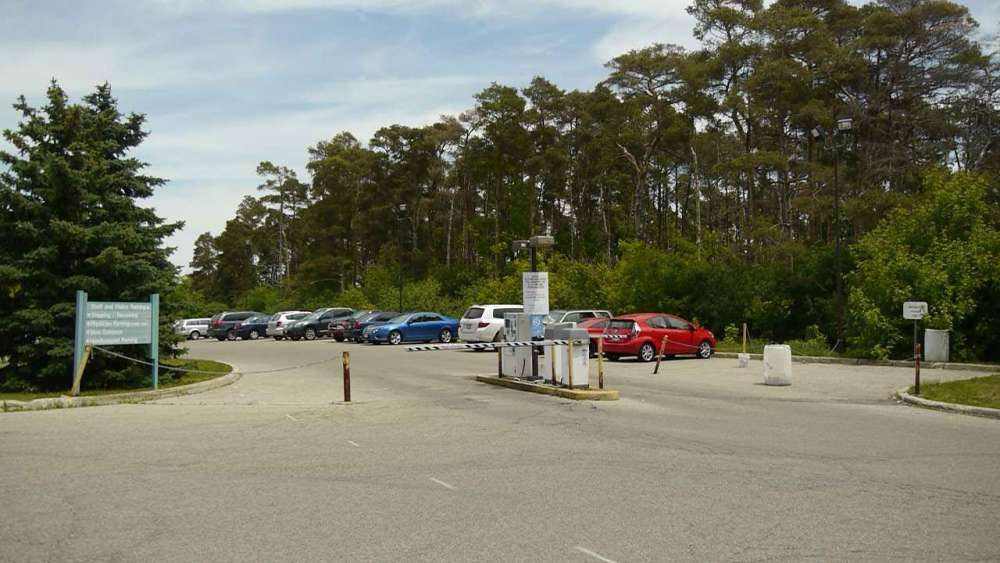 Long term passes:
A $14.25 day pass can be purchased from the pay machine with cash, coin or credit. The day pass allows you in and out privileges for 24 hours.
Longer term rates in the form of a bi-weekly pass for $45 or a monthly pass for $75 can be purchased from the pay machine in the main lot with cash, coin or credit.
The day pass, bi-weekly and monthly passes must be inserted at the entry gate to work at the exit gates. In and out privileges are available with all passes.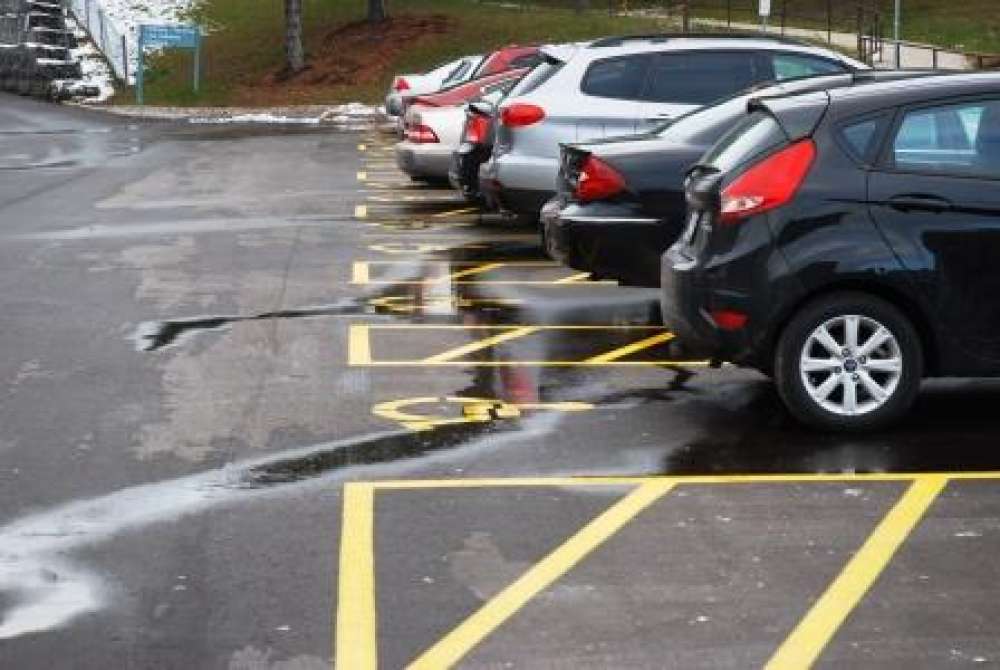 Accessible parking:
There are 14 spots in the main lot designated as parking spots for renal, pulmonary and outpatient rehab patients with valid permits only.
You may receive a parking infraction if you park in any permit only spots without a valid permit.
Please note there is an ATM on the main level of the Freeport Campus by the cafeteria. There is a change machine located at the main entrance.