The Freeport Campus has three entrances for patients and families: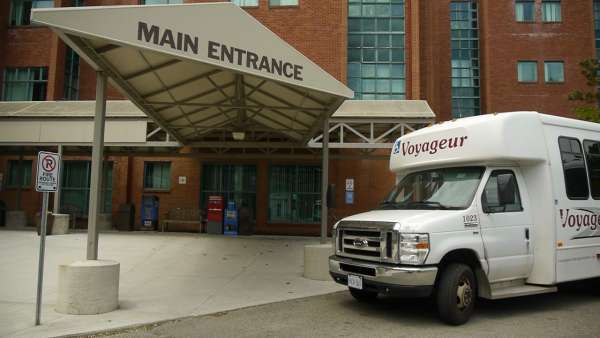 Main entrance
The main entrance is located under a large canopy just across the driveway from the main parking lot. This will provide you access to all of Freeport's wings including:
Pioneer Terrace;
Union Terrace;
Village Centre;
Grand River Terrace; and
The Sun Life Town Hall.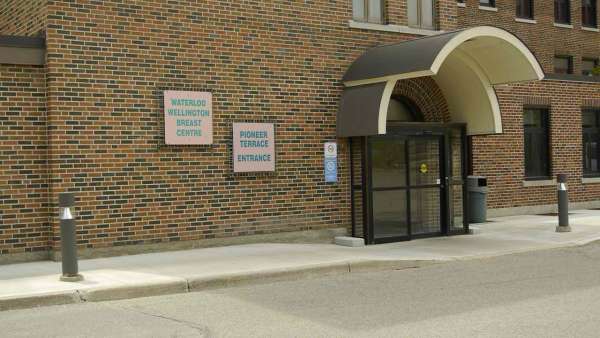 Pioneer Terrace entrance
The Waterloo Wellington Breast Centre is more conveniently accessible from a separate entrance to the left of the main entrance. 
This entrance is also for access to clinics and services located in the Pioneer Terrace wing of the building.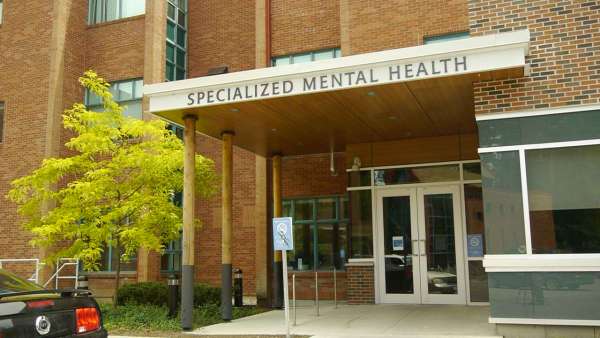 Specialized mental health entrance- Morrison Road
In addition to using the main entrance, you can also reach the specialized mental health program from a separate accessible entrance from Morrison Road.
A pay-and-display parking lot is available at this entrance.