If you would like to refer a patient to the medical imaging department or special testing unit at Grand River Hospital, please complete a referral form and send it to us.
All referral forms can be found on our refer a patient page.
Please make sure the requisition includes the following information:
Patient's name;
Patient's health card number;
Date of birth;
Ordering doctor's name and those who need a copy;
Specific test requested;
Pertinent information; and
Reason for the test.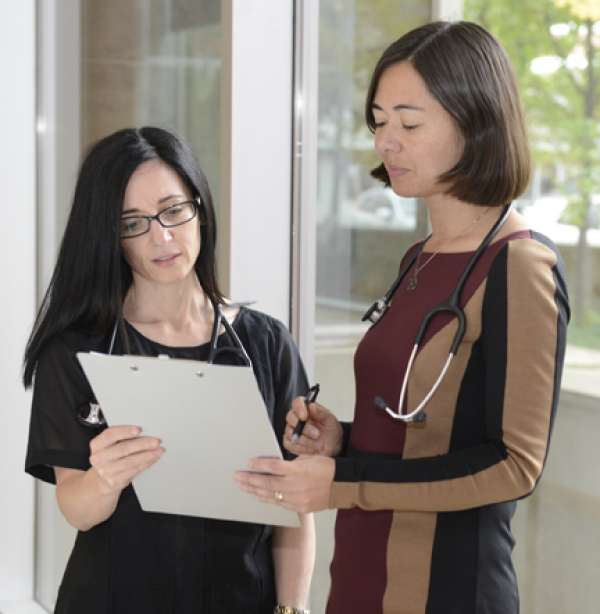 Looking to refer a patient?
If you're a physician and would like to refer a patient to GRH, visit our referral page for referral forms and more information.
Refer a patient