Welcome to

Grand River Hospital
Visiting as a Patient or Guest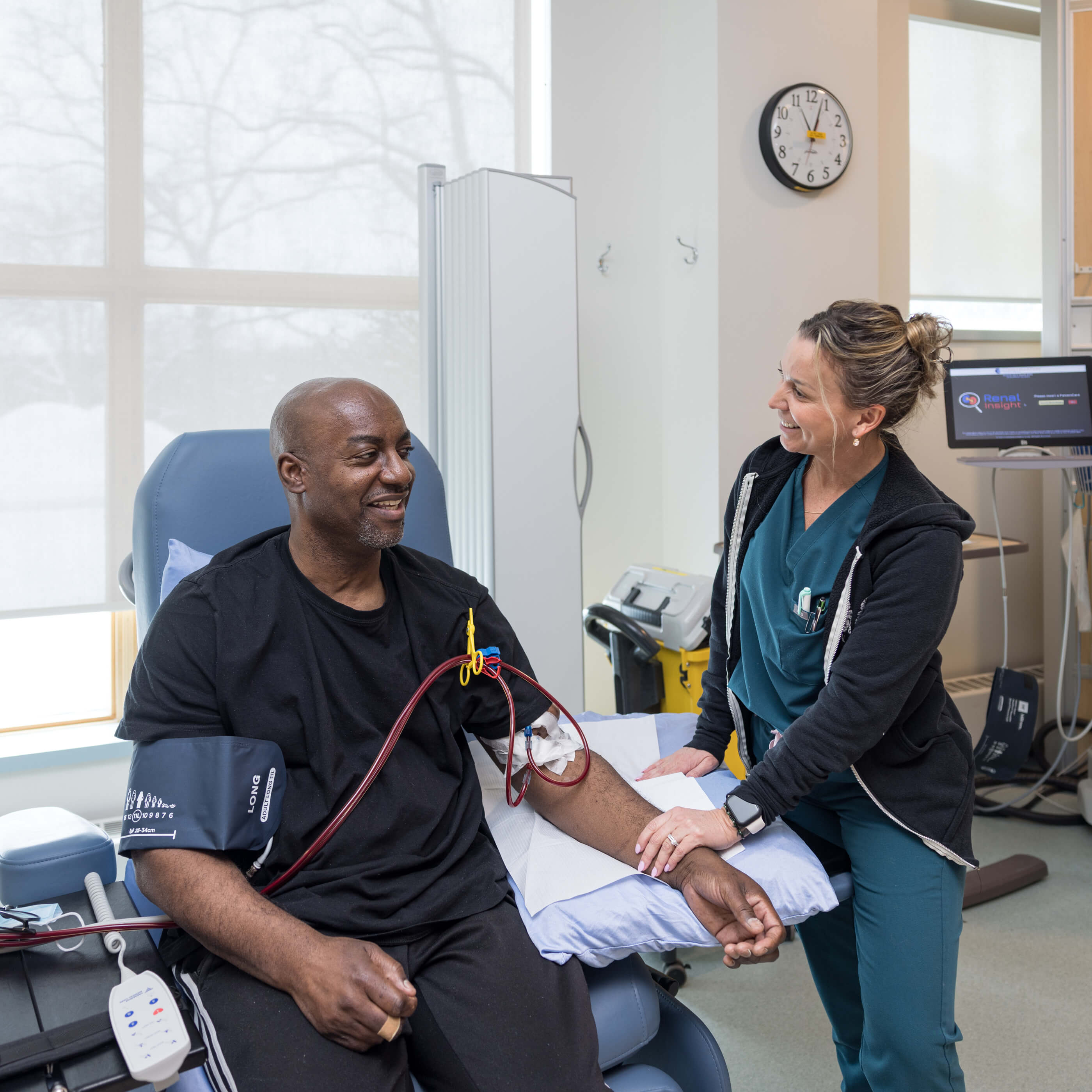 Thousands of people arrive at Grand River Hospital every day for medical procedures, testing, or to visit loved ones. Depending on your situation there's info to be aware of before you arrive.
Inspired leadership, advancing exceptional care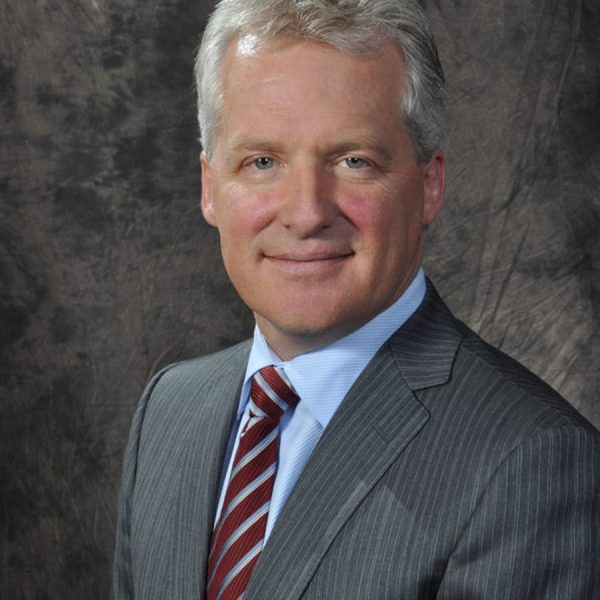 GRH welcomes Ron Gagnon as its next president and CEO
Grand River Hospital Board Chair Janice Deganis is pleased to announce Ron Gagnon as GRH's next president and CEO, effective November 5th 2018. 
We welcome his talents, skills and energy in advancing exceptional care throughout Waterloo Region and Guelph-Wellington.
Rolling up our sleeves to advance care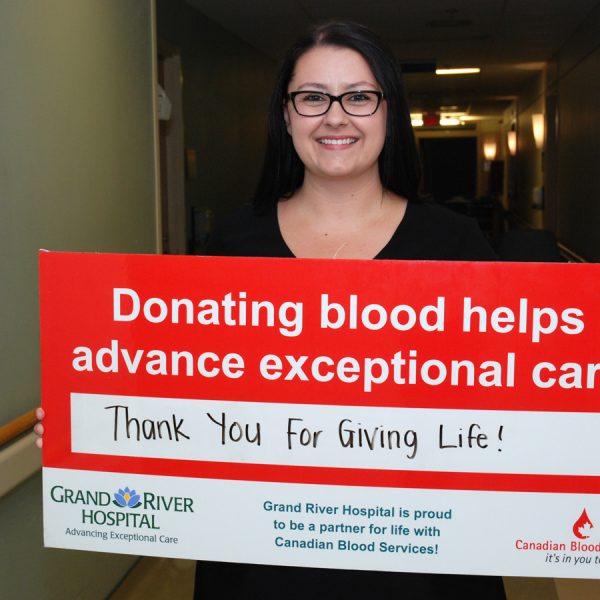 Making a difference for all patients
When registered nurse Carla Sluser needed blood to treat a rare form of leukemia, her childbirth colleagues eagerly made a difference for her and other patients.
Advancing education and research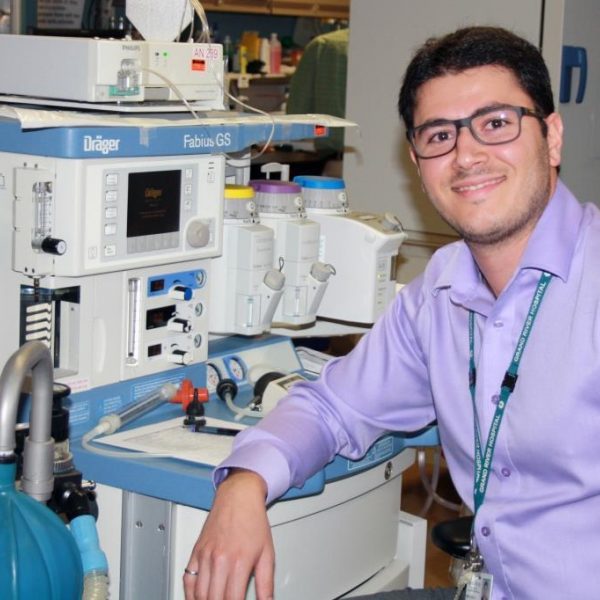 Biomedical engineering students to benefit from new partnership
GRH has partnered with University of Waterloo to bring biomedical engineering students to the hospital's biomedical program. They will receive hands-on industry experience to aid in developing new biomedical solutions.
Supporting patients through cancer care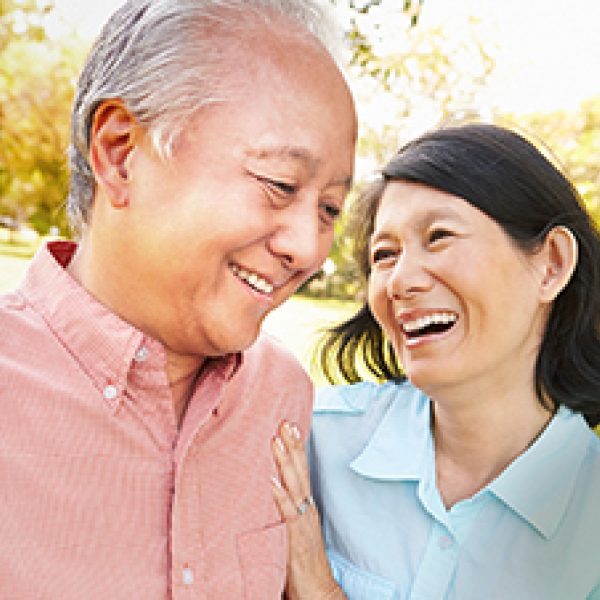 Orientation video to support new patients and families in cancer care
Patients and families will benefit from a new orientation video, helping them to understand important points they need to know through cancer care.
Advancing exceptional care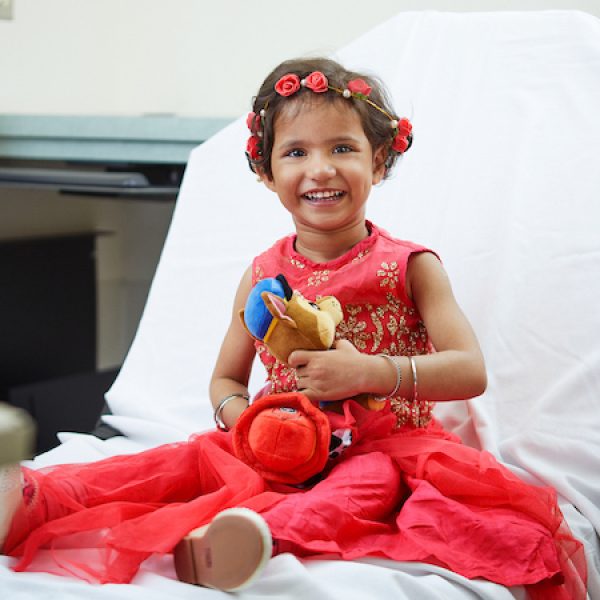 GRH's annual community update
Read our latest annual community report, and learn about how GRH, our partners and donors through Grand River Hospital Foundation are working together to strengthen exceptional health services in Waterloo Region.
Make a difference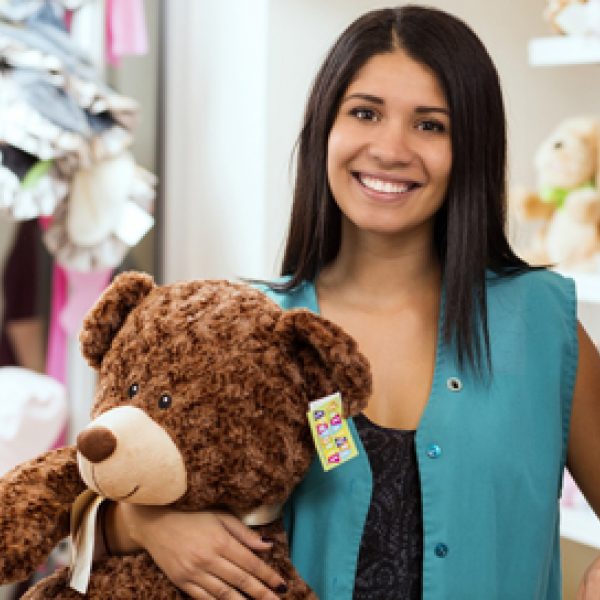 Welcoming new volunteers to the GRH community
Are you a student looking for experience? In your career with a few extra hours to give? Or newly retired and seeking to give back?
Then join the more than 1,000 people who make a difference by volunteering at GRH.