Welcome to

Grand River Hospital
Visiting as a Patient or Guest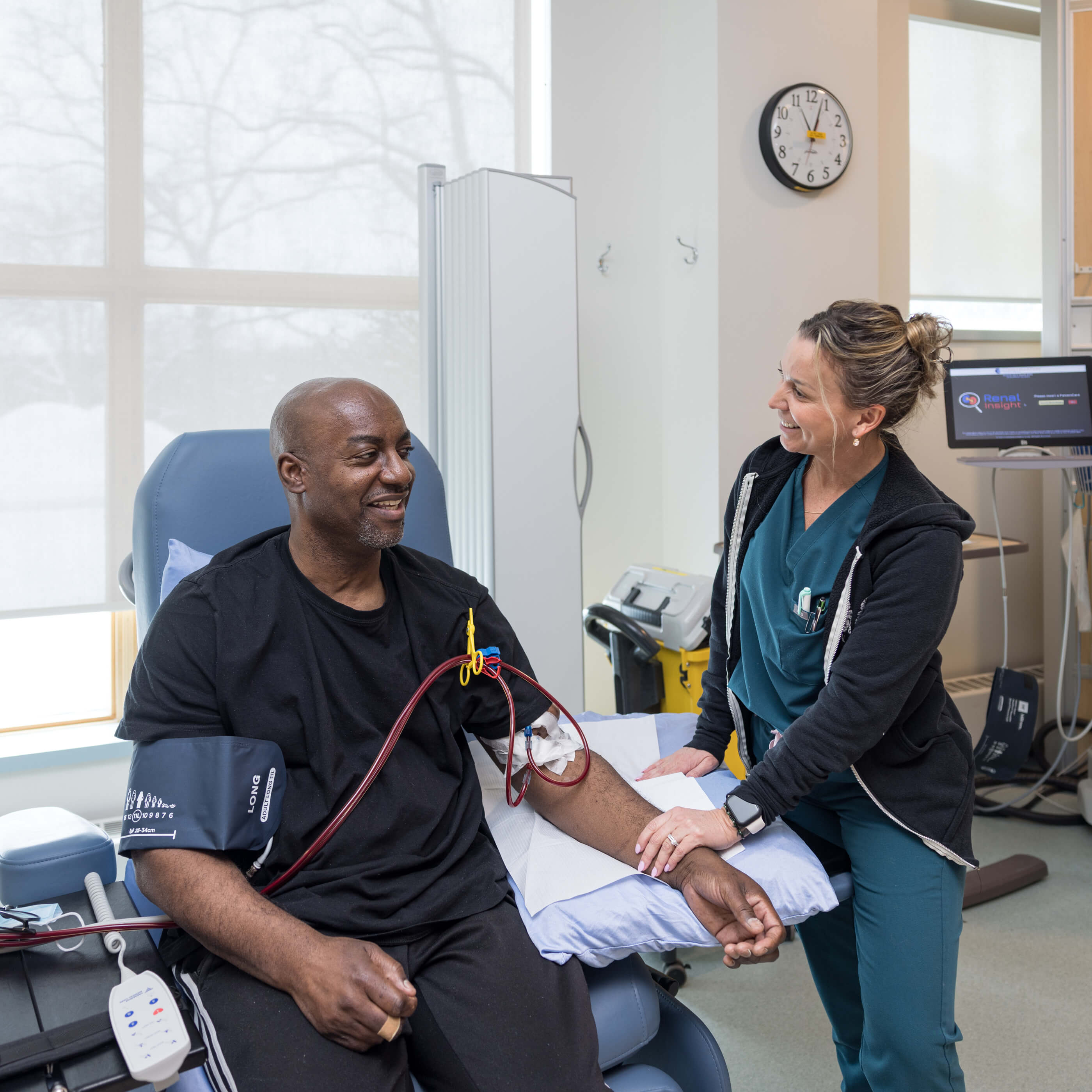 Thousands of people arrive at Grand River Hospital every day for medical procedures, testing, or to visit loved ones. Depending on your situation there's info to be aware of before you arrive.
Welcoming the future of health care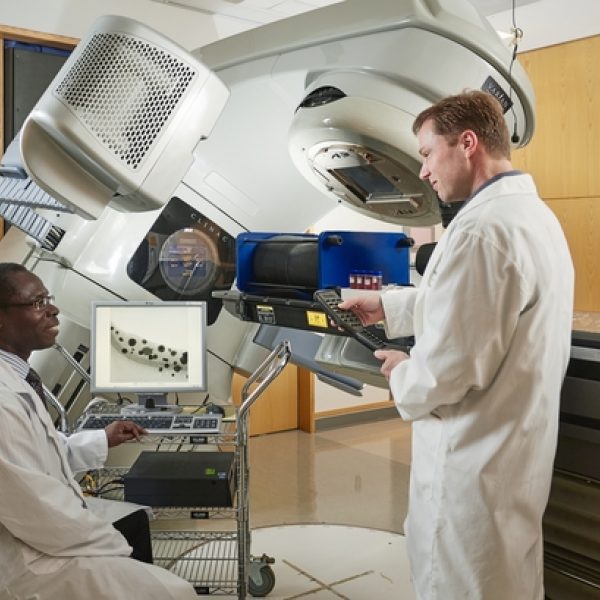 New care techniques, partnerships with innovators and the exciting future of hospital care in Waterloo Region be on the agenda as GRH hosts its annual community meeting on Wednesday November 15th at Catalyst 137 in Kitchener.
Partnerships to enhance care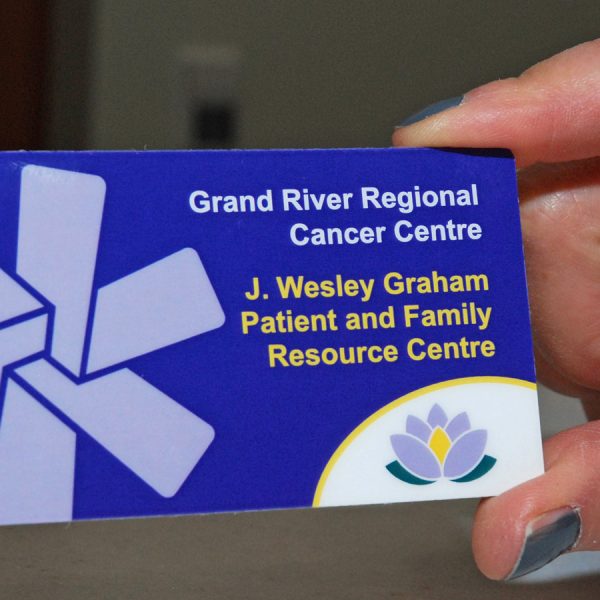 Partnership provides better info and resources to Waterloo Wellington cancer patients
The J. Wesley Graham Patient and Family Resource Centre in GRH's cancer centre has re-opened in partnership with Kitchener Public Library. The resource centre received generous financial support from Grand River Hospital Foundation as well as strong encouragement from patients who advocated for its renewal.
Advancing surgical care for children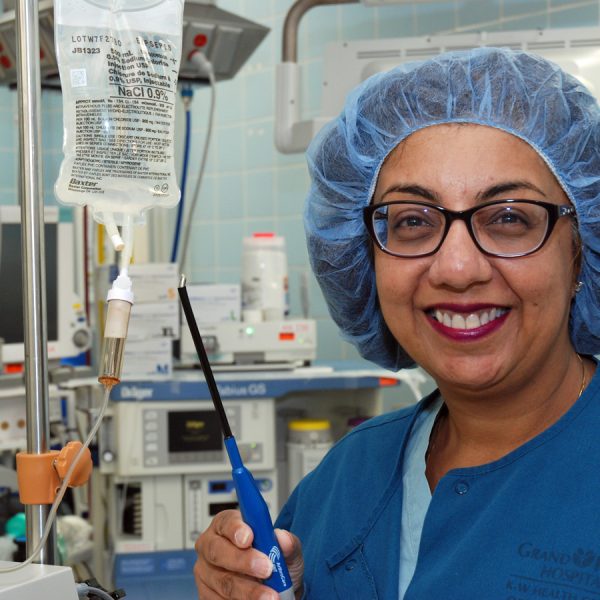 Grand River Hospital is bringing vastly-improved technology to a childhood rite of passage: having one's tonsils removed.
Make a difference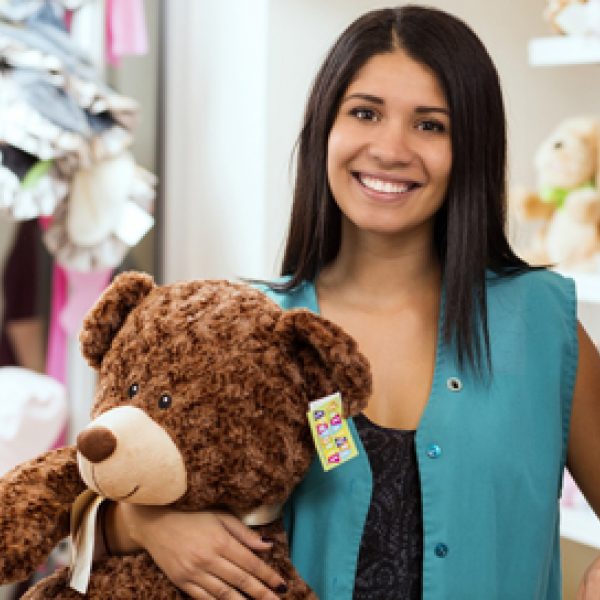 Welcoming new volunteers to the GRH community
Are you a student looking for experience? In your career with a few extra hours to give? Or newly retired and seeking to give back?
Then join the more than 1,000 people who make a difference by volunteering at GRH.