Welcome to

Grand River Hospital
Visiting as a Patient or Guest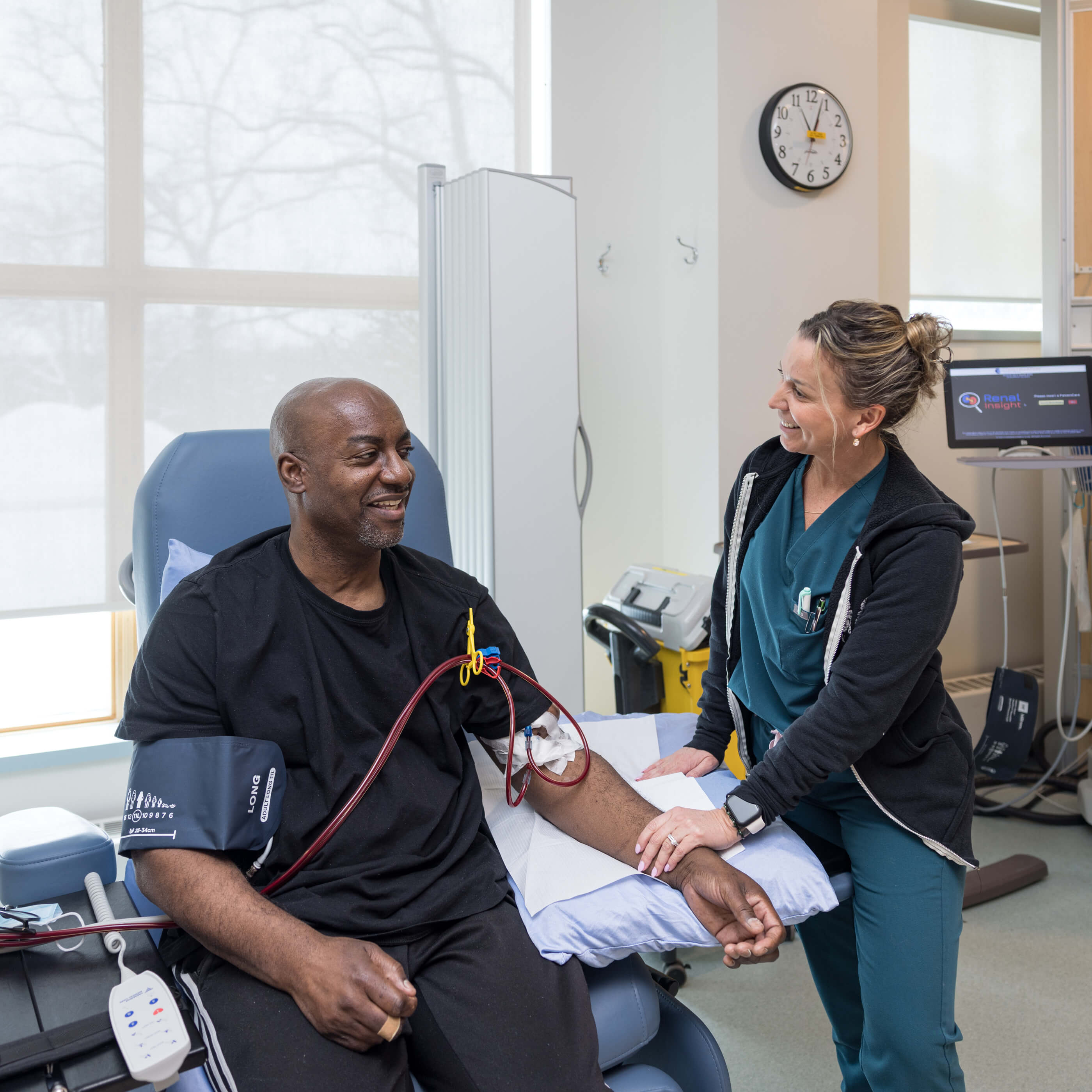 Thousands of people arrive at Grand River Hospital every day for medical procedures, testing, or to visit loved ones. Depending on your situation there's info to be aware of before you arrive.
Care with compassion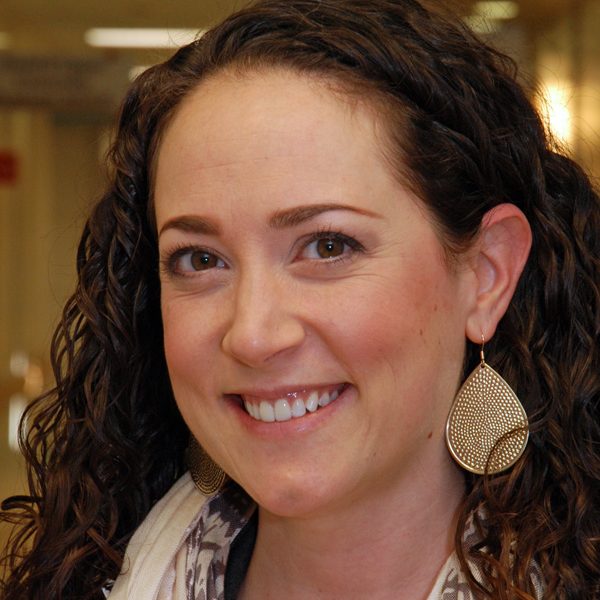 Christina Page- supporting mental health recovery
Christina's work in GRH's Recovery Connect service helps to identify people with mental health needs who use the emergency department frequently. She then helps link them with health services that may better meet their needs.
Your Stories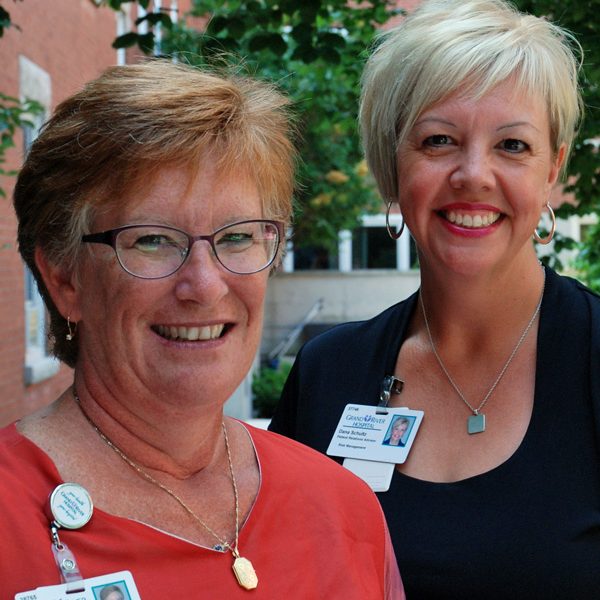 Lisa Soehner and Dana Schultz: supporting patients and families
Everyone at GRH wants to provide exceptional care. When patients and families feel their experience could have been better, Lisa Soehner and Dana Schultz are ready to listen and help.