Welcome to

Grand River Hospital
Visiting as a Patient or Guest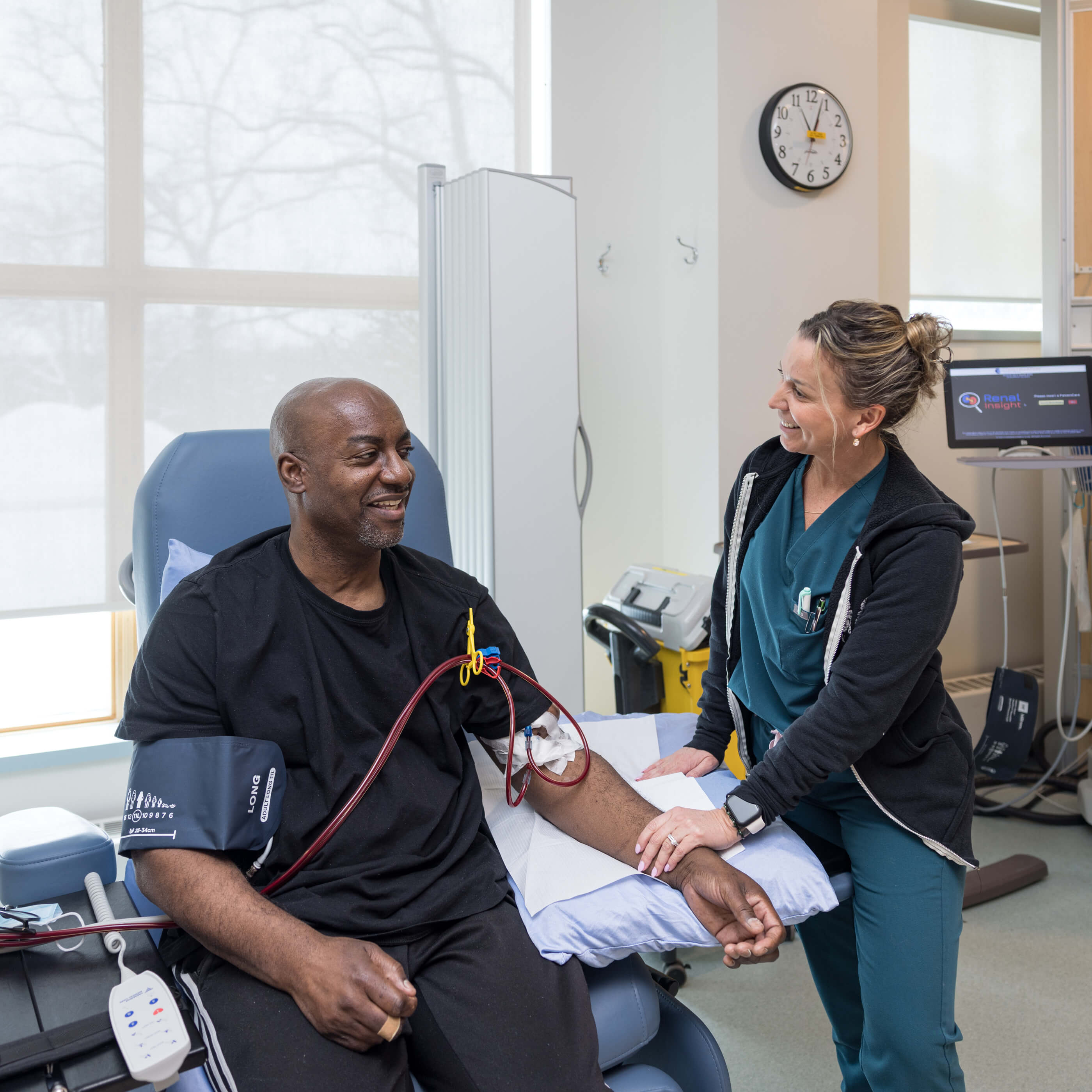 Thousands of people arrive at Grand River Hospital every day for medical procedures, testing, or to visit loved ones. Depending on your situation there's info to be aware of before you arrive.
Your Stories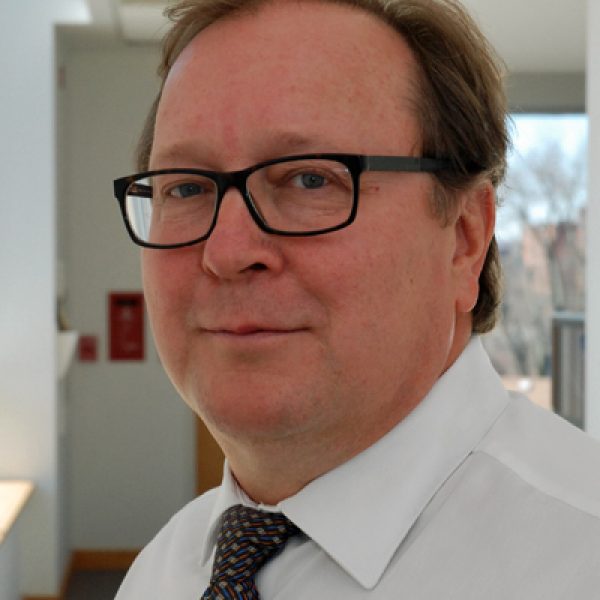 Dr. Andre Moolman: providing compassionate palliative care
"He is a man with a pure and generous soul, he is genuine and transparent." That's just one of the comments for Dr. Andre Moolman, winner of GRH's most recent award of excellence.
Research & Innovation at Grand River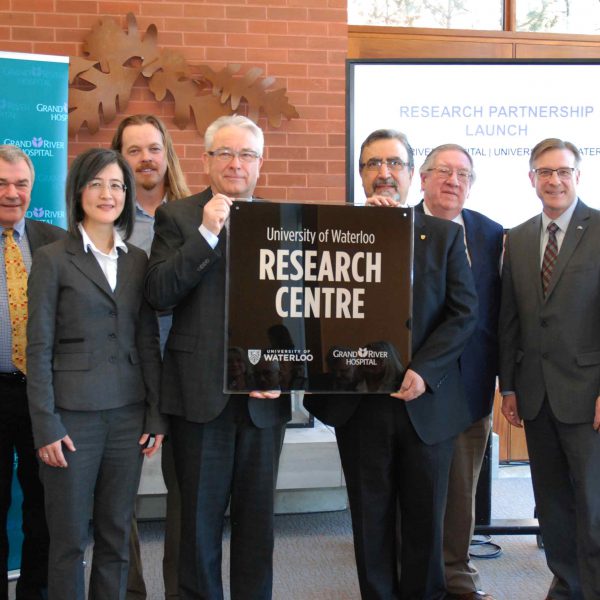 GRH and the University of Waterloo partner to advance exceptional care and world-class health research in Waterloo Region.