Welcome to

Grand River Hospital
Visiting as a Patient or Guest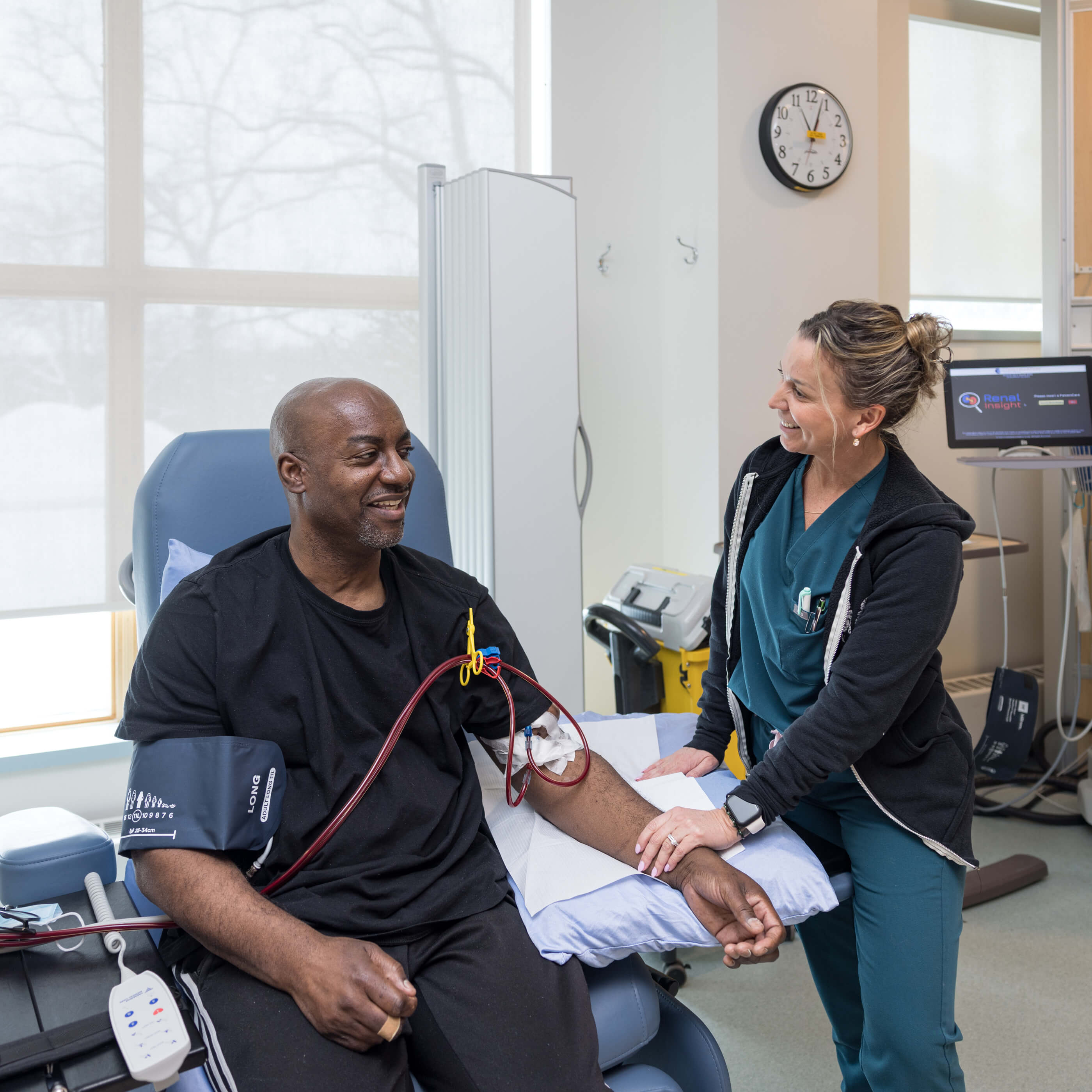 Thousands of people arrive at Grand River Hospital every day for medical procedures, testing, or to visit loved ones. Depending on your situation there's info to be aware of before you arrive.
Your Stories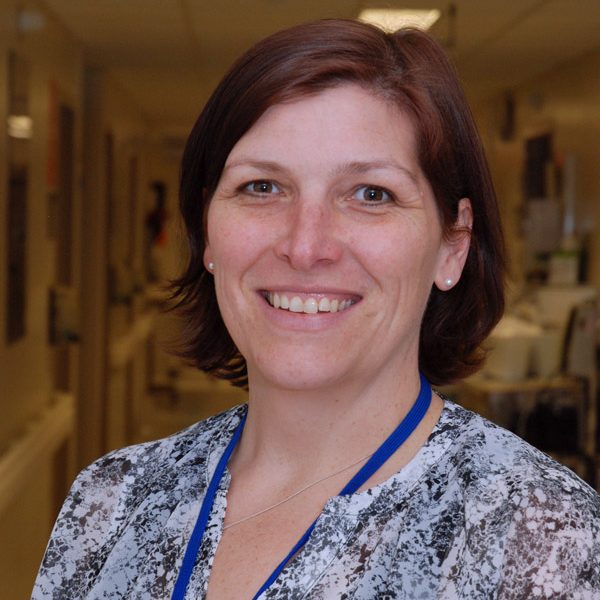 Julie Weir: helping patients navigate the stroke recovery journey
When a patient has a serious illness like a stroke, navigating the road back to health can involve a lot of different stops along the way. Julie Weir is passionate about getting patients the care they need at whatever stage they're at in their recovery.
Research & Innovation at Grand River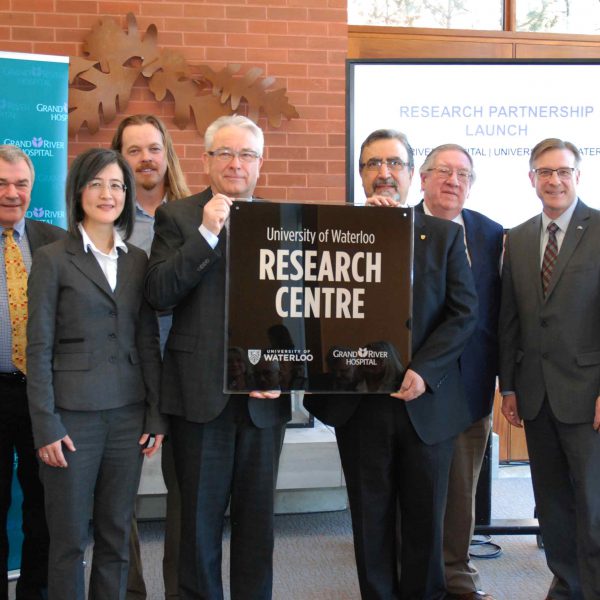 GRH and the University of Waterloo partner to advance exceptional care and world-class health research in Waterloo Region.