Welcome to

Grand River Hospital
Visiting as a Patient or Guest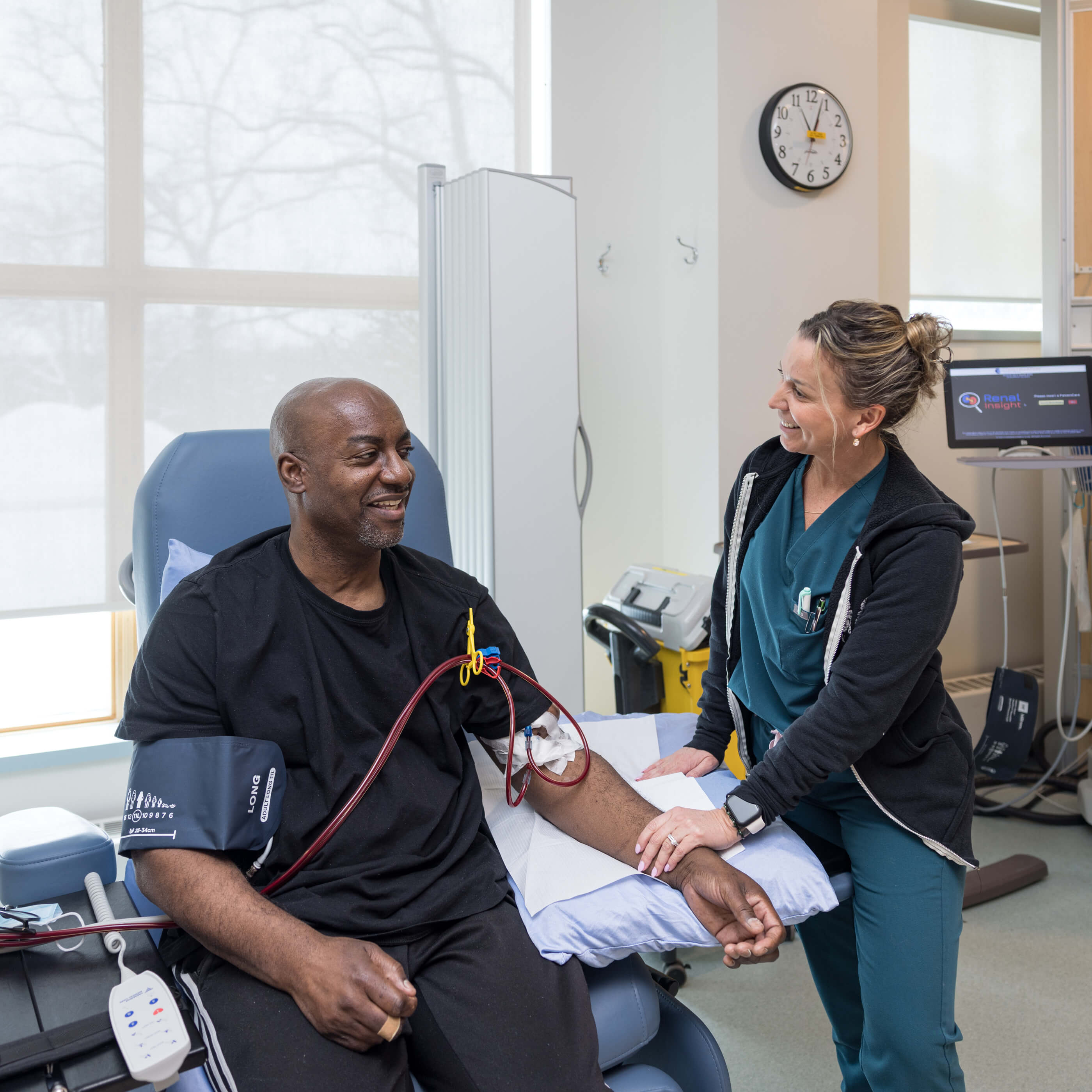 Thousands of people arrive at Grand River Hospital every day for medical procedures, testing, or to visit loved ones. Depending on your situation there's info to be aware of before you arrive.
How GRH's people care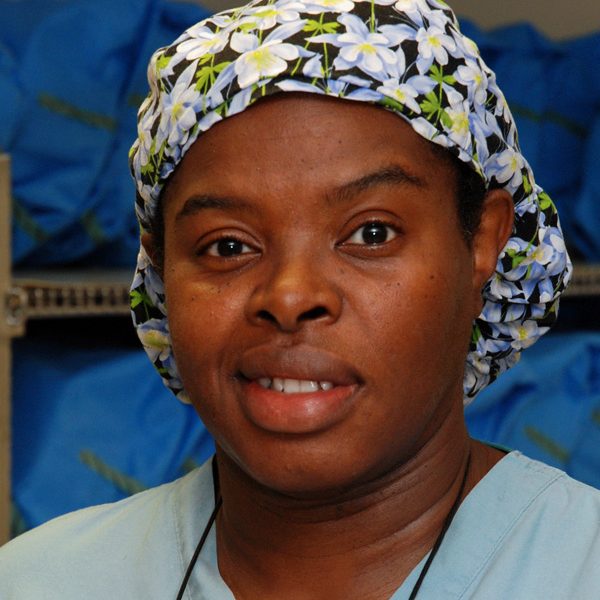 Sharon Vassell- ensuring the safety of surgical instruments at GRH
Everyone at GRH contributes to care. Sharon Vassell is part of GRH's team ensuring the safety of instruments used in 26,000 procedures every year.
GRH Events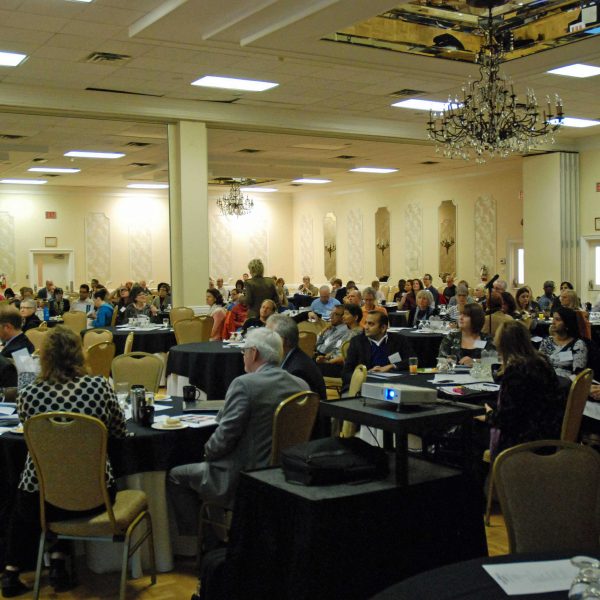 GRH will host its Day in Psychiatry on Wednesday November 9th. For the third straight year, GRH will bring family physicians, community partners and hospital mental health staff to share the latest in evidence and research on mental health care.