Welcome to

Grand River Hospital
Visiting as a Patient or Guest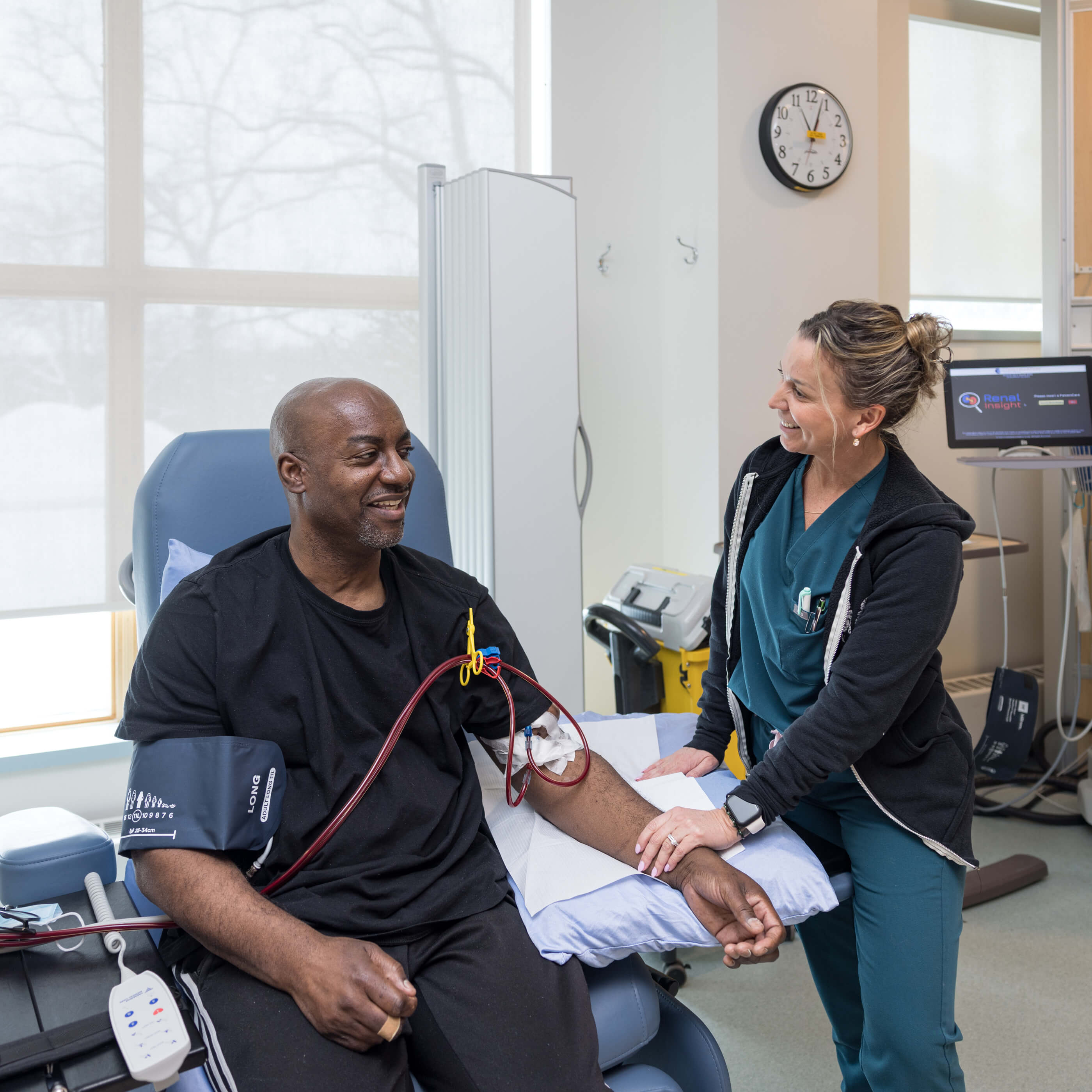 Thousands of people arrive at Grand River Hospital every day for medical procedures, testing, or to visit loved ones. Depending on your situation there's info to be aware of before you arrive.
A vital part of the hospital community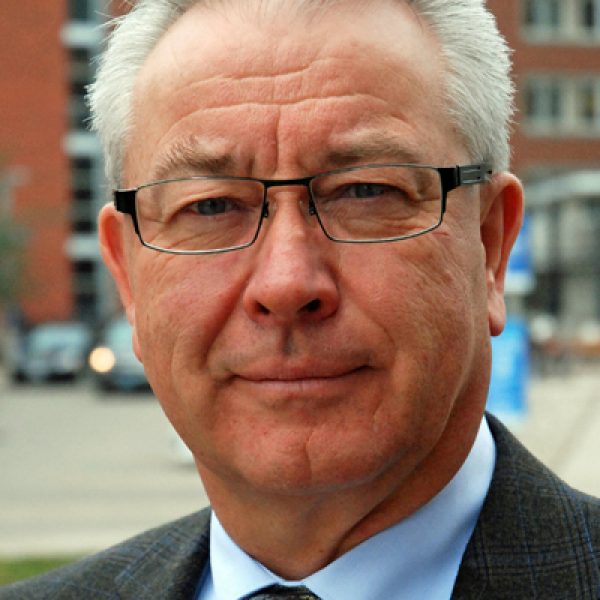 Thank you to GRH's fabulous volunteers
GRH President and CEO Malcolm Maxwell recognizes the enormous contributions of GRH's 1,000 volunteers as well as the GRH Volunteer Association in supporting patient care in Waterloo Region.
Medical education for exceptional care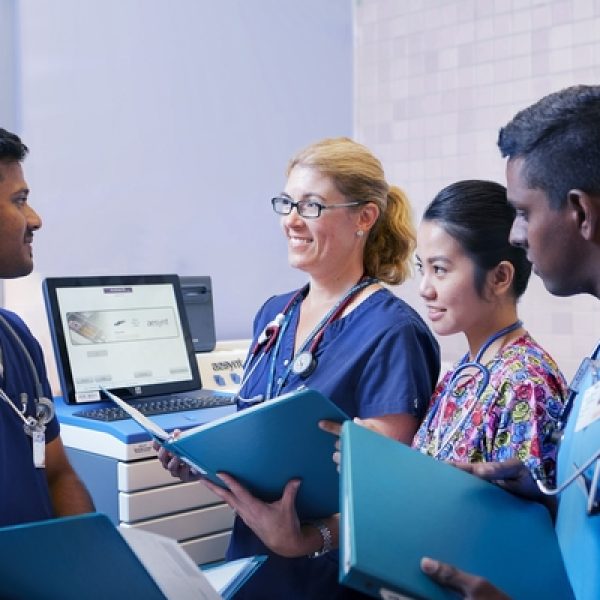 GRH hosts the next generation of care professionals
GRH hosts more than 600 health sciences students every year. As part of our commitment to care and health learning, patients and clinicians have benefited from a specialized unit designed to provide care and medical education.
Your Stories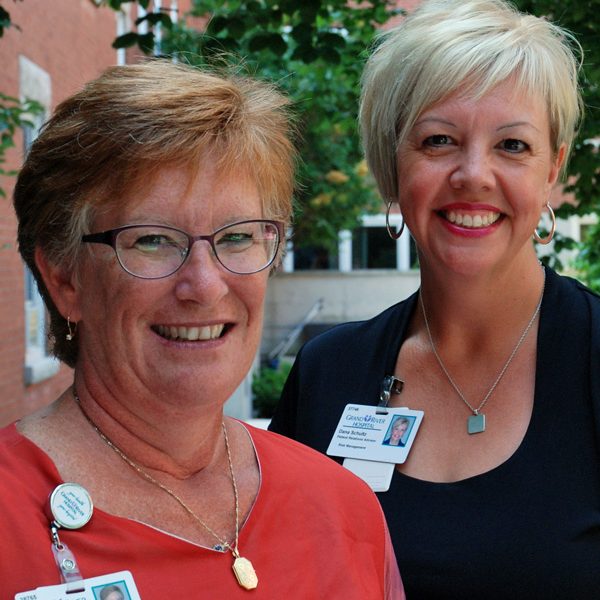 Lisa Soehner and Dana Schultz: supporting patients and families
Everyone at GRH wants to provide exceptional care. When patients and families feel their experience could have been better, Lisa Soehner and Dana Schultz are ready to listen and help.