Welcome to

Grand River Hospital
Visiting as a Patient or Guest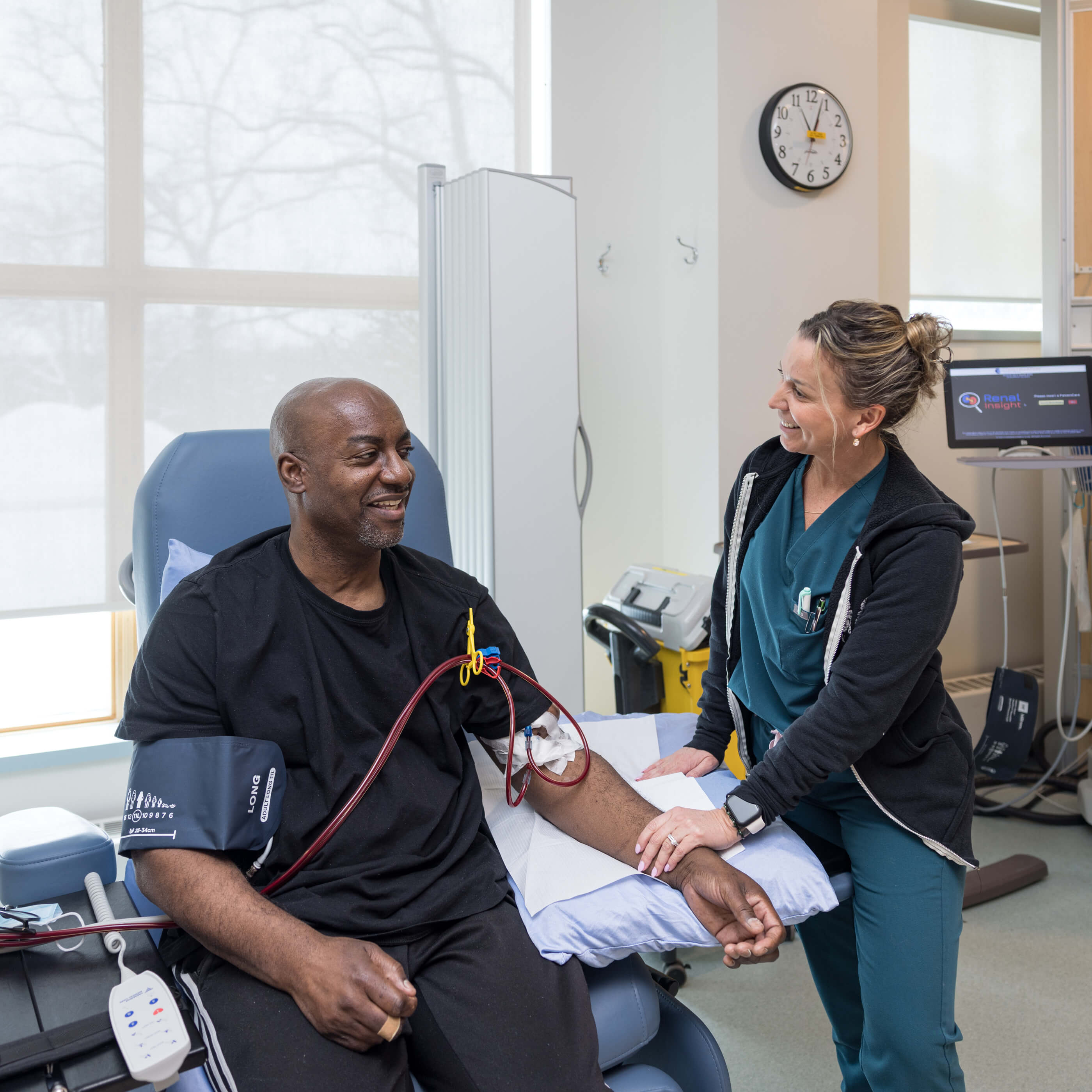 Thousands of people arrive at Grand River Hospital every day for medical procedures, testing, or to visit loved ones. Depending on your situation there's info to be aware of before you arrive.
Volunteers advancing exceptional care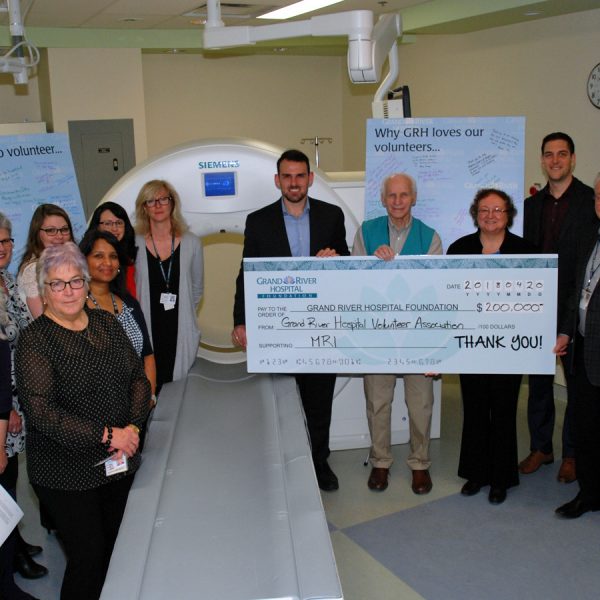 A record contribution from the GRH Volunteer Association
A record donation by the Grand River Hospital Volunteer Association will play a major role in bringing an advanced magnetic resonance imaging (MRI) scanner to Waterloo Region. The association has donated $200,000 in net proceeds from its 2017 operations to Grand River Hospital Foundation for its MRI campaign. 
Stronger support for mental health and addictions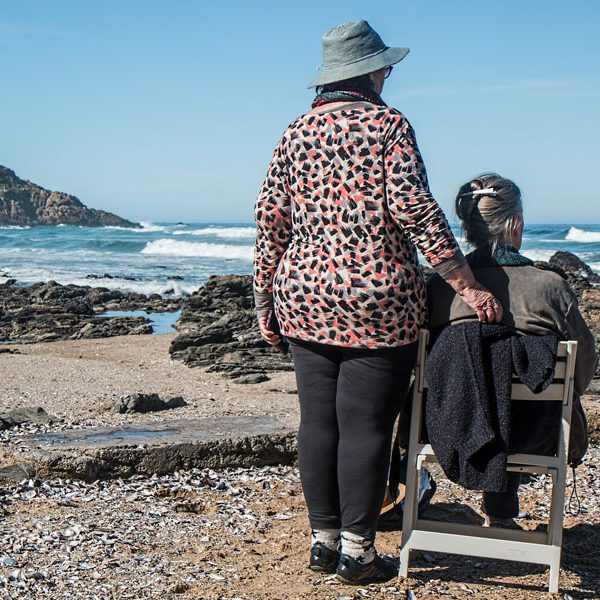 New women's concurrent group provides unique support
Women managing both a mental health concern as well as an addiction now have help from a new support group that's started at Grand River Hospital, thanks to donor support from the community. 
The women's concurrent group brings women together to work through problems, learn about services that can help them and take steps in recovery. The group started early in 2018 as a pilot, supported by funding from Grand River Hospital Foundation through donations to the SHOPPERS LOVE. YOU. Run for Women.
Advancing care closer to home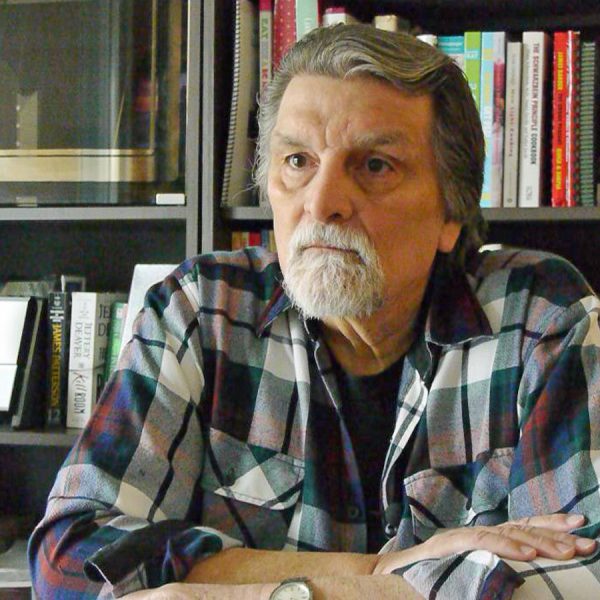 New pilot project brings appointments into the comfort of patients' homes
Kitchener resident Tom Fulmer is among patients who have benefited from follow-up appointments for prostate cancer treatment from the comfort of their homes, thanks to a research and care partnership involving GRH, the Ontario Telemedicine Network and University of Waterloo. 
The project has received funding from Grand River Hospital Foundation via the annual Motorcycle Ride for Dad.

Advancing exceptional care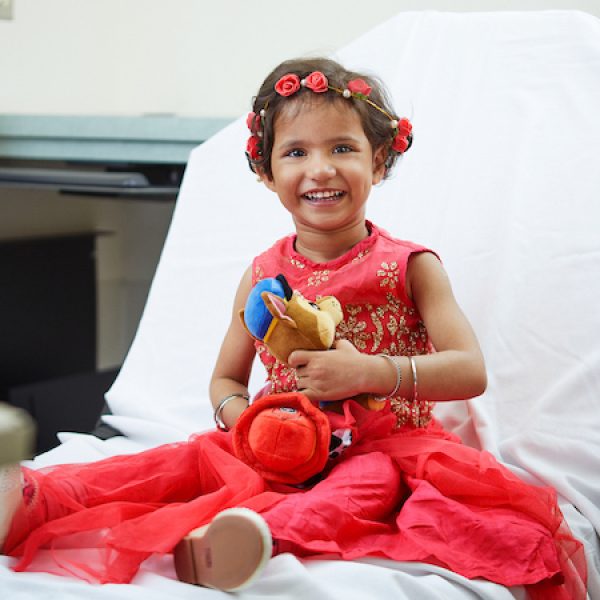 GRH's annual community update
Read our latest annual community report, and learn about how GRH, our partners and donors through Grand River Hospital Foundation are working together to strengthen exceptional health services in Waterloo Region.
Make a difference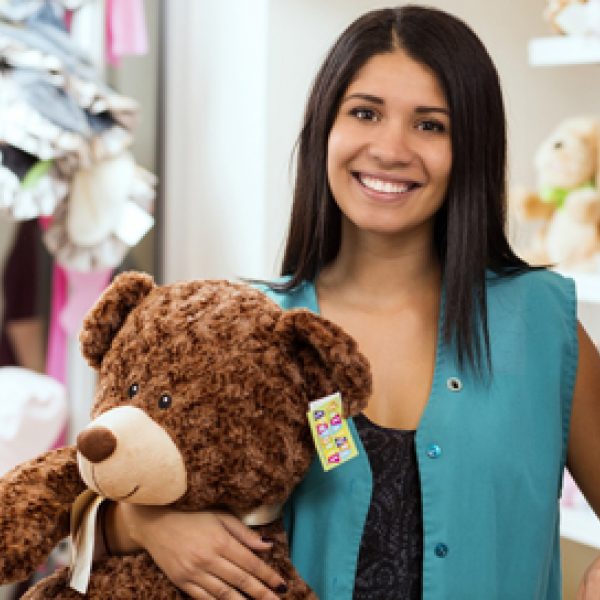 Welcoming new volunteers to the GRH community
Are you a student looking for experience? In your career with a few extra hours to give? Or newly retired and seeking to give back?
Then join the more than 1,000 people who make a difference by volunteering at GRH.