Welcome to

Grand River Hospital
Visiting as a Patient or Guest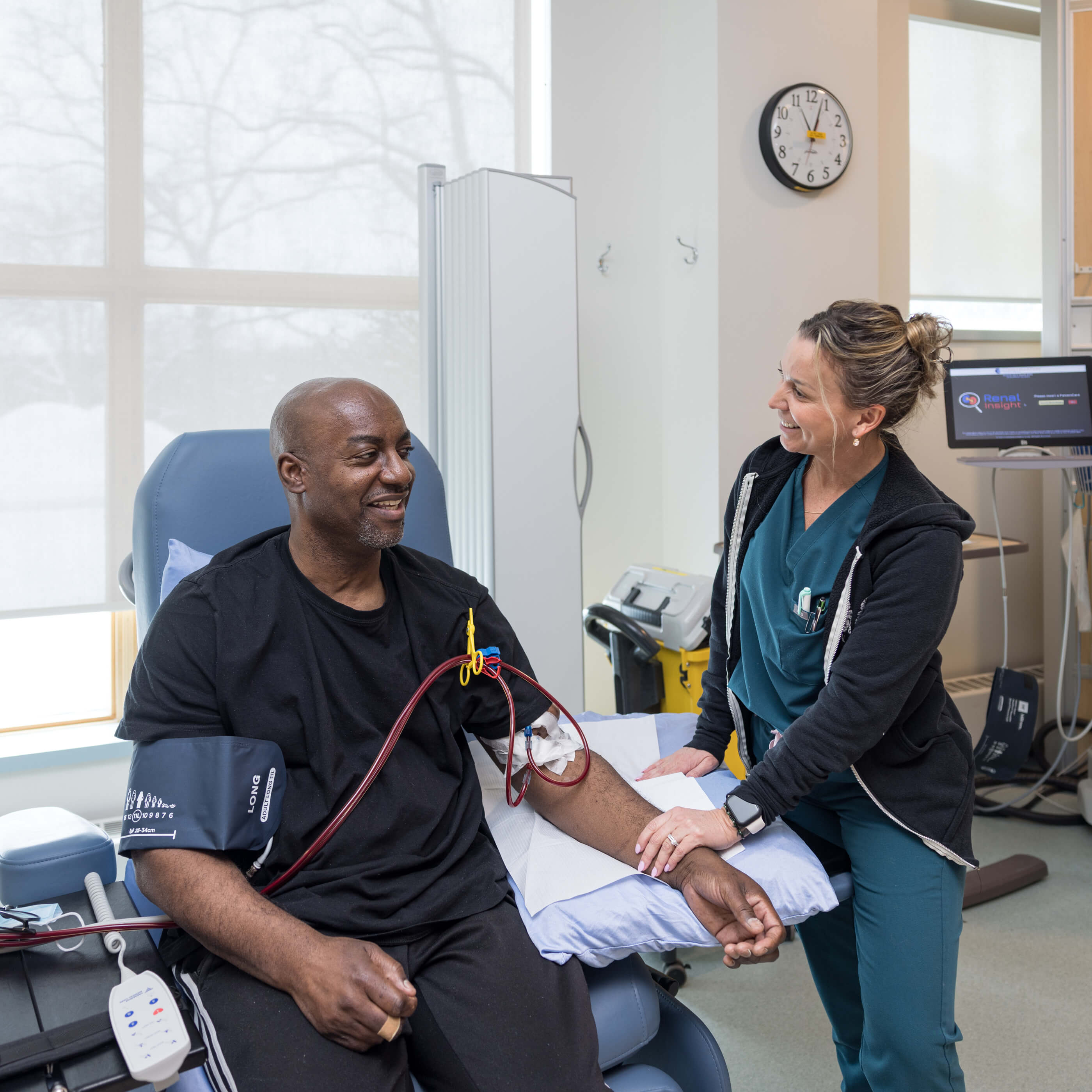 Thousands of people arrive at Grand River Hospital every day for medical procedures, testing, or to visit loved ones. Depending on your situation there's info to be aware of before you arrive.
Caring for you through the holiday season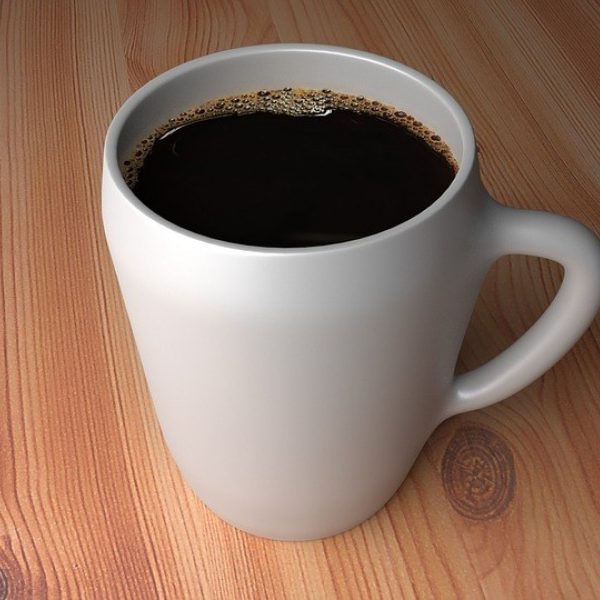 Hours for retail services at our Freeport and KW campuses
GRH's retail food services, Volunteer Association gift shops and parking services will have modified hours over the holiday season. 
Advancing exceptional care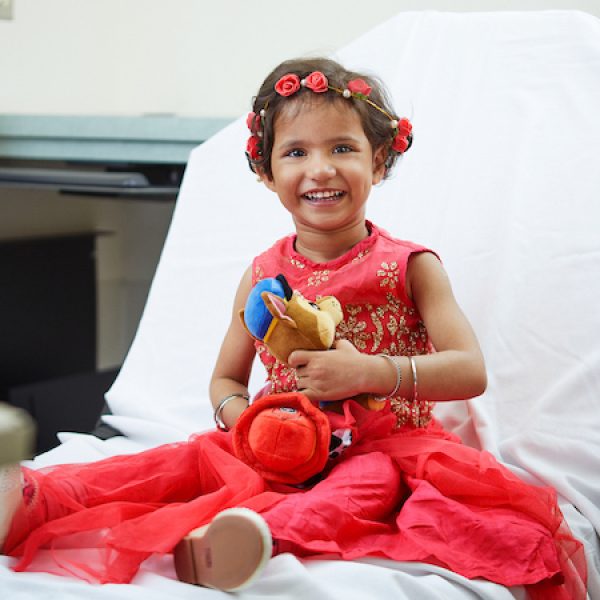 Read our latest annual community report, and learn about how GRH, our partners and donors through Grand River Hospital Foundation are working together to strengthen exceptional health services in Waterloo Region.
Care with compassion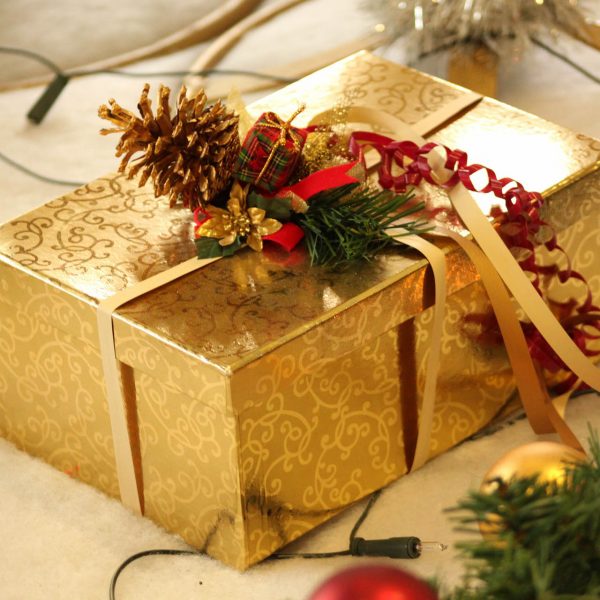 A guide to gifts for the young (and young at heart) at GRH this holiday season
GRH and Grand River Hospital Foundation have put together a helpful guide if you wish to give a gift to someone receiving care at the hospital over the holiday season, and how the Foundation can help make sure your gift makes the biggest impact.
Advancing exceptional cancer care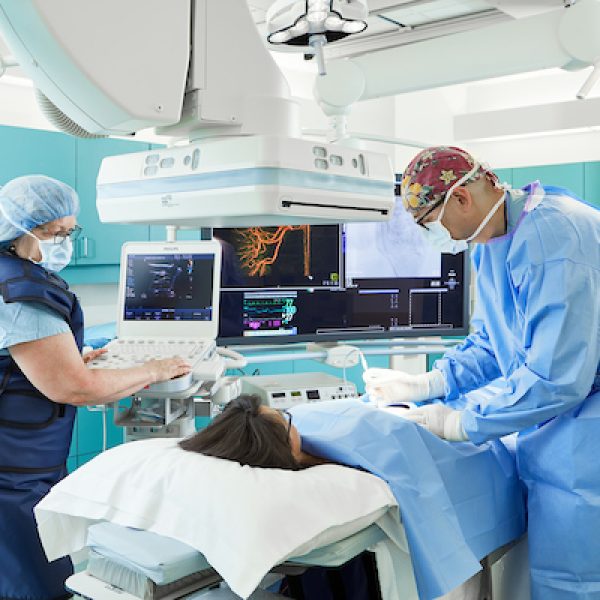 Patients in Waterloo Region and Guelph Wellington with liver tumours now have access to a pair of advanced procedures providing life-saving care closer to home. Grand River Hospital is offering radiofrequency ablation (RFA) and transarterial chemoembolization (TACE) at its KW Campus in Kitchener.
Make a difference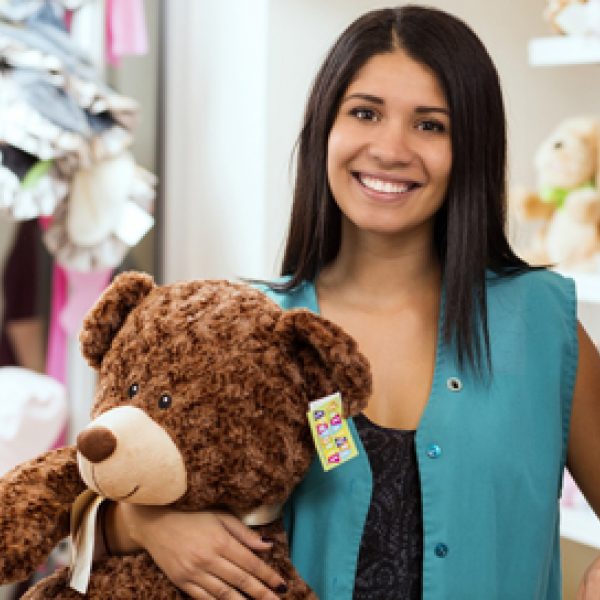 Welcoming new volunteers to the GRH community
Are you a student looking for experience? In your career with a few extra hours to give? Or newly retired and seeking to give back?
Then join the more than 1,000 people who make a difference by volunteering at GRH.