Welcome to

Grand River Hospital
Visiting as a Patient or Guest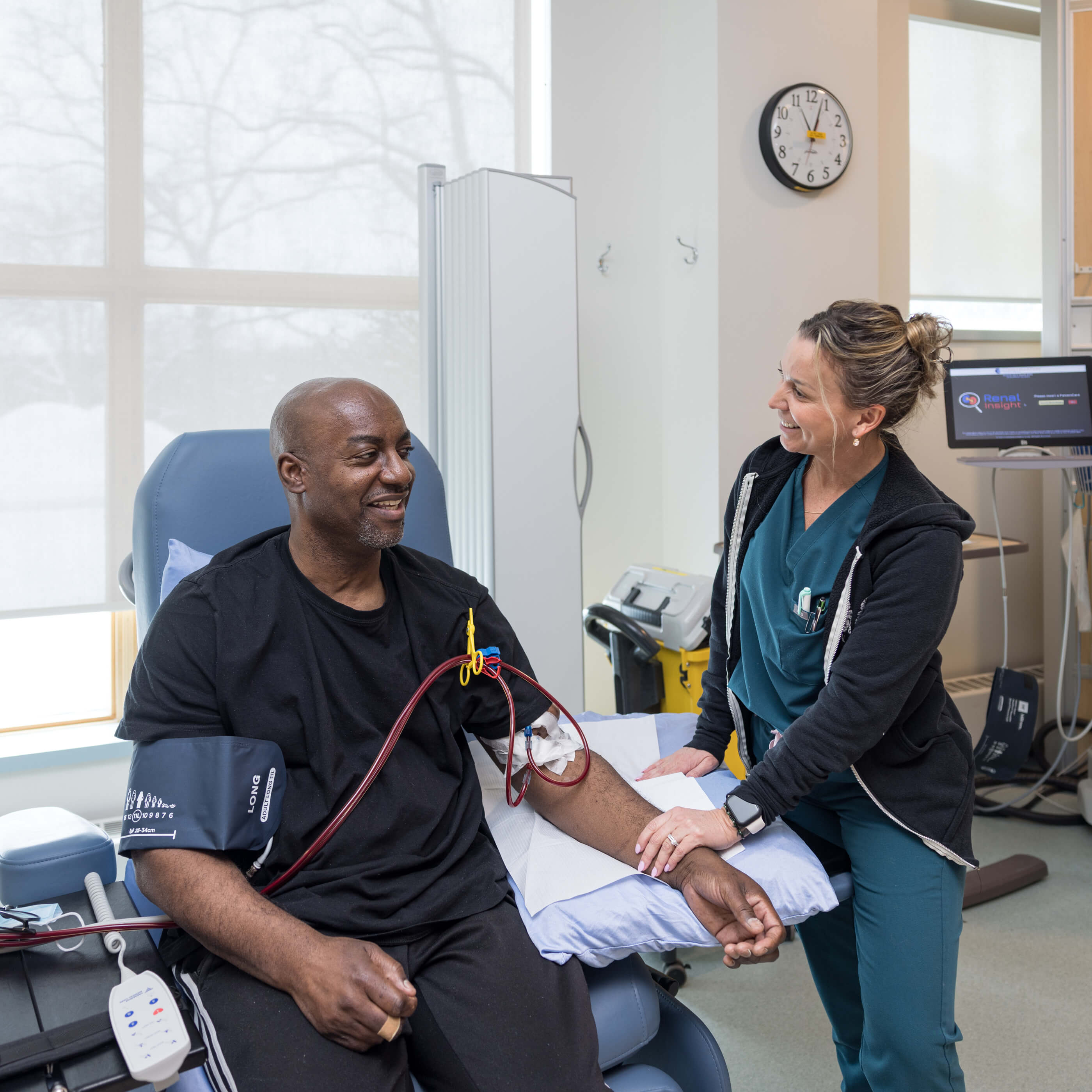 Thousands of people arrive at Grand River Hospital every day for medical procedures, testing, or to visit loved ones. Depending on your situation there's info to be aware of before you arrive.
Advancing exceptional care in health education
Conestoga College recognizes GRH
GRH was pleased to recently receive an award recognizing their partnership in mental health education and patient care. 
Advancing surgical care for children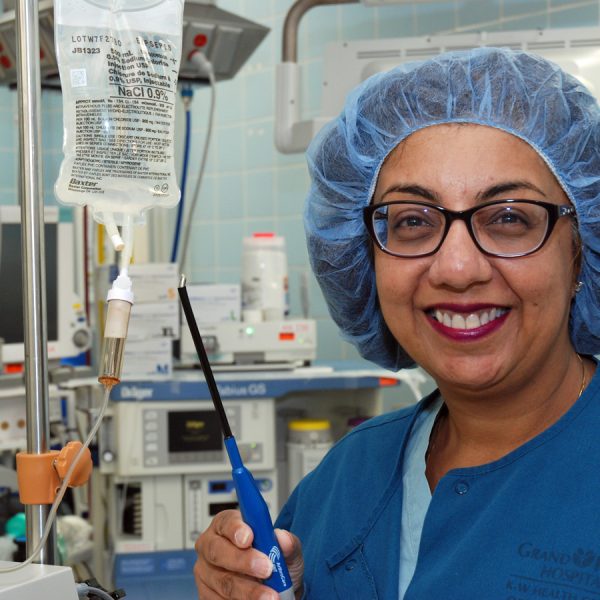 Grand River Hospital is bringing vastly-improved technology to a childhood rite of passage: having one's tonsils removed.
Advancing life-saving care for babies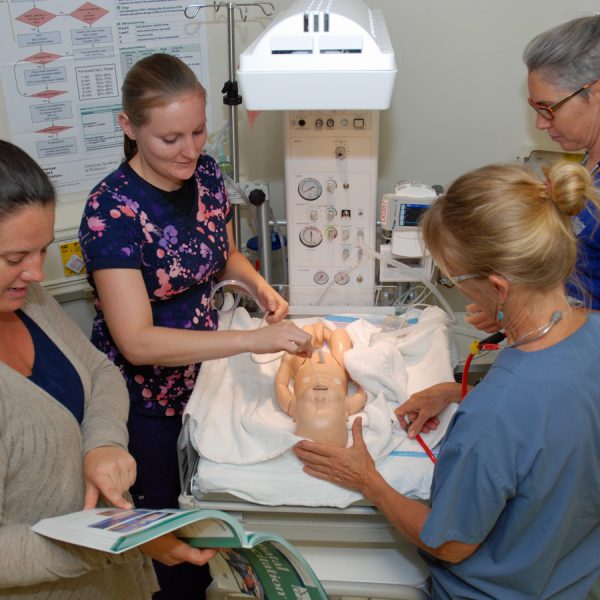 GRH care providers: prepared to respond in a baby's first moments in life
When a "code pink" is paged at GRH, a newborn baby is having distress and needs assistance. Skilled care providers step into action to provide this urgently-needed help.