Posted: November 30, 2016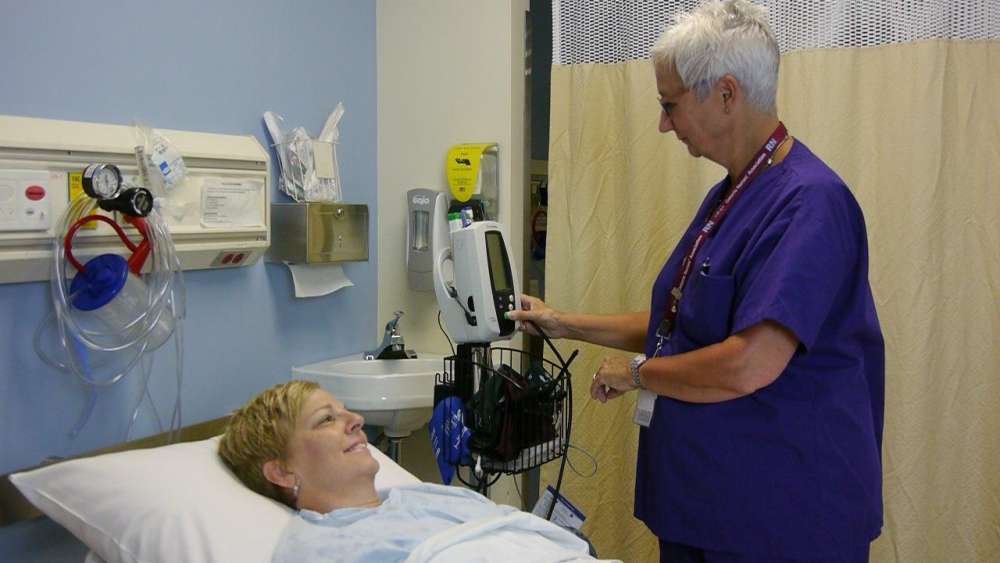 For the third straight year, Grand River Hospital has placed in the top ten hospitals in Canada in a comparison of patient survival rates.
The results are in the Canadian Institute for Health Information's latest report on the hospital standardized mortality ratio (HSMR) which measures actual deaths to predicted deaths in hospitals across the country.
"We're very proud of the work our staff and physicians have done to continuously improve patient safety," said Malcolm Maxwell, GRH's president and CEO. "We congratulate our colleagues at St. Mary's General Hospital on their very strong showing in this latest report.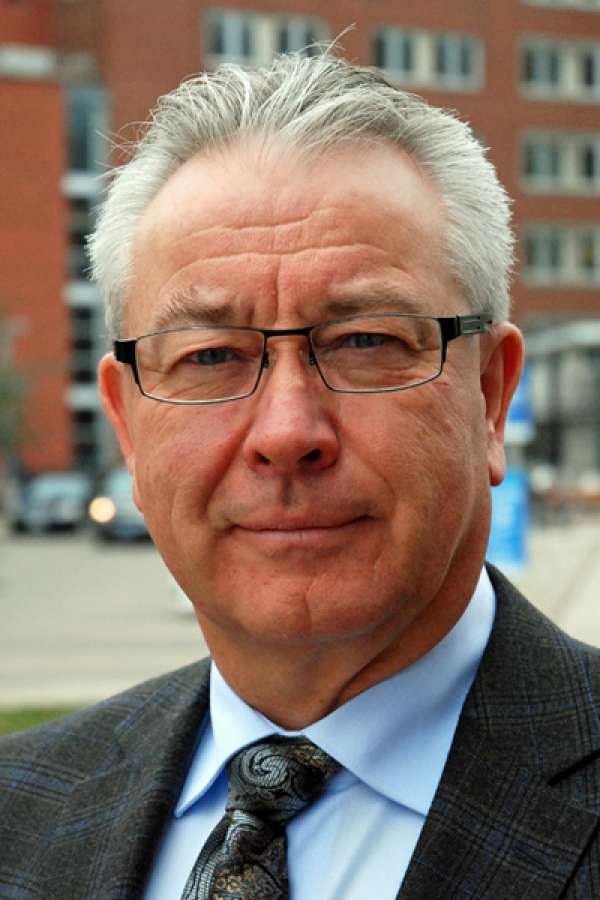 "Patients can continue to count on the exceptional care that both Grand River and St. Mary's hospitals provide. We remain unique in Ontario in having two hospitals in one community sharing top ten national rankings in this study."
The Canadian Institute for Health Information studies 90 Canadian hospitals by comparing actual deaths at the hospital to a predicted number of deaths based upon the health characteristics of patients treated.
The ratio of actual deaths to expected deaths is an internationally-recognized measure of hospital quality and safety. A lower ratio means a better performance of that hospital to others in the comparison group. The score of 100 is the average, set on the baseline year of 2012-2013.
GRH's performance of 75 for the 2015-2016 fiscal year is the sixth straight year that the hospital performed better than the national average, and the third year of a top ten score in Canada. GRH's peer large community hospitals across Canada posted HSMR results in 2015-2016 ranging from 114 at the worst to 71 at the best.
Changes that have contributed to GRH's strong HSMR performance include:
Improvements in hospital-acquired infections;
A falls prevention effort throughout the hospital. GRH's acute care for elders unit recently recorded a two month period without a single fall; and,
On-going gains from recently-implemented technology improving medication safety as part of a multi-year, multi-million dollar investment.