Posted: March 8, 2016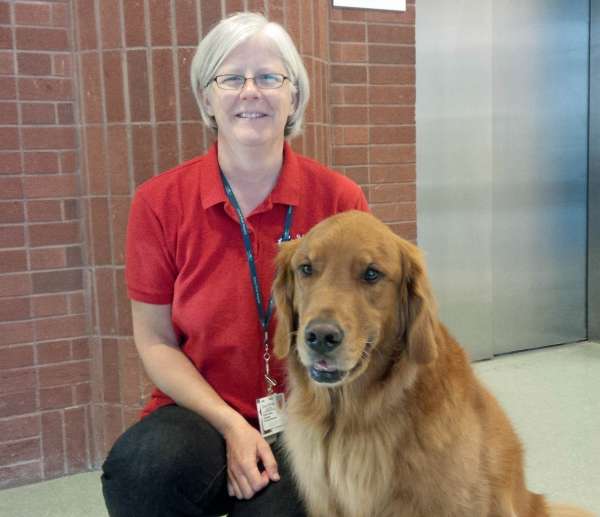 The popular therapy dog program run by volunteers of St. John Ambulance, Kitchener-Waterloo Branch provides friendly visits to patients at Grand River Hospital's Freeport Campus two days a week. 

Beginning this month, a second team will join the program to give even more patients a chance to enjoy the many benefits that only a dog can provide. 
You'll find Gus and Karen at Freeport on Tuesday mornings from 9:30 to 11:00 a.m. and Thursdays from 2:00 p.m. to 3:00 p.m.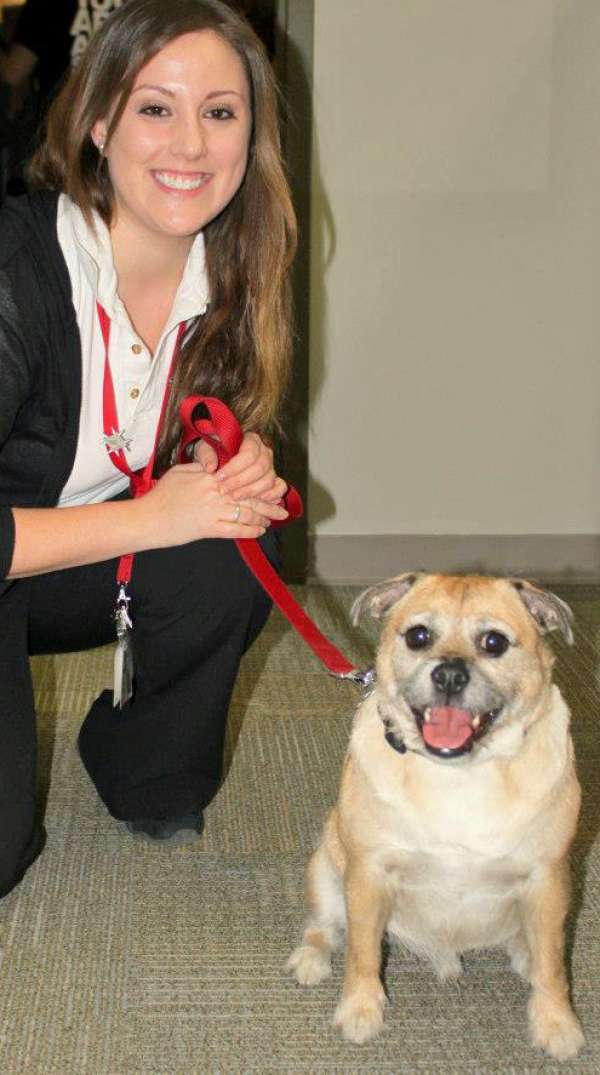 Megan and Jake will start visiting Freeport in March.  
The Therapy Dog Program is made possible by proceeds from St. John Ambulance First Aid courses, sales of first aid kits, donations, and by the generosity of volunteers.
GRH thanks St. John Ambulance for bringing these wonderful canines and their equally great human companions to make our patients' lives better!