Posted: August 16, 2018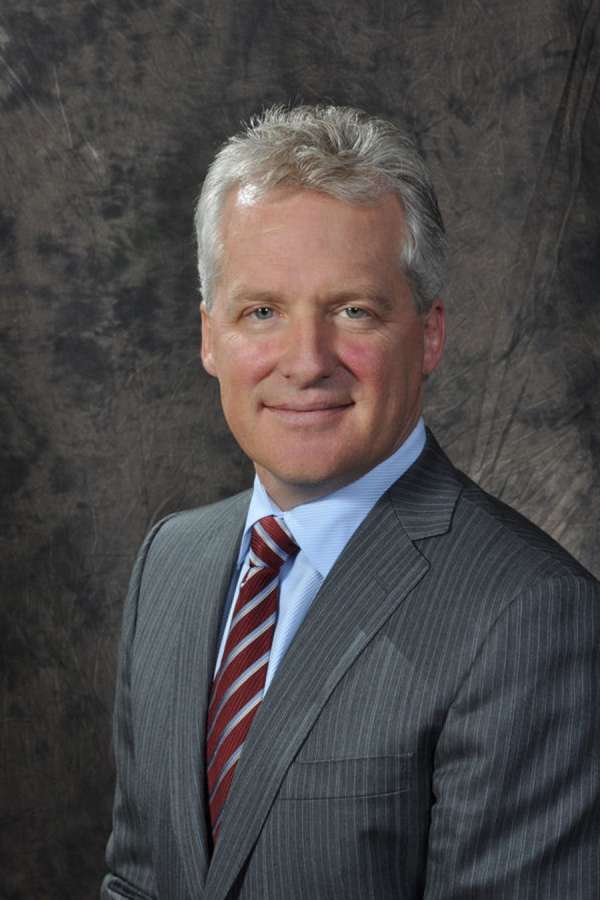 Grand River Hospital will benefit from the talents and experience of a long-standing health leader as its next president and chief executive officer (CEO). Board chair Janice Deganis has announced the appointment of Ron Gagnon as GRH's next president and CEO effective November 5th, 2018.

"We conducted a national search guided by qualities and attributes recommended by our hospital community and many partners in Waterloo Region and Guelph-Wellington," said Ms. Deganis. "Ron Gagnon brings an impressive range of talents, skills and demonstrated successes to our organization, and we welcome him to our community."
Mr. Gagnon will advance Grand River Hospital's strategic plan, goals and partnerships through the coming years. He will further strengthen GRH's relationship with health care partners, education and research institutions, as well as growing communities in advancing exceptional care throughout Waterloo Region and Guelph-Wellington.
Since 2006, Mr. Gagnon has been the president and CEO of the Sault Area Hospital (SAH), a large regional referral and community hospital. He has led SAH through several initiatives and achievements, including:
The development of a new hospital facility, completed on budget and opened early;
Seven years of surplus operating budgets;
Advancements in quality of care, reduced wait times, and improvements in patient satisfaction;
Partnerships with health organizations in the development of a common hospital information system across 24 hospitals; and
Accreditation with exemplary standing from Accreditation Canada, along with national recognition for health, safety and wellness initiatives.
"I am excited to join the inspired team at Grand River Hospital and to work with them to continue advancing exceptional care," said Mr. Gagnon. "Waterloo Region is at an exciting point in its health care evolution, and Grand River Hospital is uniquely positioned as a key collaborator and leader in the delivery of care, health education, research and innovation.
"I am inspired by the opportunity to work closely with our hospital community, the Waterloo Wellington Local Health Integration Network, and many regional and provincial partners to best support the people we serve, educate the next generation of health professionals, partner with innovators and academic organizations to develop pioneering ways to improve and deliver care and collectively build a health care system for the Region that is second to none."
Mr. Gagnon replaces Malcolm Maxwell, who is retiring after 11 years of service as Grand River Hospital's president and CEO and a career of health leadership spanning four provinces and territories. Mr. Maxwell has led GRH through continuous quality improvement, program and service expansion as well as new partnerships for research and innovation. Under Mr. Maxwell's leadership, GRH has become one of Canada's safest hospitals.