Posted: November 10, 2016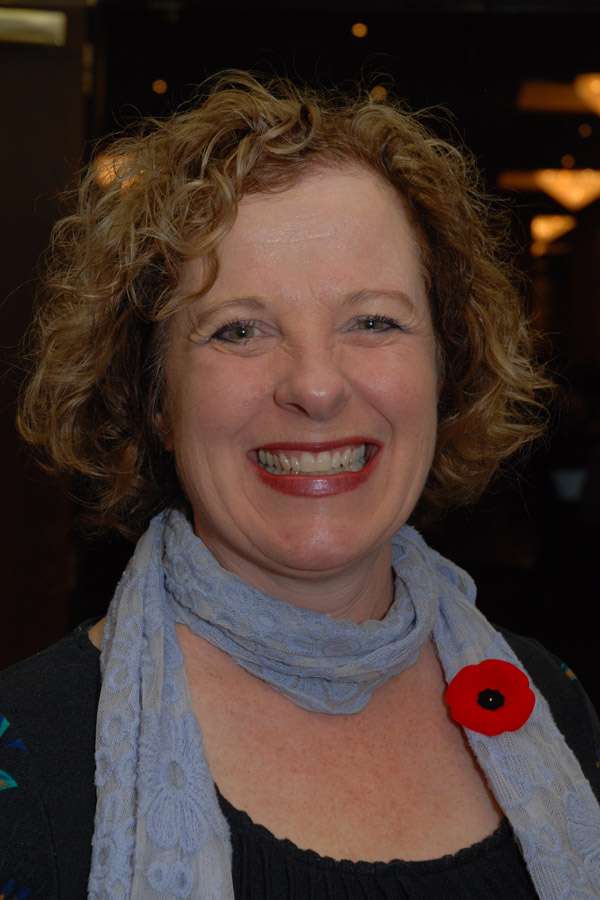 Guelph family physician Dr. Anne-Marie Zajdlik has a first-hand view of the growing need for mental health care in the community.
That's why she has made a point of taking part in GRH's Day in Psychiatry.

"Probably 30 per cent or more of what I do in a day is psychiatry based," she explains. "That's a real shift from a decade ago. I think it's the adolescents and young people who are in crisis right now in many varied, multi-factorial and interesting ways."
Dr. Zajdlik was among 200 people who took part in the third annual Day in Psychiatry, held on Wednesday November 9th in Kitchener. The conference has linked GRH's mental health and addictions staff and physicians with primary care doctors and teams in the community.
The event has played an important role in the continuing medical education needs of family doctors like Dr. Zajdlik
"Because I'm prescribing so much more than I used to in terms of psychiatric and psychotropic medications, I feel very uncomfortable doing that if I don't know that I'm up to date. So I come back knowing that I am current or being aware of where I need to conduct further research," she says.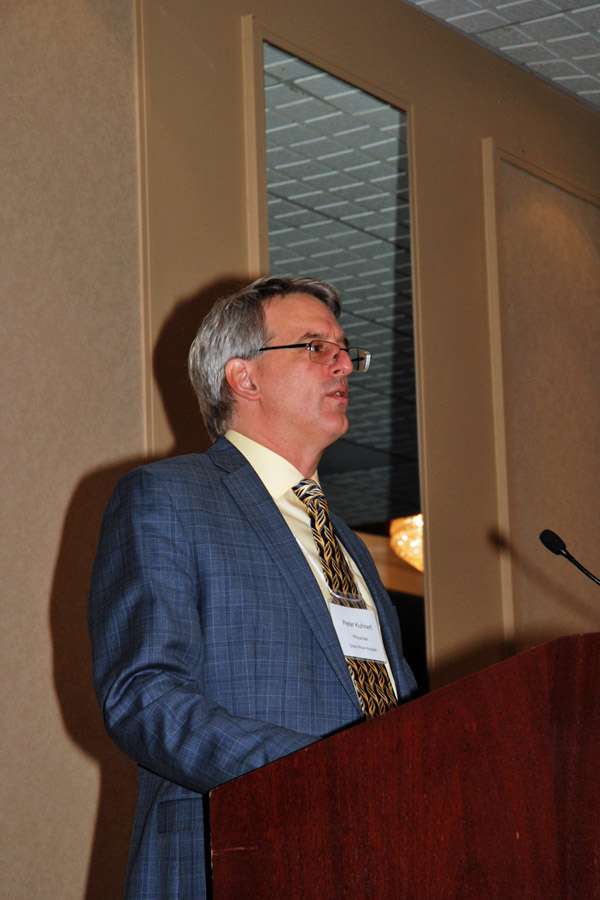 "Family physicians appreciate being updated on the latest diagnostic assessment tools and techniques. They appreciate learning about the benefits and risks associated with new treatments and procedures. They really appreciate getting to know their referral specialists," said Dr. Peter Kuhnert, a family physician practicing in the specialized mental health program at GRH's Freeport Campus.
"They also appreciate updates on changing local health care resources, updates on changing standards of clinical practice, and learning about new opportunities to share knowledge and information with their patients.
The networking portion of the event has also proven important for Dr. Zajdlik, especially in dealing with growing mental health needs for young people.
"It's not just information, but also support among my peers. How are we managing this, what strategies are you coming up with," she adds.
Learn more about GRH's mental health and addictions program