Posted: April 22, 2016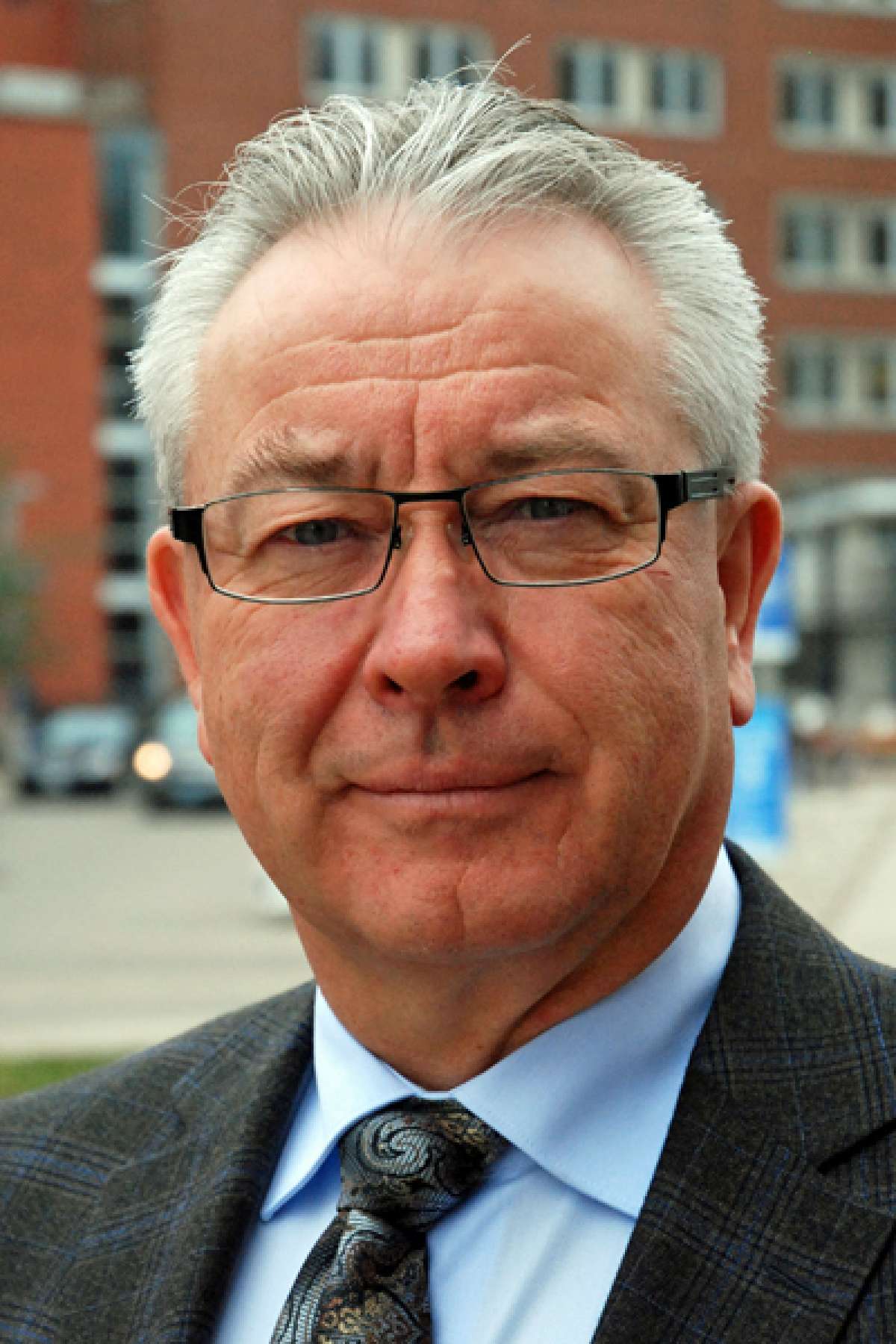 It's Earth Day, and GRH is doing a great deal to reduce the environmental footprint of our hospital. I'd like to tell you about some of these accomplishments.
Our facilities group continues to do tremendous work in reducing our energy usage and costs. They've installed building automation upgrades to help us cut energy use at key times, looked much more closely at the life cycle costs of new equipment, and continue to explore ways to help us get the biggest bang for our energy dollar.
Last year, their work saved the hospital more than $481,000 in energy costs. It's no wonder this group won the Our Green Hospital Award last October for their efforts, and have been lauded by the Toronto Conservation Authority's Greening Healthcare Initiative.  They are now turning their attention to water conservation. With water prices increasing, they'll install new technology to help hold the line on costs.
Our environmental services group has made huge progress in cutting waste and improving recycling. In 2013, our diversion rate from the landfill was below our peers at 12 per cent at Freeport and 27 per cent at KW. Now, those rates are at 40 per cent at both of our campuses.

Using single stream recycling has helped us save 2,300 trees, more than 17,000 gallons of oil, one million kilowatt hours of electricity and 1.2 million gallons of water. Even using 100 per cent recycled paper towel and toilet tissue has saved 728 trees, nearly three million gallons of water, and prevented more than 40,000 kilograms of waste.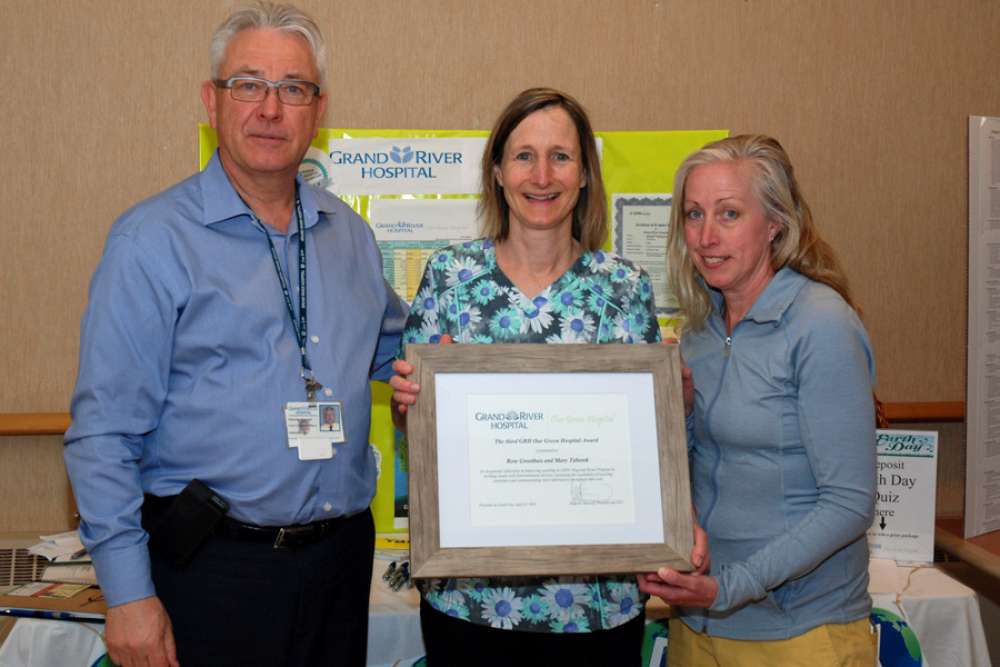 We are also pleased to mark the accomplishments of Rose Groothuis and Mary Taborek, who have won our latest Our Green Hospital award. They were nominated for their exceptional dedication in improving recycling in GRH's regional renal program by working closely with environmental services, increasing the availability of recycling containers and communicating more information throughout their unit.
Our registered dietitians are also getting into the Earth Day spirit. As a new feature on our website, Jason DaMaren offers comments on the health and dietary benefits of root vegetables. You can read Jason's column here.
As you can see, there are individuals and teams of people making a big difference in helping reduce our environmental footprint at GRH. We have more to do, but are very proud of our success so far.