Posted: July 15, 2016
Five food safety tips at a glance
Image gallery that opens in a popup window. Press the tab key to access gallery navigation and press the return key to enlarge an image. Once enlarged: use arrows to navigate between images and the ESC key to close.
Sometimes, a summer meal can become more than you bargained for.
That's why GRH infection prevention and control practitioner Chris Mitchell has some very simple tips to make sure that meal under the sunshine doesn't lead to misery.
"While some food-borne illnesses are unpleasant like having a stomach bug, others can be much more harmful," explains Chris. "Prevention involves just a few common sense tips."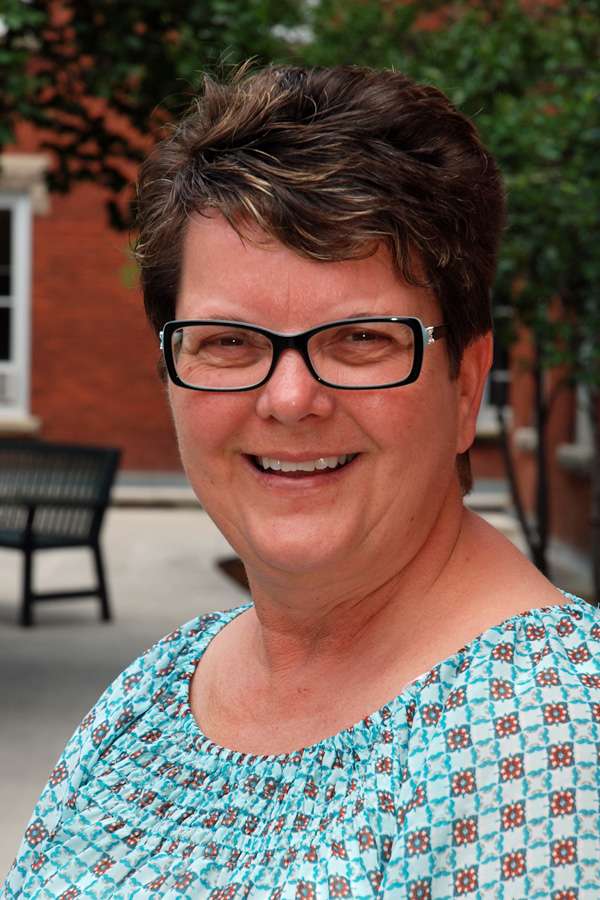 Those tips include the following:
Hand hygiene- always wash your hands thoroughly before and after handling any food products. Soap and water are preferred especially if your hands are visibly soiled. You can use alcohol-based hand rub as well when you're on the go; 
Keep cold food in insulated coolers with plenty of icepacks. Place your cooler in the shade when it's outside. Remove your food just prior to serving;
Wash all fruits and vegetables. Use separate utensils and plates for raw and cooked foods. This will prevent cross-contamination;
If you are ill, don't prepare food for others. This could put them at risk to become ill also. Ask another family member to do this task; and
Ensure food on the BBQ is cooked thoroughly. A meat thermometer can be used to verify proper temperatures*. Those temperatures are




Poultry: 74 degrees C or 165 degrees F
Ground meat (other than poultry): 71 degrees C or 160 degrees F
Pork: 71 degrees C or 160 degrees F
*Source: Region of Waterloo Public Health