Posted: March 10, 2016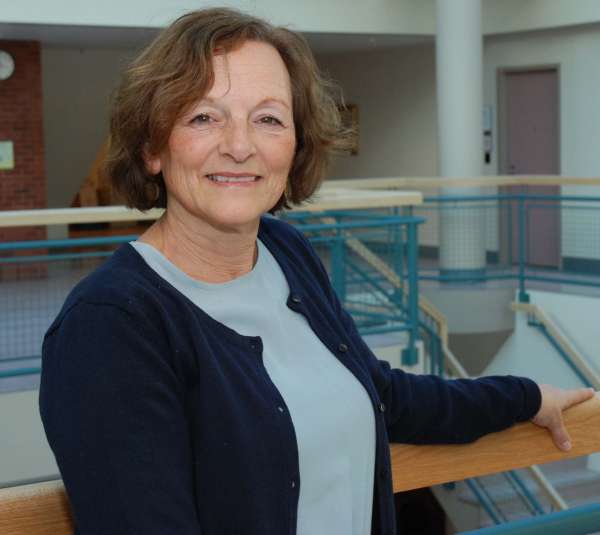 Lynne Julius will be dropping by your mailbox to ask for your support at the Freeport Campus

Lynne is a long time GRH leader, who's currently our campus lead for GRH's Freeport Campus.

This spring, Lynne and the GRH Foundation will ask generous donors to help us raise $407,560 for a new patient wandering system at the Freeport Campus.
The new technology is needed to help provide a safe and comfortable environment for patients at risk of wandering.  It will have many benefits for patients and their families.
Thank you to our donors for their support and for helping to ensure we can continue to provide safe care for patients.
Find out more and give at the GRH Foundation's website (opens in a new window)
Learn more about the 100th anniversary of the Freeport Campus happening in 2016