Posted: May 27, 2016
GRH's facilities staff members have received accolades from Kitchener Wilmot Hydro for innovative work to cut energy use.
The hospital was among eight local organizations recently recognized for achievements through Save on Energy's business conservation programs.
For the past several years, GRH has added
New building automation systems to cut unnecessary heating costs;
Variable drive fans for improved efficiency; and
LED lighting to cut costs.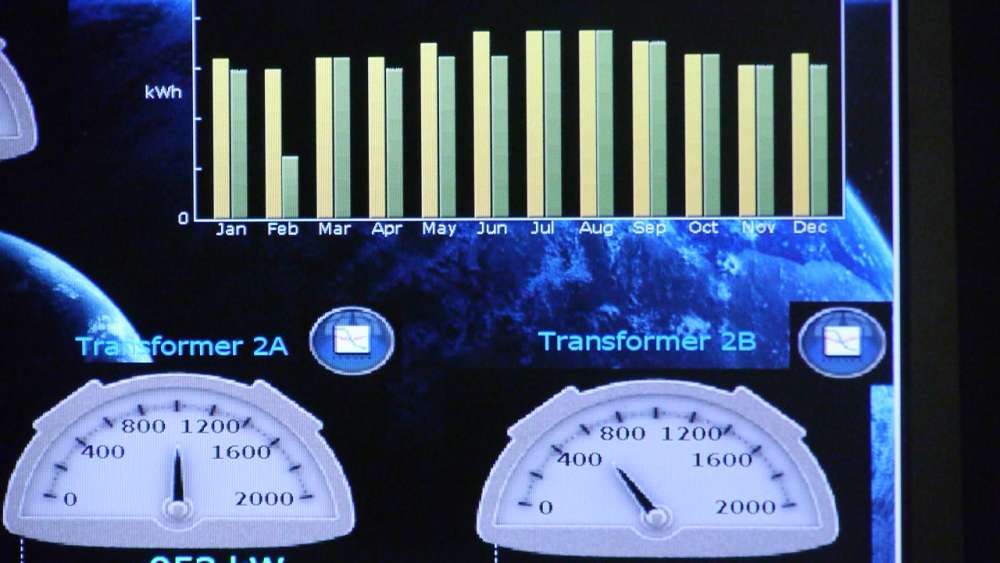 Over the past two years normalized for weather, the hospital has saved more than $481,000 in electricity and natural gas expenses.
Smarter energy usage is one of the ways GRH is working to spend less on indirect services and put the savings into front-line patient care. GRH's facilities and engineering group has been recognized internally with the hospital's team and green hospital awards for their efforts. The team has also been recognized by the Toronto Conservation Authority's Greening Healthcare initiative.
Congratulations to our facilities and engineering staff and thank you to Kitchener Wilmot Hydro for partnering with us to reduce our energy costs.
More information on energy-efficiency programs is available at www.kwhydro.ca (opens in a new window).