Posted: May 6, 2016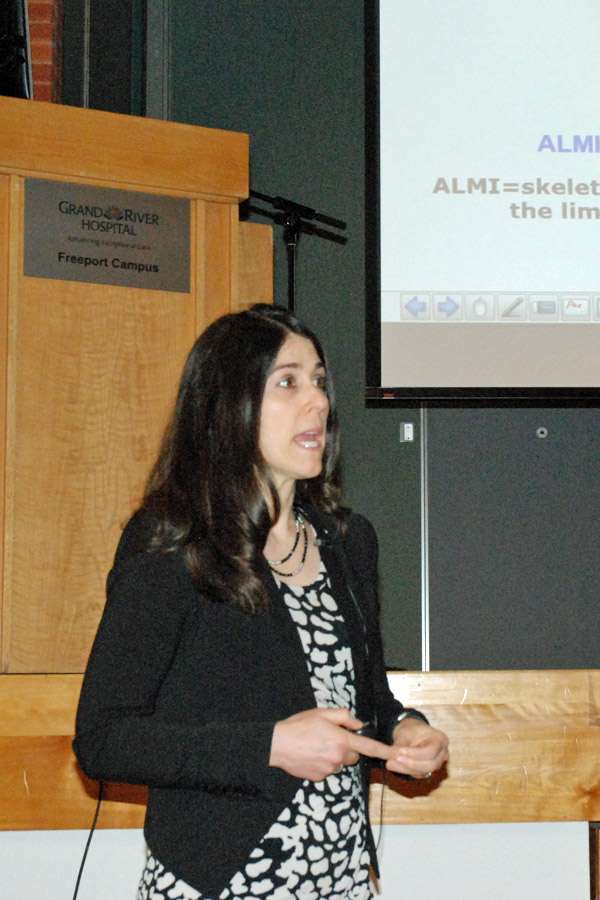 Bone health was on the agenda as GRH held its latest rehabilitation care educational rounds at the Freeport Campus.

The hospital was pleased to welcome Dr. Lora Giangregorio of the University of Waterloo's department of kinesiology. She leads the university's bone health and exercise science laboratory. She has also contributed to Osteoporosis Canada's Bone Fit ™ exercise training program.
Dr. Giangregorio spoke to safe and effective physical activity for people at risk of fractures due to osteoporosis. Some exercises may include strengthening other muscles, balance improvements and alternative movements to minimize the chance of fractures.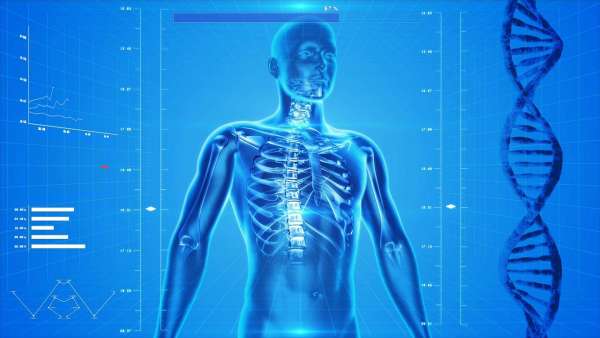 She also described some of the communications challenges that have to be overcome for patients. While health providers are focused on best evidence for preventing falls and fractures for example, a patient may be more interested in what exercises they can/can't do, how they can resume their favorite activities, and how to get support to keep active.

Thank you to Dr. Giangregorio for another informative and very well-attended rehabilitative education session.