Posted: March 17, 2016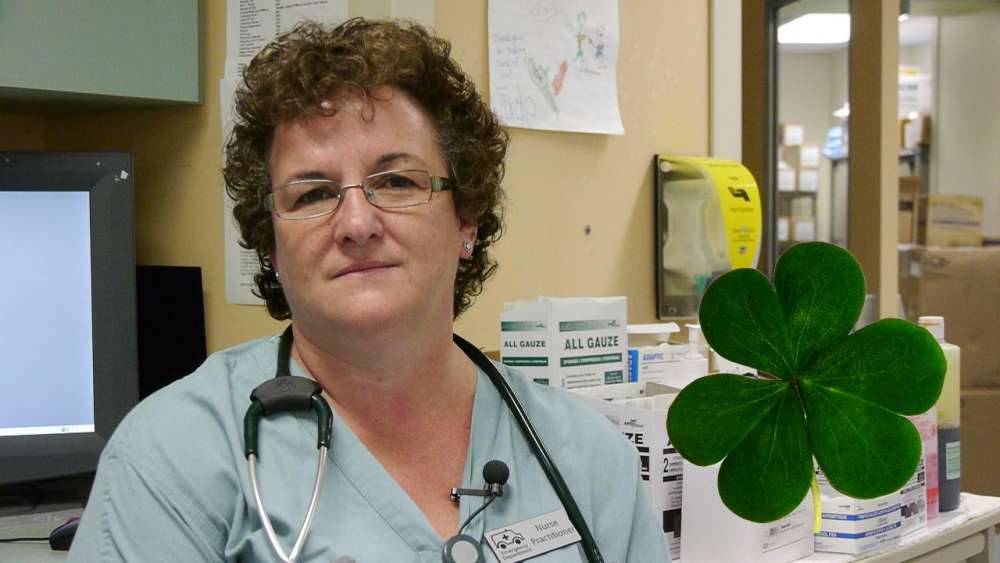 GRH asks you to sensibly enjoy St. Patrick's Day to avoid an emergency department trip.
Here are some tips for enjoying alcohol responsibly from GRH emergency nurse practitioner Michelle Flanagan:
Set limits and stick to them;
Drink slowly, and no more than two drinks in any three hour period;
Have one non-alcohol drink for every one with alcohol;
Eat before and while you're drinking;
If you think you might be pregnant, no alcohol consumption is the best choice; and
Never drink and drive… call a cab or arrange a safe ride home.
GRH also recommends the following tips if you see someone who's had too much to drink and may be having trouble:
Look for symptoms of alcohol poisoning which include: confusion, vomiting, seizures, slow breathing, irregular breathing, blue-tinged/pale skin, hypothermia, and if a person passes out and can't be awakened;
Call 9-1-1 and don't leave an unconscious person alone; and
If someone is vomiting, keep them sitting up. If they're lying down, turn their head to the side to prevent them from choking.
The University of Waterloo has an excellent page on responsible drinking (opens in a new window)
Hear more from Michelle about celebrating responsibly