Posted: April 11, 2016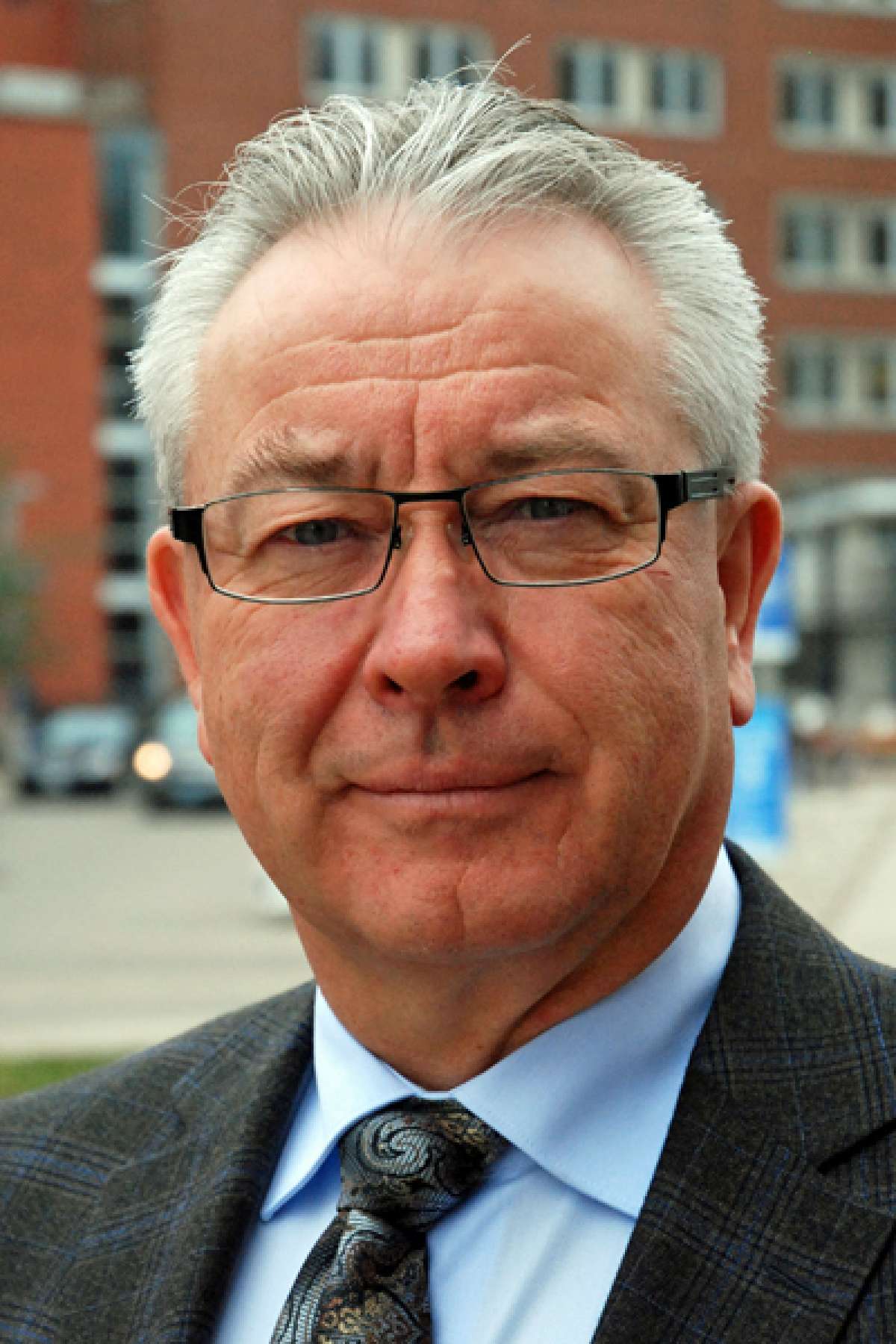 The week of April 10th through 16th marks National Volunteer Week. We are celebrating the contributions of volunteers throughout Grand River Hospital.
We are very fortunate to have nearly a thousand people who generously give their time at the KW and Freeport campuses. They give directions, escort patients, run our gift shops and other services, support special events and in general enhance the care that GRH provides. Our volunteers provide an amazing 75,000 hours of support every year.
Net proceeds from GRH's volunteer-run services such as the gift shops and Tim Hortons go back into the hospital, and help us buy equipment and instruments for patient care. Since 1988, the GRH Volunteer Association has provided nearly $5 million in support.
We have so many unique stories of volunteers who have joined us. Through the week, we will profile several of them on on the stories section of our site. We will also place thanks and compliments to our volunteers on our Facebook and Twitter pages. We encourage you to tell your stories about how volunteers may have helped you or your loved ones.
Thank you to all of our volunteers. They provide a wonderful service that helps advance exceptional care at GRH.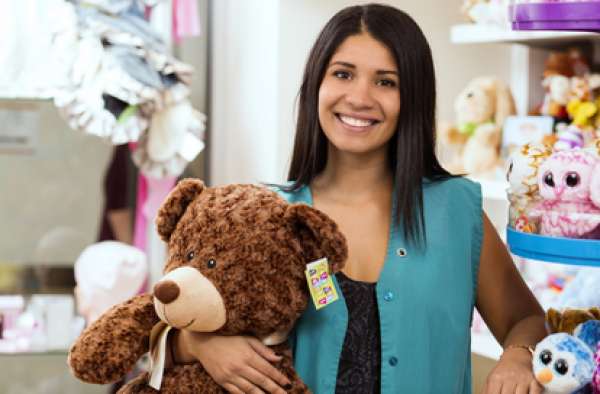 Volunteer and make a difference
GRH has nearly a thousand volunteers who help enhance patient care. Join us and make a difference!
Learn how to become a volunteer.