Posted: January 16, 2017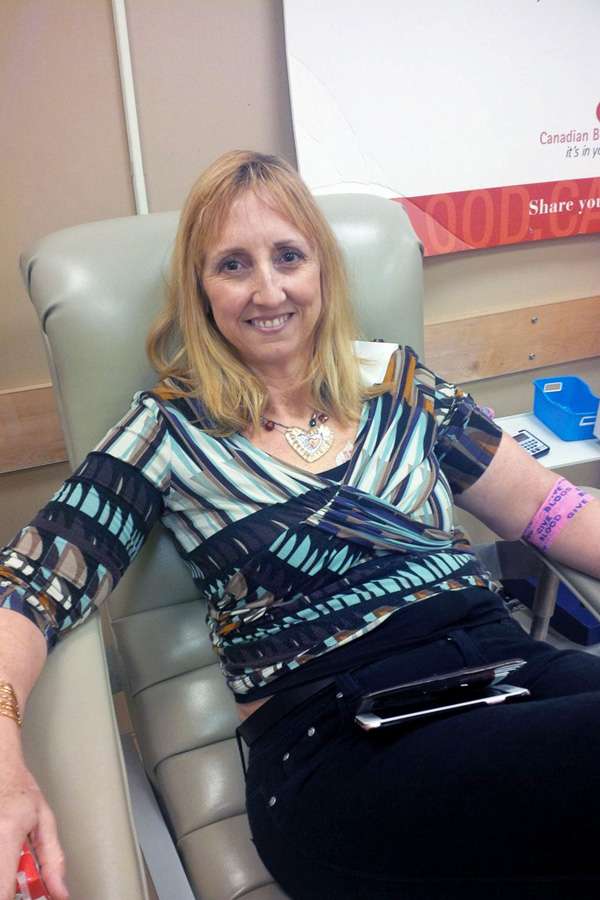 The numbers are in, and GRH's community made a big difference for Ontario's blood supply in 2016. 
GRH staff, physicians and volunteers collectively gave 271 units of blood last year as part of Canadian Blood Services' Partners For Life program.
The hard work of the hospital community helped GRH collect the second highest total of blood donations for the year out of 29 participating Ontario hospitals.
There is a high need for blood and blood products throughout GRH's specialized programs. Patients in our emergency, surgical, childbirth, and cancer programs (to name a few) depend on life-saving donations.
Since Grand River became a partner for life with Canadian Blood Services in 2010, the hospital community has given a total of 1,420 units of blood.
Please book your appointment at 1-888-2-DONATE or at www.blood.ca (opens in a new window)