Posted: September 21, 2017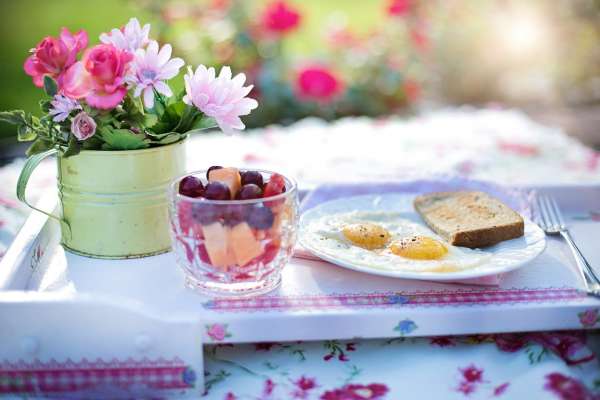 GRH is seeking a few new volunteers to support mealtime for older adults in the hospital.
The hospital is actively recruiting meal assistant volunteers in its acute care for elders (ACE) unit at the KW Campus. The unit specializes in the care needs of older adults. Supporting effective eating is one of its key goals.
"From 2010 to 2013, the Nutrition Care in Canadian Hospitals (NCCH) study established that 45 per cent of medical and surgical patients are admitted to the hospital already malnourished.  If they aren't identified and treated during their hospitalization they stay longer and have worse outcomes than those who are well nourished," explained Hannah Marcus, a registered dietitian at GRH.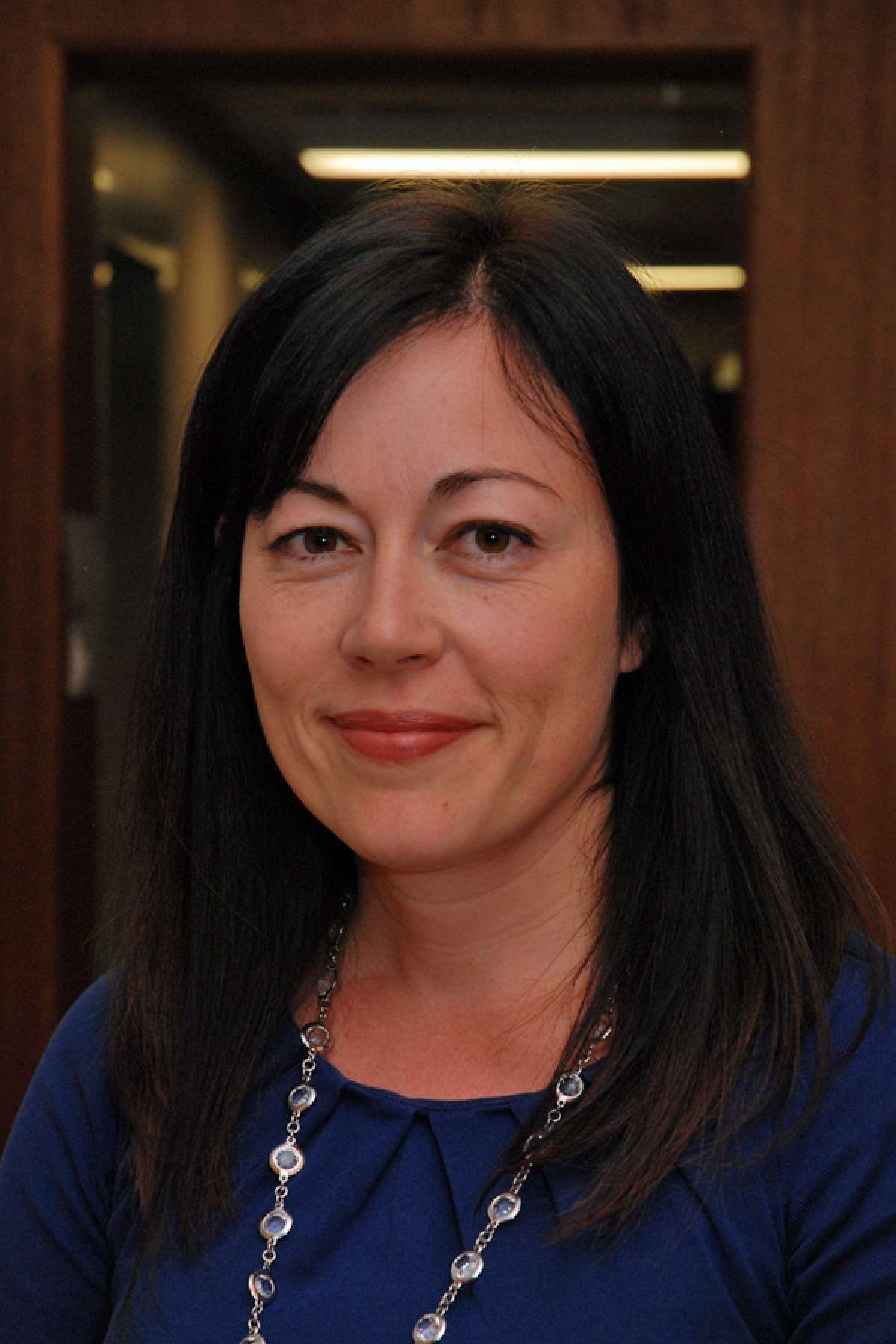 The volunteer position helps to promote food intake, but also remove barriers to it. Here's how they help... 
Meal assistant volunteers help make sure a patient has everything they need to eat and drink, or open packages and remove lids from trays. 
Volunteers take time to get to know the patients and actively encourage them to eat food as part of their recovery. 
The volunteers support clinical staff who also help patients to eat.
GRH volunteer Larry Smith was part of the pilot project for the program, and has been pleased to give his time to support patients in healthy eating.
"Many of those who come to the ACE unit have seen their worlds diminished. As a result, a big smile, and a gentle offer of assistance aids in restoring their self respect," explained Larry.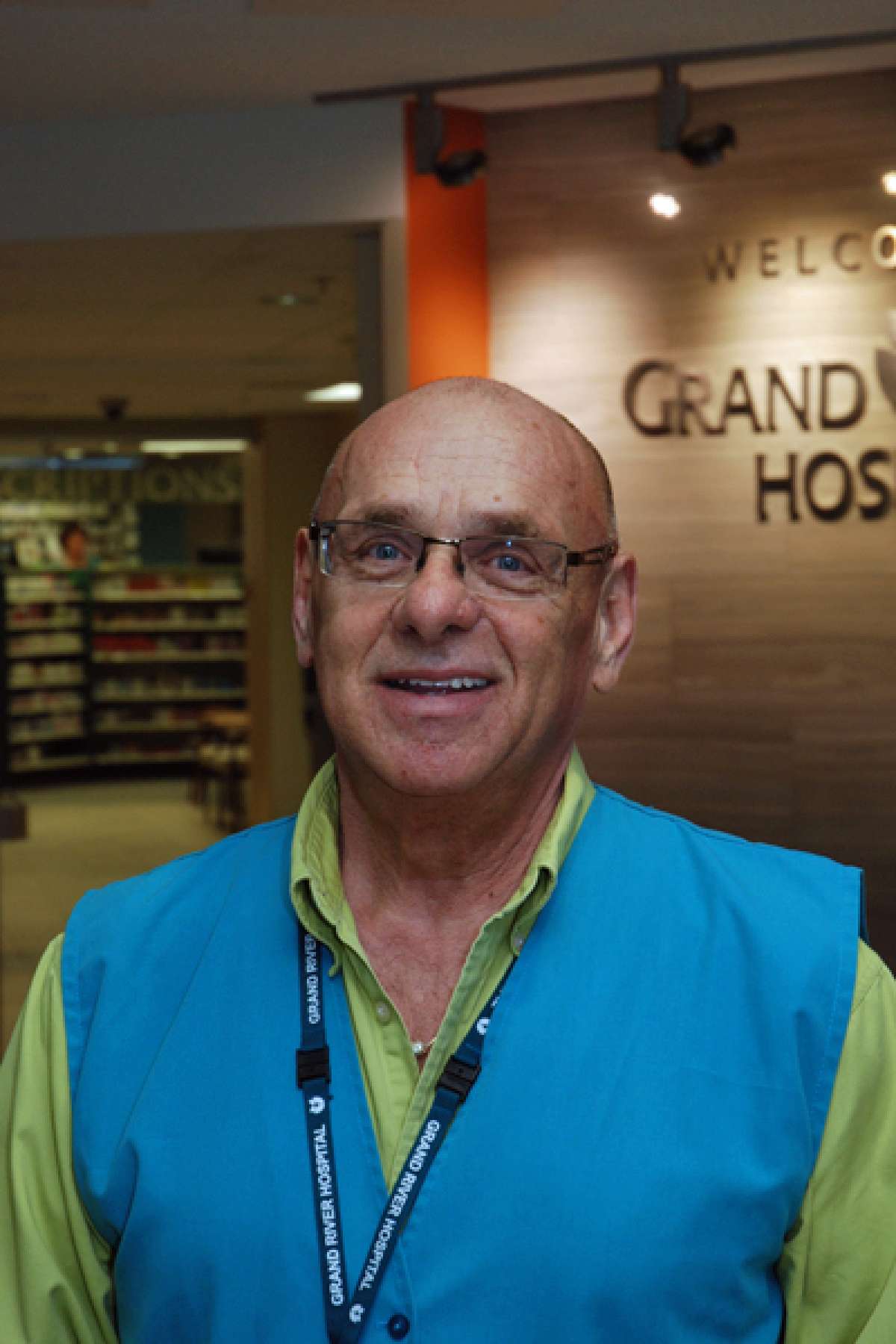 "Patient needs vary from those who require almost total assistance (ensuring that everything is available), to those who are fairly self-reliant, yet need to hear pleasant conversation with their meal with someone who cares. It is contingent upon us as volunteers to ensure that we offer the sociability and support that is promised within the body of the mission statement, and yet always defer to the experience of the attending nurse for all else."

Mealtime volunteers are scheduled for one-and-a-half hour shifts seven days a week for both breakfast and lunch meals.
Volunteers are needed for one or more shifts a week. These shifts are scheduled over either breakfast or lunch. Each shift last for 90 minutes.
"It takes a village to support optimal nutrition in our patients. Meal time volunteers are appreciated members of the team who are there to help our patients get better," said Nael Abumustafa, director of GRH's medicine program which includes the acute care for elders unit.
Apply to become a meal assistant volunteer! Contact GRH's volunteer resources department at 519-749-4300 extension 2613 or email us.
Make a difference... learn more about other volunteering opportunities throughout Grand River Hospital.