Posted: April 24, 2017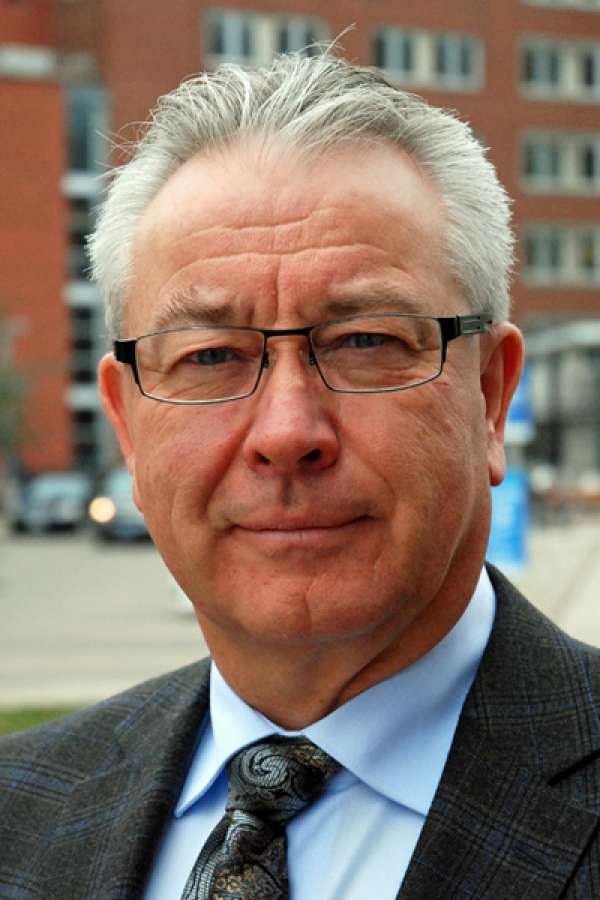 It's been said the most important thing that someone can give aside from their love is the gift of their time.
As we mark National Volunteer Week, we're pleased to celebrate and thank our volunteers throughout Grand River Hospital.
By the numbers, the support of our volunteers is staggering. 
A thousand people at the Freeport and KW campuses give an amazing 75,000 hours of support every year. 
The GRH Volunteer Association also contributes net proceeds from GRH's volunteer-run retail services such as the gift shops and Tim Hortons back to the hospital. Since 1988, the GRH Volunteer Association has provided nearly $5 million in support, which has helped to purchase new equipment and medical instruments.
We have so many unique stories of volunteers who have joined us. I think of students who are gaining experience that will support their careers, as well as many long-serving volunteers who have graciously given their time… in some cases over decades.
This week, we will place several new volunteer stories on our website thanks to the help of Amanda Paul (herself a volunteer correspondent in the communications group).
All of us at Grand River Hospital thank our volunteers this week and throughout the year. They provide a wonderful service that helps advance exceptional care at GRH. 
Learn more about giving the gift of your time as a GRH volunteer!