Posted: August 14, 2017
To advance care at a hospital, learning has to be constant.
Grand River Hospital has on-going education occurring throughout the year. Learning takes place via our formal agreements with the University of Waterloo, McMaster University or Conestoga College (to name a few) or opportunities via the hospital's in-house systems and course work.
Candice Weber works for GRH's organizational development department. She and her colleagues organize training opportunities for new and existing staff members, update our on-line learning system and lead courses throughout the hospital.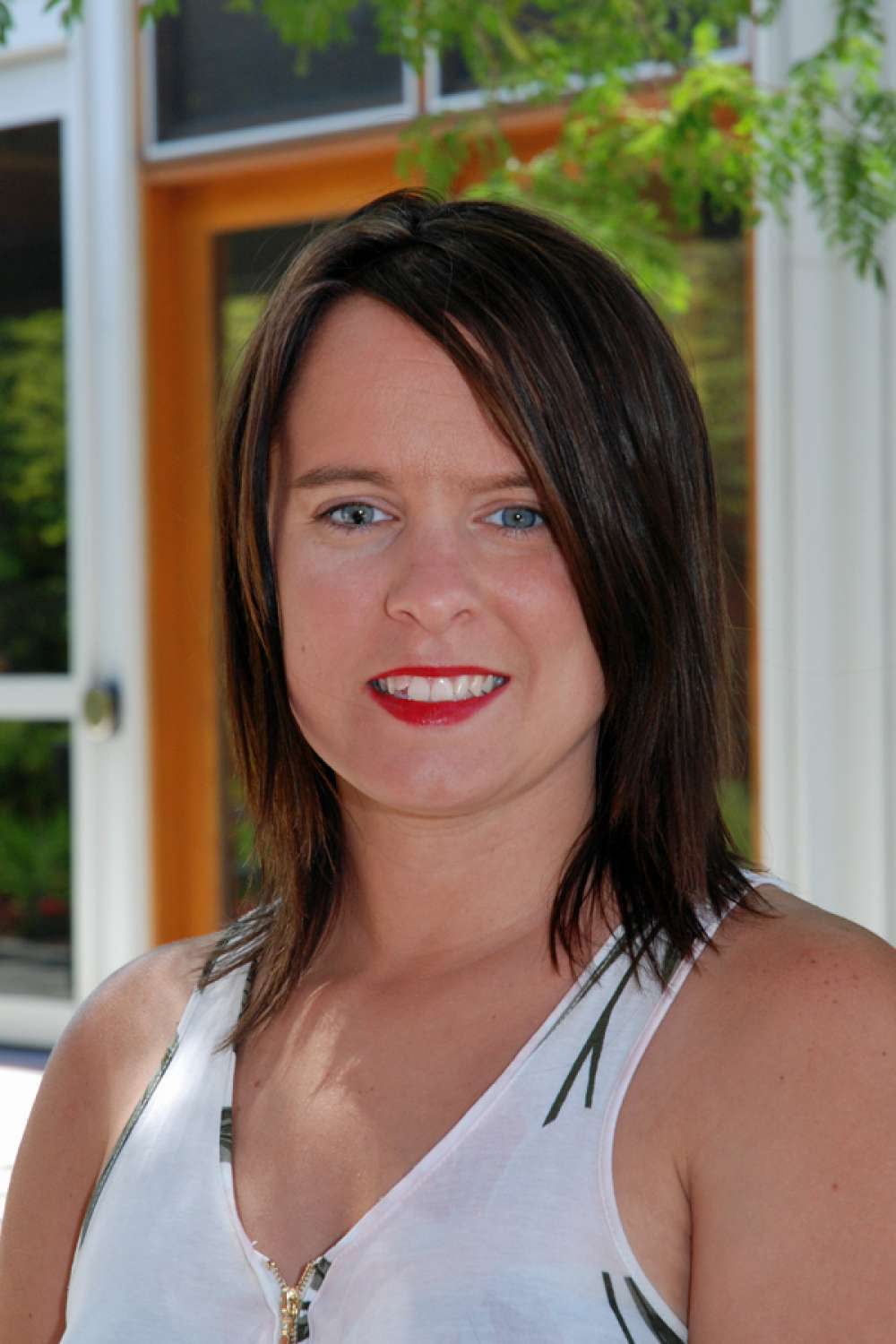 Candice took some time to describe the many ways learning takes place at GRH, and how the hospital adapts its in-house courses to meet the needs of staff around the clock.
---
On average, how much on-going learning (between mandatory courses or other classroom education) does a new staff member at GRH need to complete?
One of many ways that we raise awareness on our policies, procedures and any other important need-to-know information is through our learning management system (LMS).
Each new staff member completes 13 mandatory educational components which are organizational specific and take approximately five hours to finish.
In addition some units require new staff to complete department specific e-Learning courses to ensure they stay on top of their game.
What are the top few things the hospital focuses on for learning?
One of the main things we focus on at GRH is creating workshops that are concise, practical and allow easy transfer of skills. Leadership, communication and technical skills are the key areas we work on.
It is important that we create an environment that provides staff members with continuous learning opportunities. We do this by bringing together subject matter experts from different hospital departments to collaborate on best practices so we can provide exceptional patient care.
What are some of the ways GRH supports learning?
GRH supports learning in many ways, including:
our tuition assistance program (TAP),  through which grateful patients and family members have made donations to the Grand River Hospital Foundation (opens in a new window). We use those gifts to off-set tuition costs for staff;
in-house and online workshops through our LMS;
our clinical leadership development program which has supported 130 nurses and allied health leaders in the last two years; and
a variety of classroom courses delivered to over 400 staff members since September 2016.
Two of our most popular courses are e-DiSC which focuses on behavioural style and crucial conversations. These courseswork well together to enhance communication skills.
How does GRH's tuition assistance program support learning?
Our tuition assistance program has been operating since 1998 and has supported staff across all disciplines in very diverse areas of study. It offsets the cost of tuition for staff as they work on their own professional development goals.
We believe that continuous learning is key to a highly effective organization. In 2016 we had over 135 people apply for assistance.
This program demonstrates the hospital's commitment to continuous learning and is a significant factor in recruiting and retaining dedicated and highly qualified professionals.
How does GRH update its learning and education methods?
We are always looking for new and improved ways to support learning in a 24-7 organization.
Our staff members are focused on patient care, and finding time in increasingly busy schedules can be a challenge. We need to be flexible and adaptive. 
As much as possible we take the learning as close to the units as possible and offer education in smaller chunks.
We also highly customize the learning to the needs and experience of the department. We use adult learning principles to ensure that once the education is provided, there are opportunities to practice new skills.
We have been working on making our LMS more engaging as it is such a convenient learning option.  Our staff can take the courses at a time that best suits them.
We also have a library onsite, with a library coordinator who acts as a facilitator of knowledge. Their role is to highlight all of the useful resources available to staff through specialized  databases to which we subscribe that are curated for various clinical professions. The librarian also assists with literature searches for specific research questions. 
What's your role in supporting on-going learning?
My role in supporting on-going learning is to provide effective learning and development opportunities for staff.  I work with many different departments in the hospital to develop e-learning courses and have begun facilitating other course such as crucial conversations.  I'm proud to contribute in a small way in making GRH a vibrant place of work that promotes both personal and professional learning. 
Why do you enjoy it?
The thing I enjoy most about my role is making a difference in individual's lives and watching staff members participate in the process of learning. One of my favourite things to do is watch staff members learn from each other.
I try to encourage people to have empathy for the various roles in our organization and to teach and support each other.